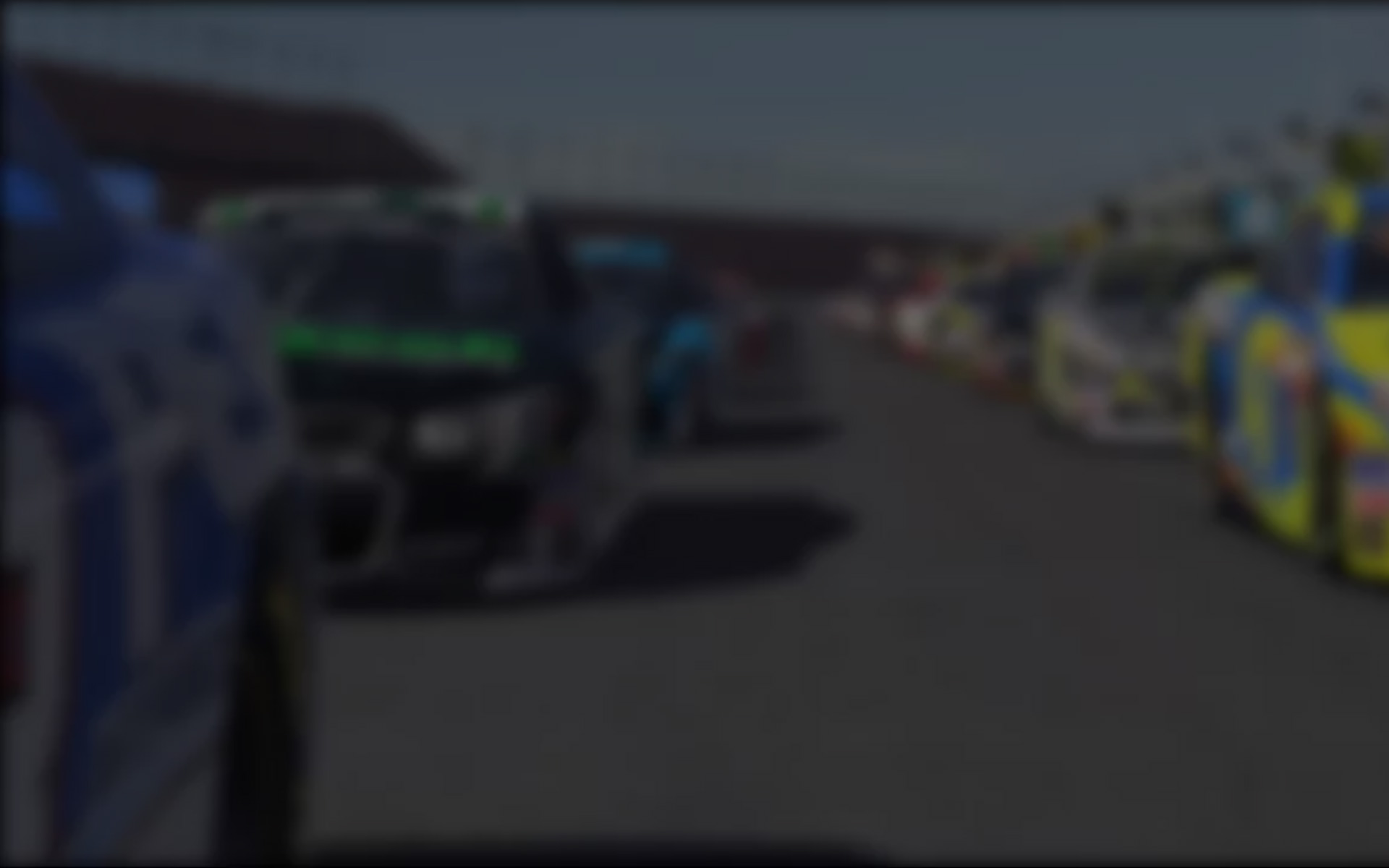 With three weeks in the online books for the 2012 Season 2 iRacing.com Star Mazda Championship, Tony Repussard is a perfect three-for-three in Star Mazda races and holds a commanding 110 point lead over second place Joshua Chin. But for the second week in a row, Repussard had to scratch and claw his way to a victory, this time over Australian driver and Formula Renault 3.5 with Lotus World Series competitor Richie Stanaway at Road America.
Starting from his usual pole position in Sunday's 18:30 GMT race, Repussard quickly shot away from the field through the first few turns of the race. But behind him, a large battle for second place began to brew between Michele Mancusi, Stanaway, Chin and Joni Törmälä. Coming out of the final turn to complete Lap One, Stanaway found himself in a three-wide battle for second place with Chin and Mancusi. However, when the trio arrived at Turn One to get on the brakes, Törmälä found himself with nowhere to go but into the rear wing of Mancusi.
The contact spun Mancusi, who entered the week second in championship points, off into the gravel and sent Törmälä into Chin's car, bending the latter's right front suspension. Törmälä's car then spun back in front of traffic, triggering a multi-car pileup that collected seven cars before the completion of the second lap of the online race. Teddy Tournois managed to slip through the chaos to move all the way up to fourth place, a huge turnaround for the French sim-racer who had nearly wrecked on the first lap and was in 13th position before the start of the wreck.
After the wreck, Stanaway began to capitalize on his fortune in avoiding the chaos and methodically marched his way up to race leader Repussard.  Ten laps later Stanaway was able to make the pass on Repussard at Canada Corner to take the race lead. Well over 13 seconds behind was third place Chin, who was still fighting a car with damaged right front suspension. Tournois lay even further back, securely in fourth place after Mancusi wrecked in Canada Corner on Lap 11 trying to catch him, then collected Rafal Mroz while trying to rejoin the track. Juha Backman thus took over fifth position, roughly half a lap down to leaders Stanaway and Repussard.
After yielding the lead, Repussard continued to sit behind Stanaway and wait for a mistake from the Australian. As the number of laps remaining dwindled, so did the opportunities to make a pass as Stanaway continued to stay on track and comfortably ahead of his nearest rival. On Lap 18 Repussard began to truly apply the pressure to Stanaway with an attempt to pass in Turn Five. The two stayed locked side-by-side for a few turns before Stanaway was able to pull back ahead and clear Repussard. Suddenly in the final turn Repussard found himself back in the race lead after Stanaway ran wide on the exit and slid back across into the tire barriers on the inside of the track.
While Stanaway was able to continue on in the race, the damage was done in his bid for the win. Repussard would go on to cruise to a three second margin of victory ahead of Stanaway, who sputtered to the line with little fuel remaining, but 18 seconds ahead of the final podium finisher Chin. A total of five cars finished on the lead lap of the race, with Teddy Tournois and Juha Backman finishing fourth and fifth, respectively. Repussard's victory in the 3480 SOF race earned him 217 points, a season high. Chin's 188 point haul for finishing third moved him into second place in the championship ahead of Mancusi, who scored only 142 points for the week.
In qualifying for the week, Repussard once again took top honors with a fast lap of 2:03.109. However, the top five qualifying times were extremely close between Repussard, João Cardoso, Petar Peic, Mancusi and Pere B Jiminez. The slowest lap among the five was Jiminez' 2:03.358, meaning a gap of two tenths between the top five. Cardoso had the most wins of the week — a staggering 12 wins in 15 starts — putting him three wins ahead of anyone else in the series this season. In the time trial competitions, Nicholas Bihan took his third straight win with an average lap time of 2:03.831 which now puts him at a perfect 300 points through three weeks of competition.
After Week Three, the iRacing.com Star Mazda Championship standings look like this:
1.) Tony Repussard       603
2.) Joshua Chin               493
3.) Michele Mancusi      486
4.) Fredric Evers             463
5.) Teddy Tournois        427
---
You may also like...
---