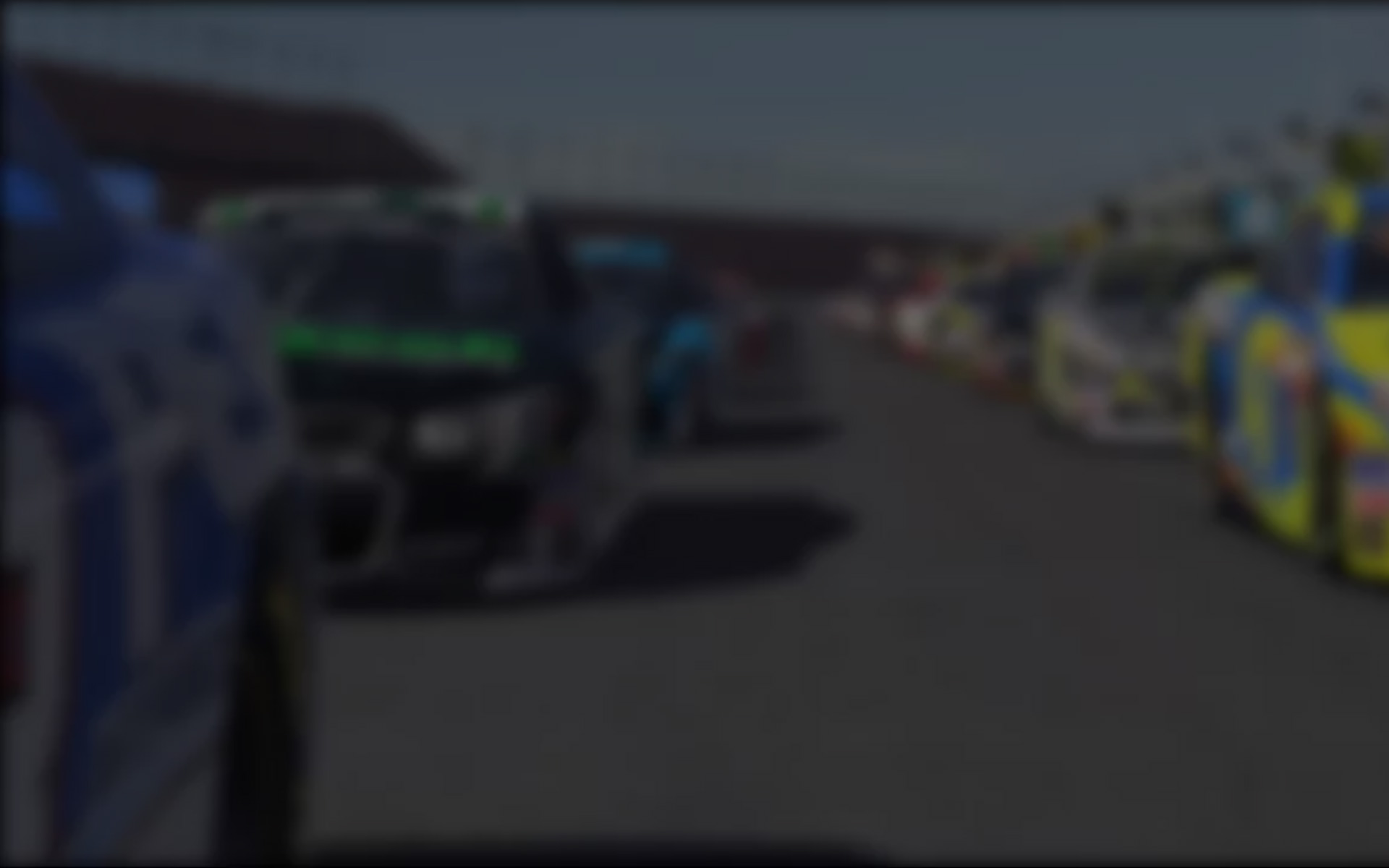 May 30th, 2017 by Jack Davidson
Win a pair of World of Outlaw tickets of your choice for a 2017 WoO race event (contingent on availability)
(2017 Sprint Car Schedule: http://www.woosprint.com/schedule/2017-schedule)
(2017 Late Model Schedule: http://www.woolms.com/schedule/2017-schedule)
We'll draw 10 random names and reward each with 1 pair of tickets to a World of Outlaws event of their choice (contingent on availability).
Simply Follow @iRacing on Twitter and Retweet this post: https://twitter.com/iRacing/status/890597672775819265
Contest ends Thursday, August 3rd at 11:59PM ET.
Anyone found to use multiple accounts to enter will be ineligible.
Prize does not include travel or any other expenses.
Prize cannot be exchanged and is not transferrable. Name will be at ticket will-call at track (unless otherwise instructed). Positive ID will be required to claim tickets. No exceptions.
Winners will be contacted via Twitter DM from the official iRacing Twitter account: https://www.twitter.com/iracing/.
Winners must reply with the race event of their choice within 10 days of the end of the contest. Failure to do so may result in forfeiture of prize. iRacing is not responsible for any communication that does not reach iRacing in time or is blocked for any/all reason. All messages from winners will be confirmed with any and all other instructions on how to redeem prize(s).
Must be 18 years of age (or name of a custodial adult at time of race choice with authorized iRacing employee).
iRacing is not responsible for any cancellations (weather or otherwise).
iRacing/WoO reserves the right to promote winners name on any and all iRacing and/or WoO assets.
Employees, related family members or associates of iRacing, World Racing Group, and/or tracks are not eligible to win prize(s).
The winner(s)/ holder(s) of prize tickets expressly assumes all risk incident to the event, whether occurring prior to, during or subsequent to the actual event, and agrees that all participants, sanctioning bodies, and all employees, agents, officers, and directors of iRacing.com, World Racing, and tracks, its affiliates and subsidiaries, are hereby released from any and all claims arising from the event, including claims of negligence."
iRacing reserves the right to change any and all terms, conditions, or prize at any time.
For a list of winners, please send a self-addressed envelope with postage to:
WoO Prize Winners
iRacing.com Motorsport Simulations LLC
34 Crosby Dr.
Bedford, MA 01730
---
You may also like...
---