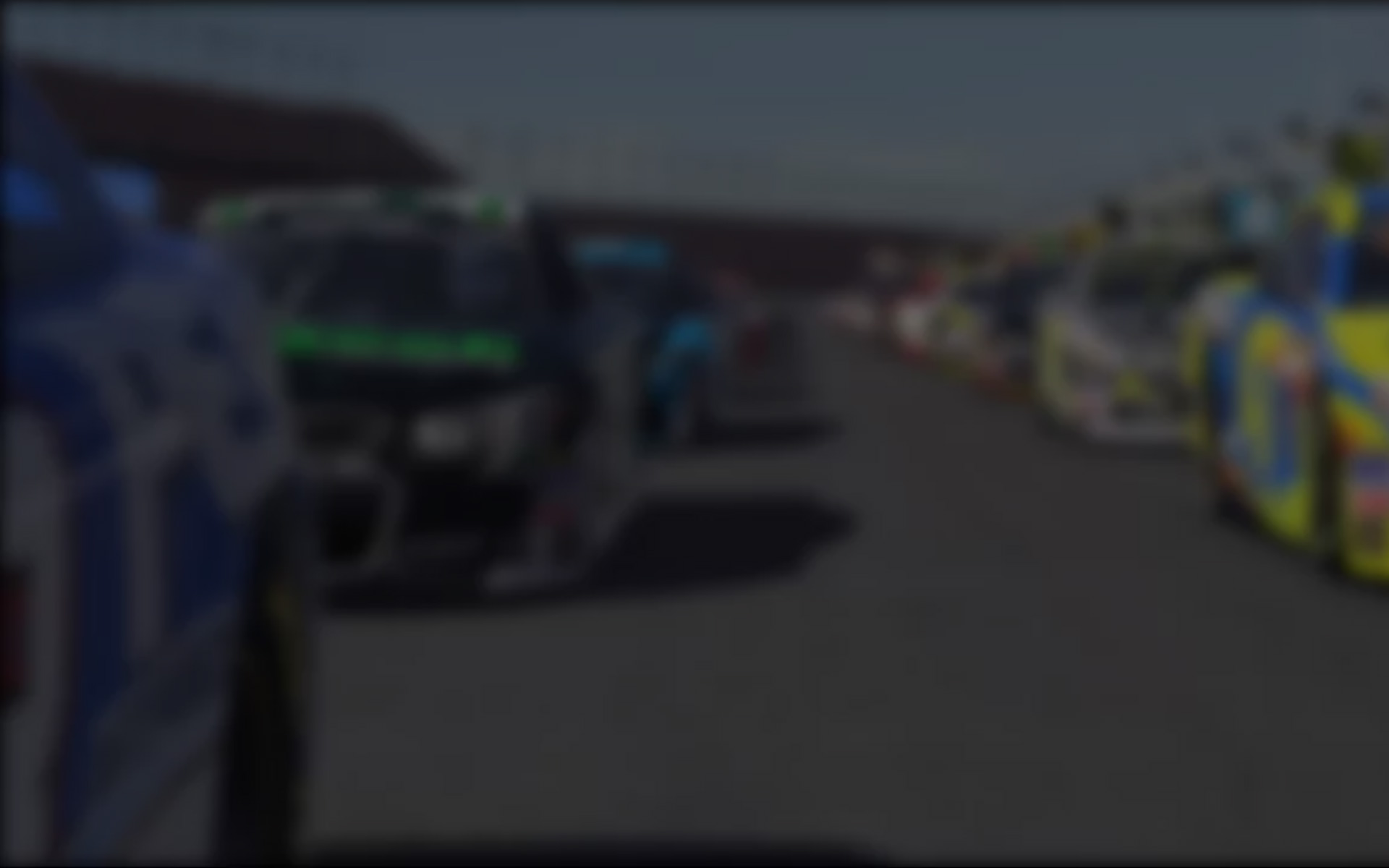 We have been a little busier than usual here at iRacing this Fall.    Along with the normal onging improvements to the service and spreading the word about iRacing, we have been readying ourselves for the World Cup of iRacing tournament, not to mention the iRacing Drivers World Championship, starting in February.
More on the Drivers World Championship another time.   The World Cup of iRacing Final is on February 6, 2010.   However, the tournament starts on January 26 with the Regional Annual Club Championship pitting clubs that have won Regional Season Club Championships against one another to determine the qualifiers for the World Cup Final.  We have been busy automating tournament functions, including creating a page on the Member site dedicated to the World Cup.  All iRacers will be able to follow the results and see what is happening on that page.  I think it's coming out really nice.
We've always tried to make the complicated task of recreating  the real world of racing in the virtual space as straightforward as possible for our members.  But there's a lot of detail that needed to be ironed out from a development perspective to automate the whole tournament.  Although the original World Cup descriptive document was quite thorough, we've just released another version on the Member site spelling out the details even further.   For example what if two drivers tied?  What if two clubs are tied?   Although improbable, it is possible.  Therefore we had to code it to take into account every possibility.  In many ways we have it tougher than real world sports in that regard.  For example, real world sports can just make rules for tie breakers for one game or a season.  We have to actually make rules that we also write code for on a timely basis while not screwing up 10 other things in the database or within the sim.  Then do all web and art work to match. Then run it through quality assurance and all that good stuff.
We are having fun with it, however.  I think all the members are going to have fun with the World Cup as well.   I think even members who have not been interested to this point, will enjoy watching the tournament unfold."
Like I said, although we tried to keep it as simple as we could, it still can make your head spin trying to understand the whole thing.   I think once we get through it this first time everyone will get their head around it.  Frankly, you don't really need to understand it that well.  Just drive and do your best and you will be helping your team/club.  The whole thing was designed to work that way and to encourage everyone to participate.  However , the number of drivers representing each club will be reduced as we go through the Regional Final and the World Cup.   And at the end of the tournament's last day, there will be only one club left standing.
So far 15 out of 35 clubs have guaranteed themselves a spot in the tournament by winning Regional Season Championships, with the current season as the last chance to qualify.   Clubs qualified and number of season titles below.  Wow, Italy going for the sweep with 3 season titles out of 3 seasons and Penn, New England, West and Mid-South all with 2 season titles each!
More details to follow!  Good luck and good racing!
Tony
Currently Qualified for The World Cup of iRacing™
Club
Region
Titles
Italy
Plains
Texas
Pennsylvania
Ohio
New England
New York
West
California Club
Mid-South
Carolina
South America
France
England
Celtic
Central European
Central US
Central US
Mid-Atlantic
Mid-Atlantic
Northeastern
Northeastern
Pacific
Pacific
Southeastern
Southeastern
Southeastern
Western European
Western European
Western European
3
1
2
1
2
1
2
1
2
1
1
1
1
1
1
---
You may also like...
---