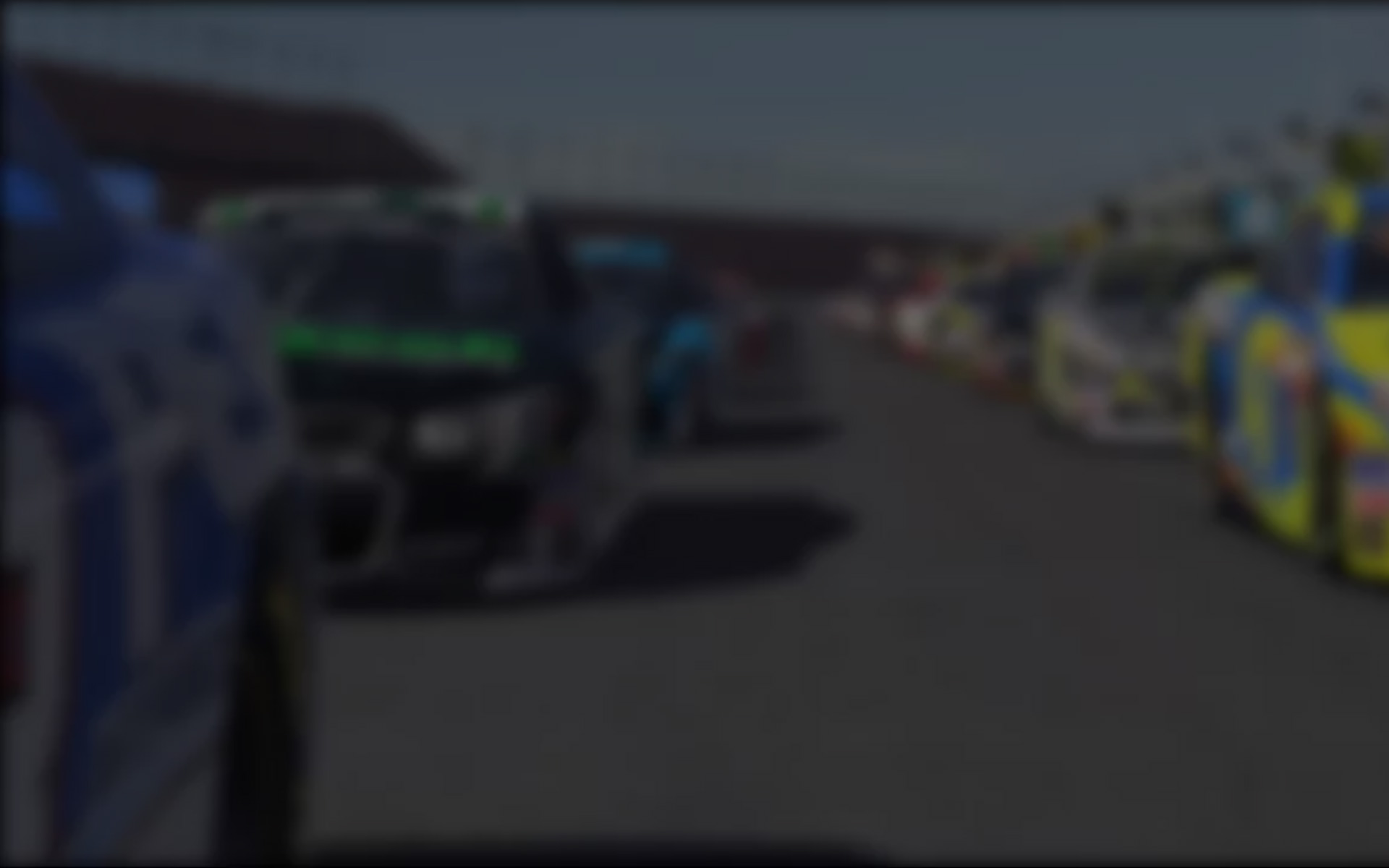 Saturday will see the climax of a year and four seasons of global online racing competition with the World Cup of iRacing Finals.  And thanks to iRacing.com's first real-time broadcast on the Internet, you will be able to see the finals live at  www.psrtv.com beginning at 2:45 p.m. EST (19:45 GMT).  (See below for details)
The Finals bring together the top drivers from seven qualifying clubs around the world in a pair of head-to-head races – oval and road racing – to determine the inaugural World Cup of iRacing champion club. The seven clubs – California, DE-AT-CH (Germany/Austria/Switzerland), England, Great Plains, MidSouth, New York and Ohio – will all send their top five drivers in each discipline to square-off on the high banks of Michigan International Speedway and at bucolic Road America.  The 35 oval-meisters will take the green flag in their Impala SS COTs at 3 pm EST (20:00 GMT) on February 6.  Three hours later, 35 of the world's top online road racers will begin writing the final chapter of the inaugural World Cup of iRacing in their Dallara IR03/05 Indy cars.
The World Cup of iRacing Finals is the culmination of a year's worth of competition by iRacers around the world," said John Henry, co-founder of iRacing.com.
"It also represents an immense effort on the part of everyone at iRacing who has made it possible to bring sim racers all over the world together in this first-of-its-kind tournament.  We're also very excited that anyone with Internet access will be able to watch these two races, as they happen, on Saturday."
Each member of the World Cup of iRacing winning club will automatically receive a champions' package including a World Cup of iRacing trophy, $15 in iRacing credits and iRacing merchandise.
*                                                             *                                                                *
World Cup of iRacing Internet Broadcast Details:
•    Broadcast streams will be directly viewable at www.psrtv.com
•    Both Silverlight player and external Windows Media Player streams will be offered (direct links are not available).
•    Viewers must have Silverlight 2 or Windows Media Player 10 or above installed, and have javascript enabled (there are automatic prompts where necessary).
•    A troubleshooting guide will be available.
---
You may also like...
---