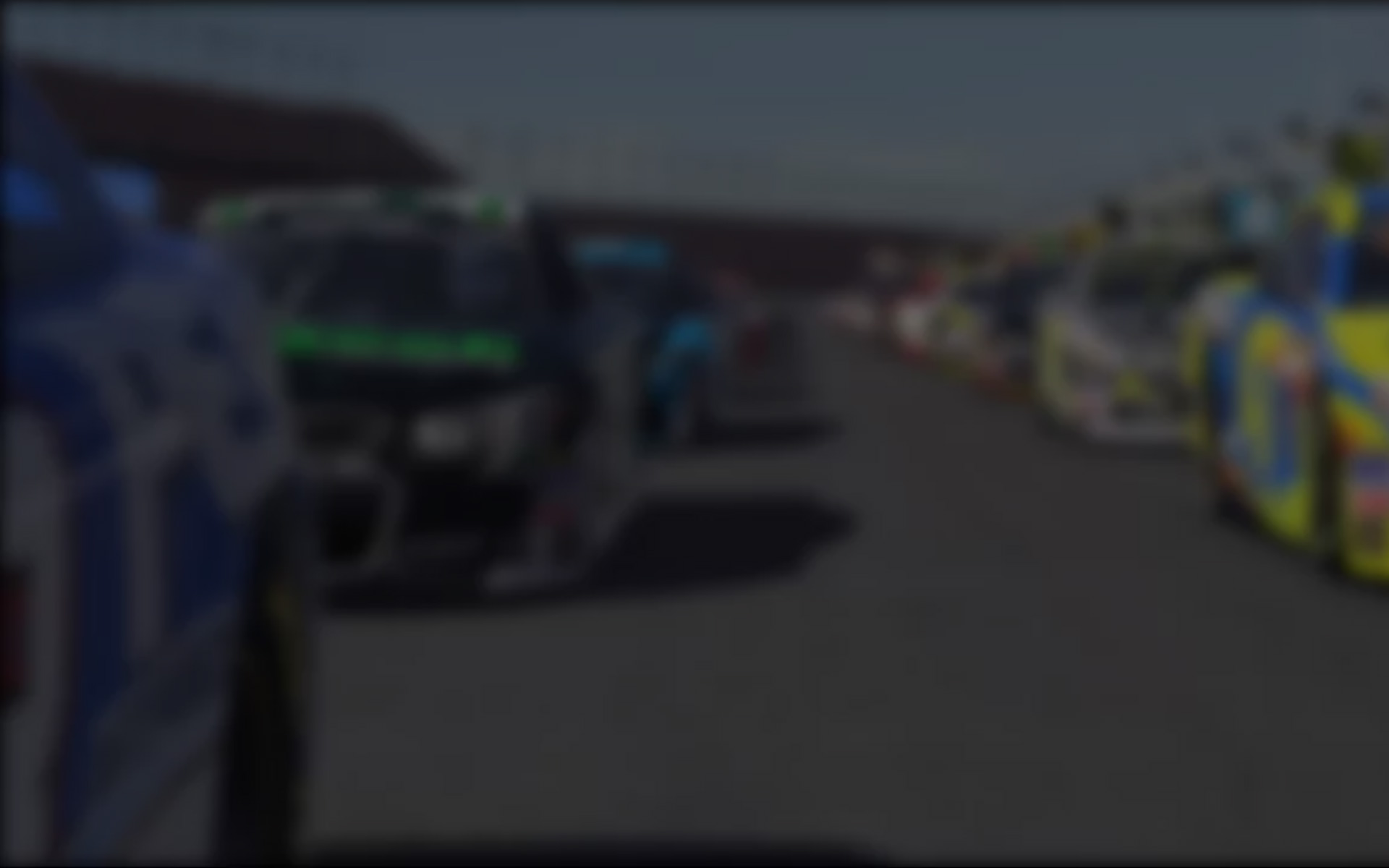 Three winners in three races have made the World of Outlaws Morton Buildings Late Model World Championship one of the most exciting series on iRacing in 2019. Tonight, we just might get to see if a fourth.
Eldora Speedway makes its one and only appearance on this year's calendar on Monday night, as one of America's best-known dirt tracks plays host to more than 30 of the world's top Dirt Oval iRacers. The Ohio-based half-mile, which will also host the Kings Royal for World of Outlaws' real-world Sprint Car drivers this weekend, produces some of the most exciting action on the Late Model schedule.
Last year, Alex Bergeron and Zach Leonhardi split the two Eldora rounds on the schedule, and both enter tonight's action as favorites. Leonhardi is the defending series champion, while Bergeron is the current points leader, this year's NOS Energy Sprint Car World Champion, and comes off of his first Late Model win of 2019 last weekend at Knoxville Raceway.
"It's going to be a good race, for sure," Bergeron said about tonight's event. "I'm sure it's going to be top or middle dominant, but Eldora has always been a good place for a good race, especially for Late Models. So I'm sure it's going to be a good show!"
Don't take Bergeron's quest to sweep both World of Outlaws series for granted, though. Blake Cannon, who held off Bergeron for the victory at Limaland Motorsports Park two weeks ago, is only three points back of the lead. Third and fourth place Evan Seay and Blake Matjoulis are only 16 and 19 points behind Bergeron, respectively, while Kendal Tucker completes the top five just 10 points behind Matjoulis.
"You have to spend a lot of time testing and making sure you have the right setup for qualifying and the race," Seay said of this year's title hunt. "Each track is so different from here on out that it takes a lot of time to test and make sure you're on top of your game for Monday."
"We've been testing some different things during the week, and finding how comfortable you are with your setup is pretty much what it is," added Matjoulis. "It's just how fast you can go—you have to go into the race feeling comfortable, and fortunately, every week, I'm comfortable. That's the main thing."
Tonight's iRacing World of Outlaws Morton Buildings Late Model World Championship round from Eldora Speedway kicks off at 9PM ET, with live coverage on the iRacing eSports Network on Facebook, Twitch, and YouTube. The series hits its halfway point next weekend with a return to Volusia Speedway, which also hosted the season opener last month.
---
You may also like...
---