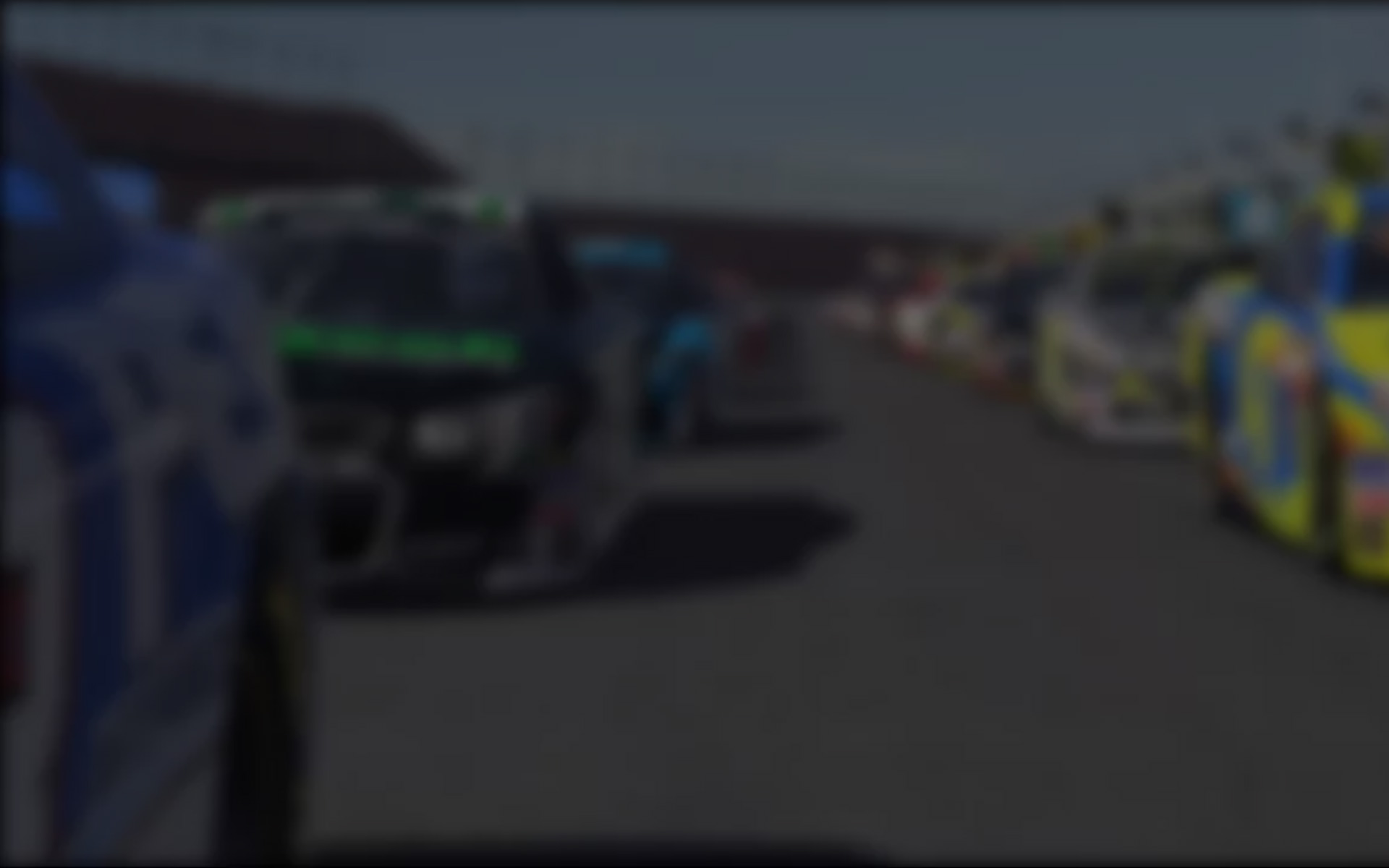 With just two races in the books, the iRacing World of Outlaws Morton Buildings Late Model World Championship has already produced some of the most exciting racing we've seen in any iRacing World Championship so far this year. Tonight, the series returns to action at Knoxville Speedway with Blake Cannon atop the standings and 34 drivers behind him looking for more.
Cannon held off 2019 iRacing World of Outlaws Sprint Car World Champion Alex Bergeron in a dramatic 50-lap battle at Limaland Motorsports Park last week, inheriting the points lead after his second podium finish in a row. He led a run of four Swindell SpeedLab Esports drivers in the top five, with Blake Matjoulis, Kendal Tucker, and Matthew McKinney coming home third, fourth, and fifth.
"If you don't like what we saw tonight, you probably shouldn't tune in next week," Cannon laughed after winning at Limaland. "When you race against this caliber of drivers, you always get nervous. It's tough mentally—you have to be inches off the wall, you have to focus on your line, you have to worry about the dude behind you for 50 laps. You have to hit your marks, and if he does a slide job, you have to decide whether you want to gas it up and try to make it around him or turn down. A lot goes into it!"
The influx of new talent in the series has left a number of top veterans on the outside looking in. Last week, defending Late Model World Champion Zach Leonhardi missed the main event, as did 2018 returnees like Adam Elby, Austin Carr, and Austen Semmelmann. The previous week, it was McKinney and Drew Herchko who headlined the DNQs, while multi-World Championship participants Phillip Diaz and Casey Kirwan are still looking for their first final appearances of the season.
The good news for the returnees: many of them had strong showings in last year's Knoxville event. McKinney is your defending winner, while Tyler Ducharme, Leonhardi, and Dylan Houser all finished within the top five. Swindell SpeedLab Esports teammates Elby and James Edens each won at Knoxville in the Sprint Car World Championship earlier this season, and will look to replicate the feat in Late Model action tonight; Bergeron, meanwhile, will look to improve on a pair of runner-up finishes in this year's Sprint Car races from Knoxville, as well as a 17th place finish in the late model last season.
"It's definitely going to be good," Bergeron said of tonight's race. "The track might be a bit tackier or slicker, you never know. If it goes slick, we're definitely going to be in for a good show for the fans out there!"
The iRacing World of Outlaws Morton Buildings Late Model World Championship event from Knoxville Raceway will kick off at 9PM ET. The race can be seen live on the iRacing eSports Network on Facebook, Twitch, and YouTube. Following this weekend's action from Knoxville, the series will move on to Eldora Speedway, which will host its only round of the season next week; Late Model action will return to Knoxville on August 6.
---
You may also like...
---