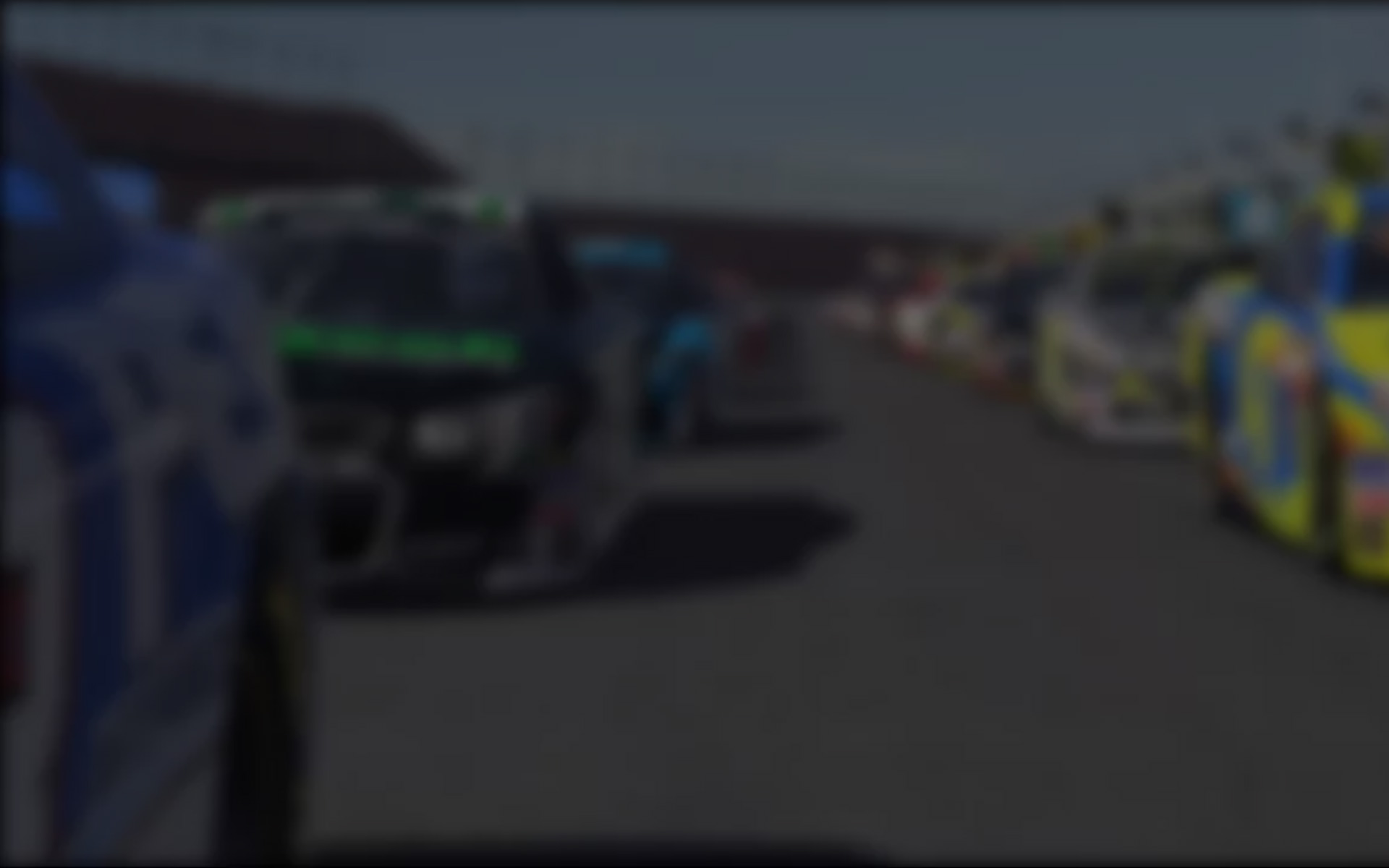 The iRacing World of Outlaws Morton Buildings Late Model World Championship enters the second half of its 2019 season tonight, and it does so with one of the most unique tracks on the schedule. Kokomo Speedway makes its one and only appearance on the 10-race calendar, as well as its first in series history, and even the series' top drivers have admitted that it'll be a tough event to tackle.
"Kokomo kind of races similar to Eldora," said Dylonn Fox, who won last Monday's race at Volusia Speedway Park. "When it's pretty tacky, it races okay, but when it gets slick and the cushion builds up it gets pretty single-file. I'm going to try to run the middle, and even if I have to settle for 10th and keep out of the wrecks, that's what I'm going to do. We're just going to get the best finish we can."
"Kokomo is definitely going to be the hardest one for us," added Alex Bergeron, the Volusia runner-up and 2019 World of Outlaws NOS Energy Sprint Car World Champion. "I know Kokomo isn't my best track, so we need to work on that. You never know how it can go, but hopefully we can grab a good (result for the) championship again."
The possibility of another unpredictable race would be consistent with how the season has gone so far. Five different drivers have won the first five races of the season, with Fox returning D1RT Racing to the winner's circle with his triumph over Bergeron in Volusia. Swindell SpeedLab Esports' Kendal Tucker took over the points lead after riding to another top five finish, but of the top five drivers in points, only Bergeron has won a race so far.
But knowing how the season has gone so far, Tucker might be wary. Two rounds ago at Eldora Speedway, then-points leader Bergeron got caught up in a major wreck that dropped him to last place in the feature. That handed over the championship lead to Tucker's teammate Blake Cannon, who missed the 50-lap main event entirely last week at Volusia.
"I've just gotta keep doing what I've been doing: qualifying well and winning my heat," said Tucker. "We'll just keep plugging away at it, getting good qualifying times, and trying to race both smart and aggressive. I know Bergeron is going to give it all he's got, so I need to be on my game the next five weeks to see if we can continue this."
iRacing World of Outlaws Morton Buildings Late Model World Championship action from Kokomo Speedway kicks off tonight at 9PM ET. As always, the action can be streamed live on the iRacing eSports Network on Facebook, Twitch, and YouTube. Next week, the series returns to Knoxville Speedway for the second time this season; Bergeron was the winner at Knoxville earlier this year, while Matthew McKinney took the win there in 2018.
---
You may also like...
---