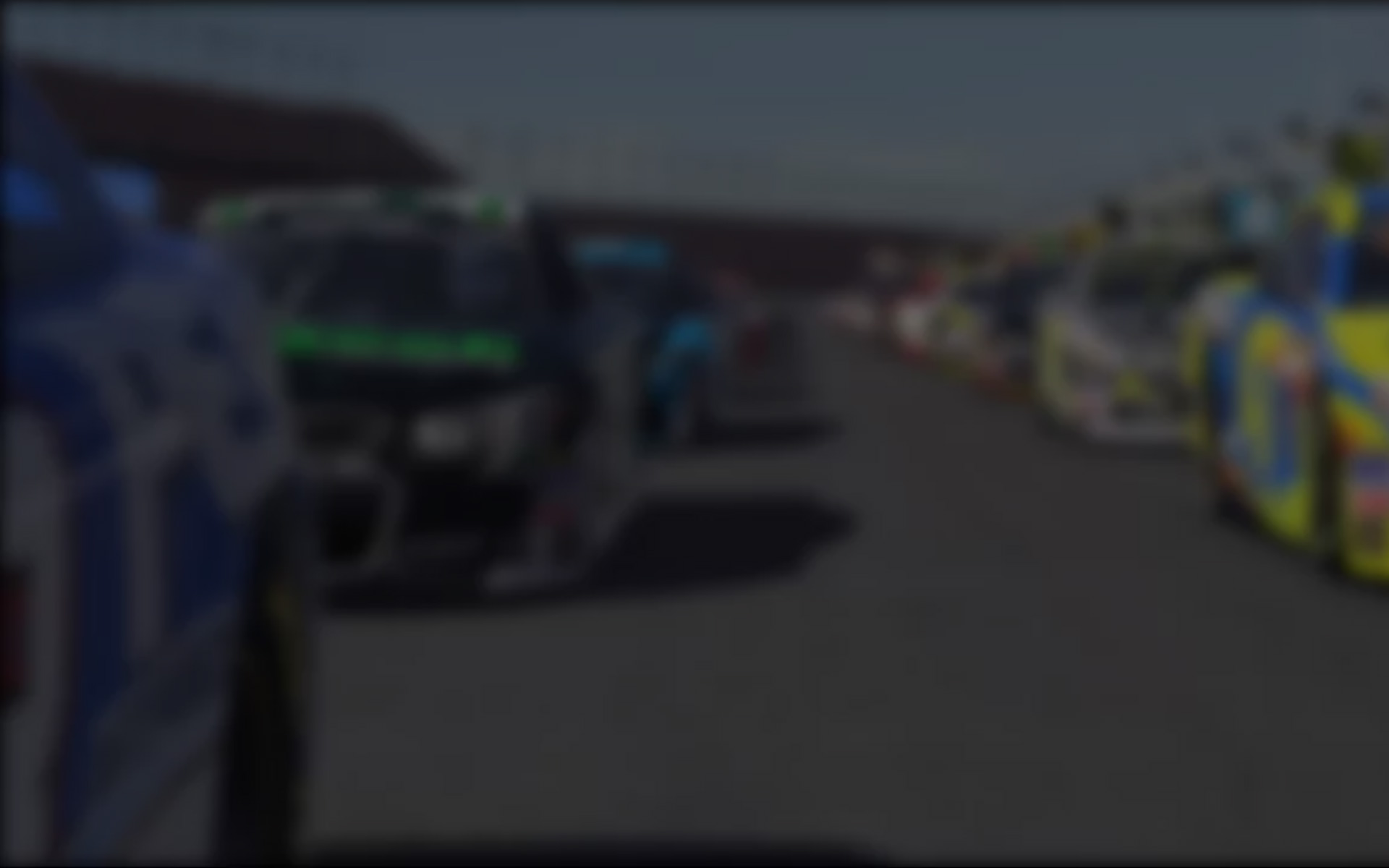 Six points.
That's all that separates Kendal Tucker, Alex Bergeron, and Blake Matjoulis in the iRacing World of Outlaws Morton Buildings Late Model World Championship standings coming into tonight's action from Limaland Motorsports Park. That's less than a driver earns for a heat victory, and yet it's this razor-thin margin that currently decides who's leading the championship and who is just out of reach.
Bergeron became the first multiple-race winner of the 2019 season last week when he took the checkered flag at Williams Grove Speedway, denying Dylan Houser that same opportunity and preventing Kevin Dedmon from becoming the eighth different winner in eight weeks. Combined with another podium for Matjoulis and a 13th place finish for Tucker, Williams Grove set the stage for two wild weeks of action at Limaland and Charlotte next week.
"It's definitely about being consistent in the last two races, taking the spots we need and having a good qualifying lap," Bergeron said after his victory. "(At Williams Grove) we qualified seventh, and that wasn't my best qualifying effort. It's about staying aggressive, but you want to be clean as well, and grabbing top fives is the main goal."
"At Limaland, the bottom seems to come in a little bit, but then it seems to go back up to the top," Matjoulis said. "And Charlotte should be a good race, but we'll just have to wait and see (until next week) and give it all we've got."
All three drivers were among the best in the field at Limaland earlier this year, with Bergeron and Matjoulis finishing second and third and Tucker one spot out of the money in fourth. But it was Tucker and Matjoulis' Swindell SpeedLab Esports teammate, Blake Cannon, who came home with the win in the previous Limaland race this year. Bergeron and defending series champion Zach Leonhardi are also past Limaland winners, having split the victories last season.
The iRacing World of Outlaws Morton Buildings Late Model World Championship round from Limaland Motorsports Park can be streamed live at 9PM ET on the iRacing eSports Network. The 2019 season wraps up next Monday from The Dirt Track at Charlotte Motor Speedway, where Leonhardi clinched last year's championship with a victory—and later had the opportunity to drive on in real life in a Clint Bowyer Racing car.
---
You may also like...
---