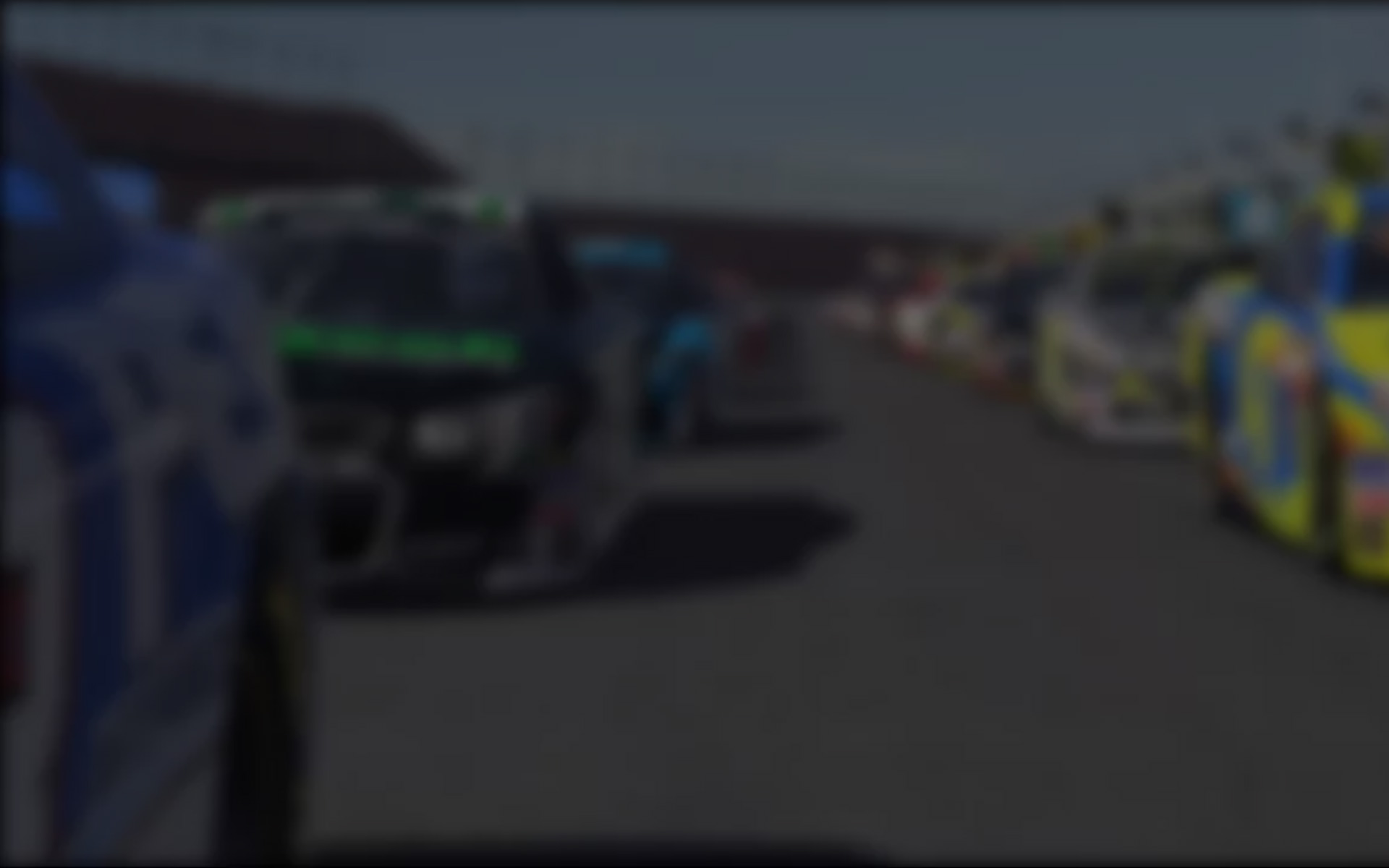 April 28th, 2017 by Jason Galvin
In a repeat performance from 2016, Jake Wright proved his road course dominance once again at Watkins Glen. The defending series and race champion lead all but four laps from the pole en route to a win in the Lionheart Grand Prix at The Glen.
"I like this place!" said Wright in victory lane. "Tonight, whoever had the pole had the race. That's how I figured this week would go, so I spent a lot of time just trying to get one qualifying lap into something that would get me up front. Luckily, it worked."
The victory was Wright's twelfth career series win, making him the all-time league leader.
Michael Goodman came home second, his best result in the Lionheart IndyCar Series presented by First Medical Equipment. Goodman led four laps during pit stops.
"It was intense; a lot of clean racing out there! Fortunately, there was a lot of give-and-take," said Goodman.
Michael Gray used a late race pass to get around his teammate, Dan Geren, and onto the podium. It was an impressive run for Gray, who started eighth and meticulously worked his way through the field.
"You had to make all the right moves in all the braking zones," explained Gray. "At the end of the stint, I was struggling with understeer. Finishing third here at the Glen is a great feeling!"
Geren and Ryan Otis rounded out the top five. Jason Galvin, points leader Andrew Kinsella, Dustin Wardlow, Ron Hacker and Bob Mikes rounded out the top 10.
Sans a few solo spins and off-tracks from cars avoiding slower cars, one major incident took out several fast drivers.
On the first lap, Ian Adams lost control and took Jonathan Goke and Jason Robarge with him. Several others were damaged or slowed by the crash.
30 of the 37 simracers finished the race, with 18 cars on the lead lap.
Wright's second win of the season propelled him to second in points, five back of Kinsella. Gray moved to third, with Brian Yaczik and Goodman rounding out the top five.
The first triple crown event of 2017, the DirtyBlinds.com 300, is up next. The 120 lap race at Pocono Raceway is worth double points and will set the tone for the summer simracing stretch.
For more information on the Lionheart IndyCar Series presented by First Medical Equipment, visit www.LionheartRacingSeries.com.
---
You may also like...
---