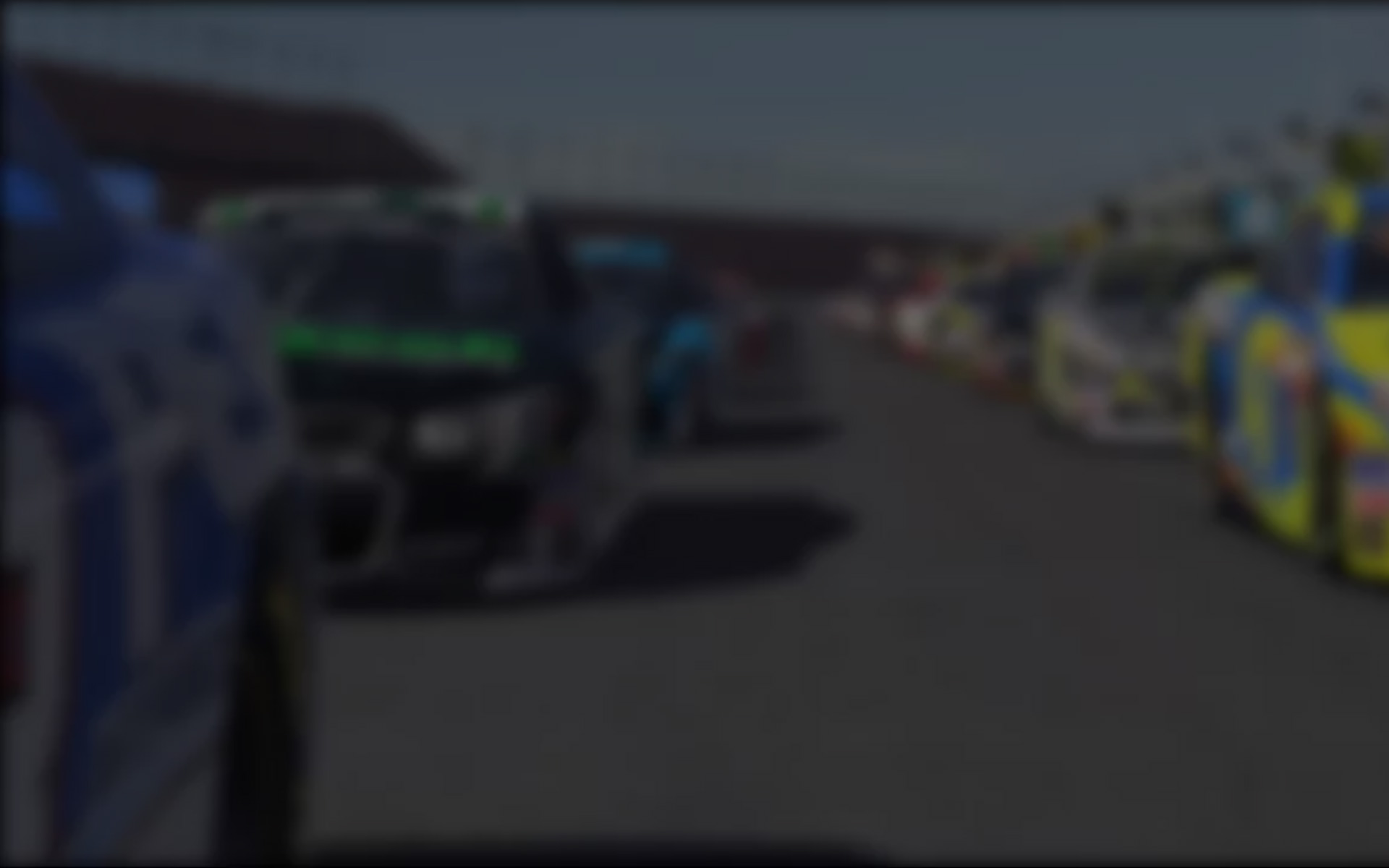 iRacing stand-out and 2010 SCCA VW Jetta TDi Cup rookie of the year Wyatt Gooden will make his Formula F debut at the Mid-Ohio Sports Car Course the weekend of July 1-2 in the SCCA F1600 Formula F Championship.   Gooden, who earned his ride in the SCCA VW series by winning the iRacing.com VW Jetta TDi Cup, will drive a Van Diemen/Honda prepared by Quantum Racing with the support of iRacing.com and Starting Grid, Inc.
Starting Grid principal, Chris Miles, facilitated the formation of Willy T. Ribbs Racing to compete in the Firestone Indy Lights Championship with driver Chase Austin and has now formed a new partnership with the Oklahoma City-based Quantum Racing Services enabling Gooden to compete in the Mid-Ohio race.
"Aligning myself with Starting Grid is a huge opportunity for my career, and I can't wait to get behind the wheel of the Honda-powered Formula F at Mid-Ohio, a track I love," Gooden said.  "After years of karting, online competition through iRacing and real world competition in the TDi Cup last year, I'm finally getting a chance to test myself against some of the best open-wheel racers in the country."
Starting out in karts at age 10, on a local track near his Cleveland-area home, Gooden soon graduated to the national WKA karting circuit, where he became a regular podium finisher.
He discovered the growing world of online racing in 2004 and then got his first big break while taking part in the iRacing VW Jetta TDi Series.  Gooden bested 1,163 competitors to win the online championship, then excelled during a three-day evaluation at Las Vegas International Raceway to earn a full season of real world competition in the SCCA TDi Cup for 2010.
Two race victories, at Mid-Ohio and Autobahn; another pair of podium finishes at Road America and the Amozoc circuit in Mexico; and four more top-10 finishes in the 10-race championship saw Gooden finish third overall and was named series Rookie of the Year – all in his first year of car racing.
These outstanding results, against much more experienced racers, brought Gooden to the attention of Chris Miles and his Starting Grid organization – which was formed to assist the advancement of minorities with their prospective motorsports careers.
"Wyatt is both extremely talented and incredibly determined." — Chris Miles
"Wyatt is both extremely talented and incredibly determined, two qualities essential to establish a racing career," Miles said.  "He's made the most of every opportunity he's been presented so far, and I felt it was important to help him with the next step of his racing education, and hopefully start him on a career path to IndyCar racing. At the end of the day, this is exactly what my partnership with Honda is all about – building for the future."
Gooden will drive a Honda-powered Van Diemen Formula F entered by Quantum Racing Services of Oklahoma.  Quantum is headed by racing veteran Wendell Miller, with more than 35 years in the sport and success at all levels from Club Racing to IndyCars.  In 2010, the team took rookie F2000 Championship Series driver Dan Erickson to two race wins, three second-place finishes and three poles in six races.
This week, Gooden completed a successful test with Quantum at Hallett Motor Racing Circuit in Oklahoma.  "I think Wyatt has a lot of potential," Miller said following Thursday's test.  "Although he's never been in a Formula F before, he quickly adapted to the car, and proved to be a quick study of the circuit as well.  I'm encouraged and looking forward to helping him continue his development as a driver."
Although the Hallett circuit is not part of the iRacing inventory, Gooden spent a considerable amount of time preparing for his test driving the virtual Star Mazda on iRacing.com and plans to log plenty of laps on iRacing's digital version of Mid-Ohio in the days before his Formula F debut.
"(iRacing) gets me back in the mind-set of what it takes to be fast, and I want to be at the top of my game at Mid-Ohio." – Wyatt Gooden
"I'd taken a break from iRacing in the last couple of month, but I've been driving a lot more lately," he said.  "It gets me back in the mind-set of what it takes to be fast, and I want to be at the top of my game at Mid-Ohio.  The mental aspects of racing are key, and I want to do everything I can to be as competitive as possible."
iRacing.com is the world's premier online race simulation service. Founded in 2004 by Dave Kaemmer (co-founder of the Papyrus Group) and John Henry (principle owner of the Boston Red Sox and co-owner of Roush Fenway Racing), iRacing features more than two dozen precisely-modeled race cars including the IndyCar Dallara, NASCAR Sprint Cup Chevrolet Impala and Williams-Toyota FW 31, along with laser-scanned versions of nearly fifty of the world's foremost race tracks. In addition to more than 30 series of its own, Racing administers and co-sanctions professional online racing series with NASCAR, GRAND-AM and IndyCar.  This summer will see the highly-anticipated release of iRacing 2.0 with its revolutionary new tire model, McLaren Electronics Atlas Express telemetry system, night racing at selected tracks and a variety of developments designed to enhance private league racing.
Starting Grid, Inc., founded by New Albany, Indiana native Chris Miles, works to diversify the motorsports industry by developing and implementing motorsports programs that have crossover appeal and capitalize on the growing interest in the sport from minority demographics.  A former professional racer and instructor, Miles became the first African-American to host a national racing magazine show, "Inside CART", on both Fox Sports Net and ESPN2.  He also is an award-winning producer of "Black History Month" vignettes for SPEED Channel.
---
You may also like...
---