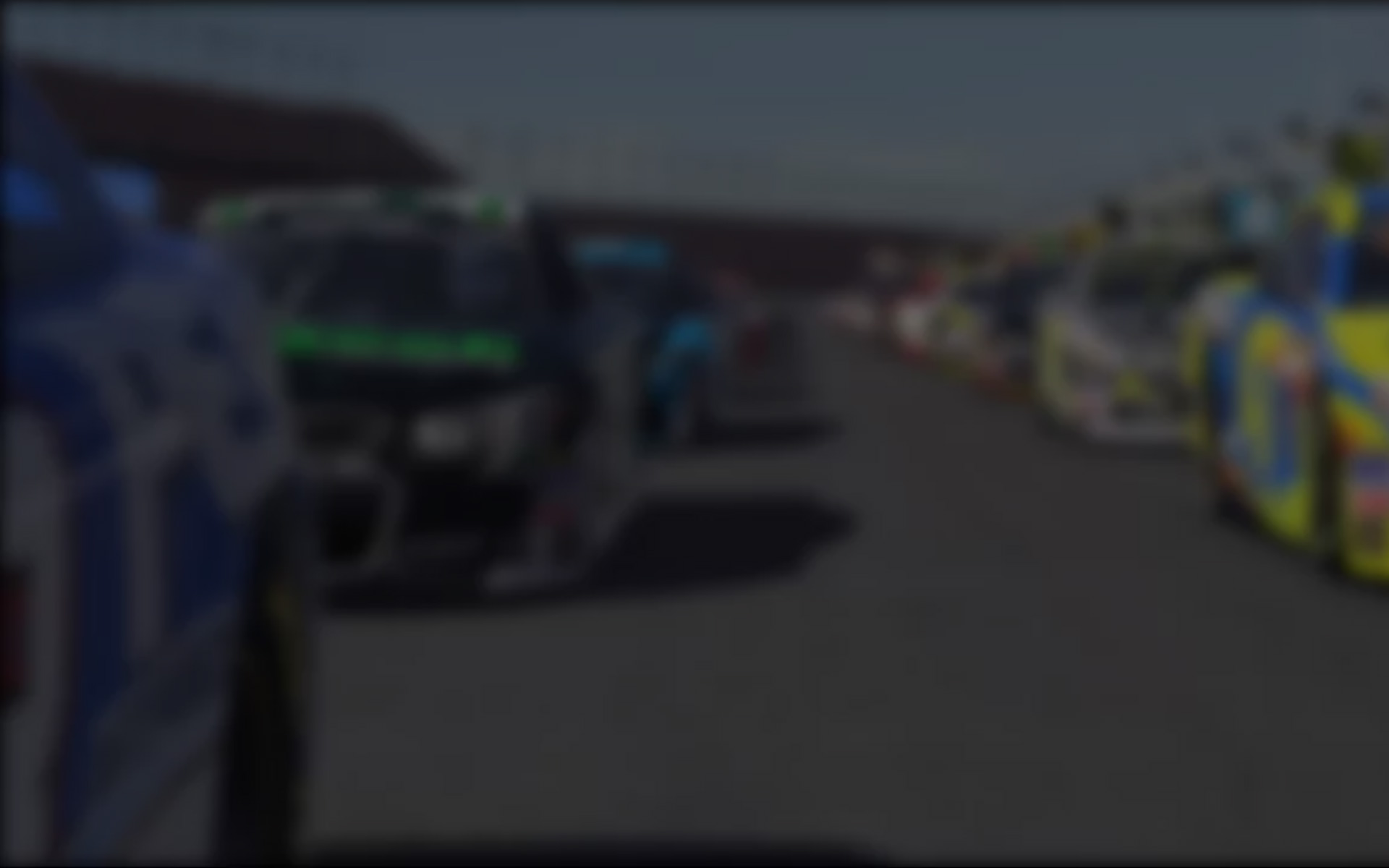 The XCAL Indy 500 Open is slated for Thursday May 28, 2014 at 7:00 PM EST.  This one of a kind "FREE TO ENTER" event is being promoted by XCAL Racing and is open to all members of the iRacing community.  Many of iRacing's highest rated drivers are expected to participate, which will give those members with lower iRatings a unique opportunity to race with the "Big Boys..
Qualifying for this event will feature a unique "open" qualifying format which will require drivers to use multiple skills to qualify for one of the top spots. There will be will be multiple qualifying sessions starting at noon on Monday and going until 11:59pm Wednesday. Drivers may attend as many of these sessions as they like. The top 48 times from ALL sessions combined will comprise the starting field of the XCAL Indy 500.
This 100% free to enter event will be broadcast live on MaxSpeed TV and will feature over $150 in cash prizes to the top finishers.
Currently, the top three positions will be paid out, with $100 cash going to the winner, $30 dollars going to second and $20 to third. As this event will be broadcast live and in HD on MaxSpeedTV, XCAL is seeking additional sponsorship to increase the prize pool. All money from sponsorship for this sim-racing event will be added to the overall prize pool and be given out to the participants in this race. XCAL will be providing the first $150 prize money and covering all hosting fees.
For more information about the $150 XCAL Indy 500 click here.
visit http://www.xcalracing.com/indy/.
---
You may also like...
---