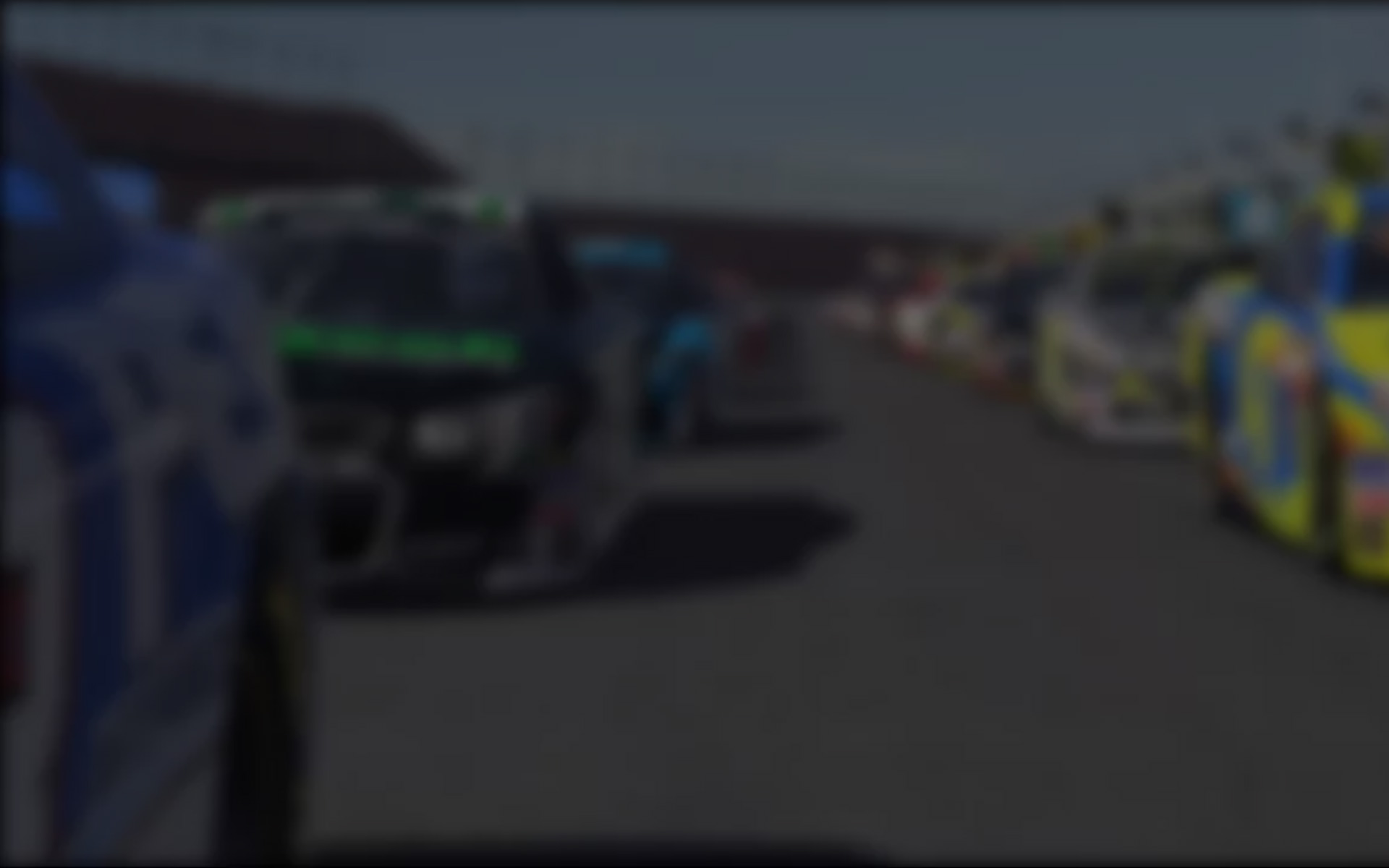 iRacing.com is making another exciting addition to its comprehensive lineup of digital NASCAR-sanctioned race cars: the NASCAR Xfinity Series Toyota Camry. The new car is scheduled to be released in the September quarterly software update next week and joins an iRacing lineup that includes the NASCAR Xfinity Series Chevrolet Camaro and Ford Mustang, as well as the Chevrolet SS, Ford Fusion and Toyota Camry as raced in the NASCAR Sprint Cup Series.
The Camry's release culminates more than a decade of meticulous effort by iRacing to develop the most accurate and complete catalogue of virtual NASCAR-sanctioned race cars and tracks.
"Offering this unparalleled quality and quantity of NASCAR content, in the NASCAR-sanctioned online series is certainly unique," says Tony Gardner, President of iRacing.com.  "Although it took years to partner with the tracks, manufacturers and teams, the greater challenge was building a superior quality experience and equally authentic virtual versions of NASCAR-sanctioned race cars. NASCAR has been a great partner and supporter throughout our effort to give their racing fans a chance to see what it feels like to race door-to-door in the cars and on the tracks of the various NASCAR series."
iRacing.com's NASCAR-sanctioned online series offers precisely-modeled versions of the vehicles raced in the NASCAR Sprint Cup Series, NASCAR XFINITY Series, NASCAR Camping World Truck Series, NASCAR K&N Pro Series, NASCAR Whelen Modified Tour, and the Super Late Model, Late Model and SK Modified divisions of the NASCAR Whelen All-American Series. In addition, the more than 60,000 iRacers worldwide can race some three dozen different virtual cars from Formula One to IndyCar, sports, short track and showroom stock cars on more than 75 laser-scanned versions of legendary ovals and road courses from Atlanta Motor Speedway to Circuit Zolder.
---
You may also like...
---