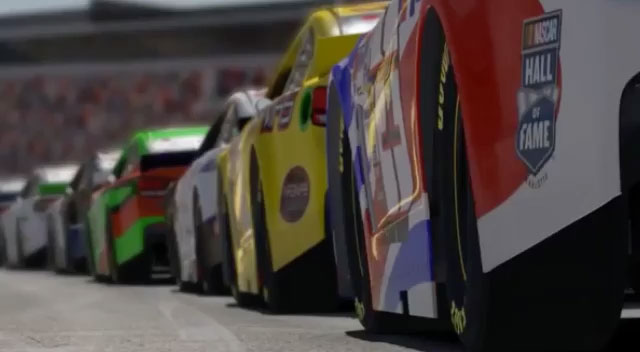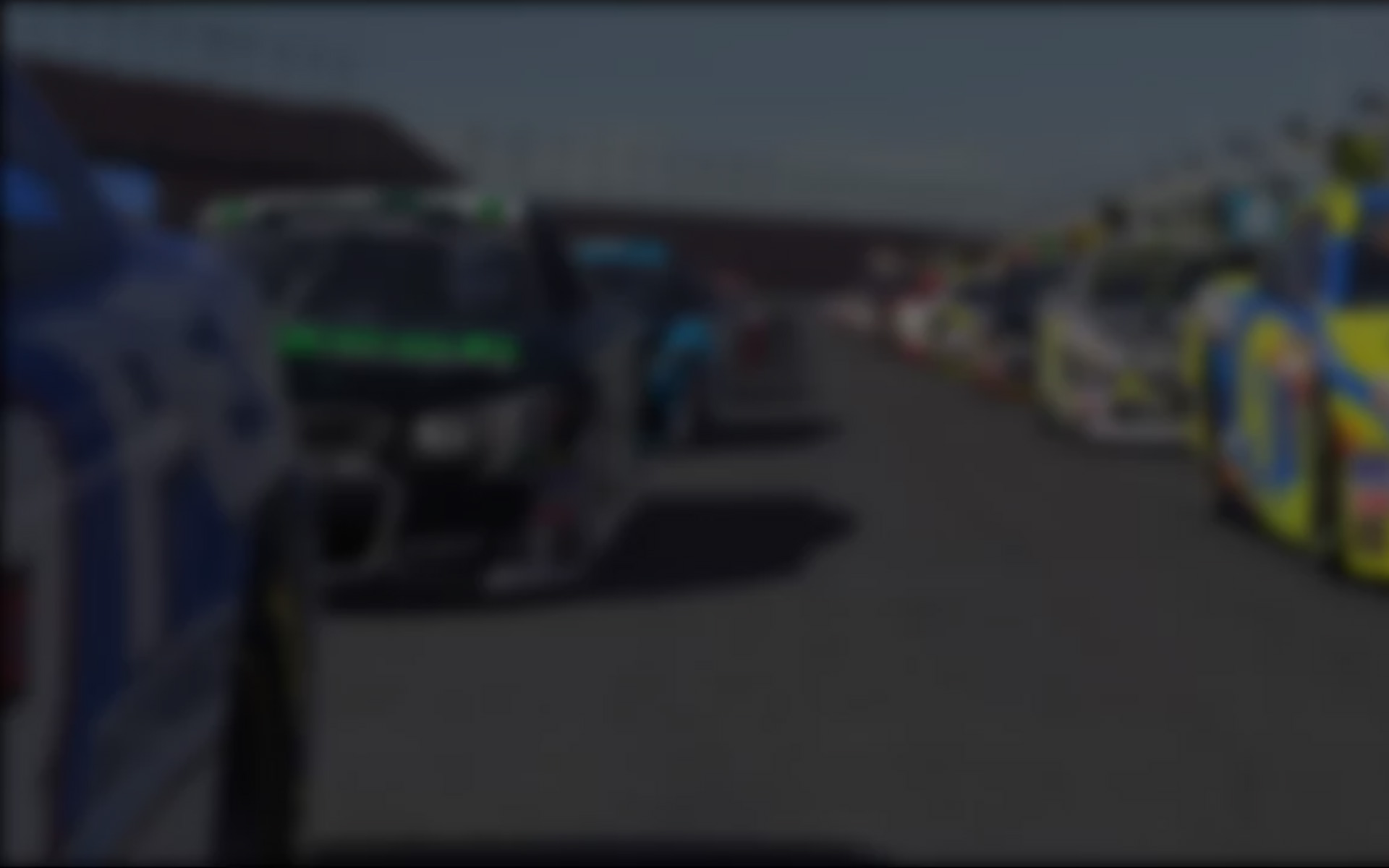 The next generation of Racing
iRacing.com Motorsport Simulations, headquartered in Bedford, MA, was founded in September of 2004 by David Kaemmer, co-founder of Papyrus Racing Games, and John Henry, principal owner of the Boston Red Sox. iRacing.com's mission is to create the world's leading and most authentic PC-based racing simulation and grow a new branch of motorsport through real-time, online competition – otherwise known as simracing.  iRacing now has over 40,000 members and growing every day. iRacing is always looking for talented individuals to join the team!  We offer a rewarding culture and competitive salary and benefits.  Interested applicants please email Steve Myers at Steve.Myers@iracing.com
Available Jobs:
Customer Support Specialist
Location: Bedford, MA. This is in office position. Not a remote position.
Status: Part-time potentially turning into Full time
Education Required: High School Diploma minimum
Experience Level: Entry Level
Travel Required: Limited
Company Description: iRacing.com creates the world's most authentic racing simulation software.  We organize real-time, online racing, for virtual and real racers and expand motorsport. For more information about iRacing.com Motorsport Simulations, LLC, please visit our website at www.iracing.com
 Job Description: Looking for a team player who enjoys working with customers to solve problems and strives for excellence.
 Job Responsibilities:
Assist with and resolve a wide variety of customer issues via phone and email
Log and keep records of customer queries
Troubleshoot system and/or network problems.
Diagnose and solve hardware/software faults.
Provide communication to customers on new policies & procedures
Analyze incoming tracking data and ensure accuracy
Assist with rollout and implementation of new software projects
Voice concerns and suggest creative ideas to streamline internal processes and improve customer satisfaction.
Assist new members with the installation and comprehension of our software.
Acts as liaison between Developers and Customers.
Requirements:
Excellent listening, written, and oral communication skills
Willingness to be flexible and adapt to the changing environment
Basic knowledge of Windows, Mac and Linux Operating Systems
Familiarity with Microsoft Word, Microsoft Excel, Microsoft Outlook or other similar software packages
Familiarity with Customer Service Software (the customer relationship management tool). Microsoft CRM or something similar a plus.
Ability to understand and contribute to the completion of company and departmental goals
Ability to take ownership and balance multiple responsibilities in a fast-paced environment
Sim racing or Gaming interest is a plus but not necessary.
iRacing provides a rewarding environment and competitive salary and benefit package
Please Email Resumes to:  (No phone calls please)
iRacing.com Motorsport Simulations, LLC
34 Crosby Drive
Bedford, MA 01730
E-Mail – jobs@iracing.com
iRacing.com Motorsport Simulations, LLC is an Equal Opportunity Employer encouraging diversity in the workplace.
Or, email your resume to jobs@iracing.com
Senior Web Engineer
Title:
Senior Web Engineer
Position Status:
Newly created position located in office Bedford, MA.
Full-time
Some infrequent travel might be required
Description:
iRacing.com Motorsport Simulations, the industry leader in PC-based racing simulations, is looking for an experienced, detail-oriented person to join the web engineering team. This candidate will work on an all new RESTful platform being built from the ground up using React, Node, and Socket.io. This candidate will also actively participate in creating the user experience, and overall flow of our new game interface.
This is a rockstar web developer who will help carve the future of iRacing. This candidate can work well on a small team, work independently and efficiently on assigned tasks, and is skilled at communicating with team members. This candidate will also be following art direction and can adapt to existing code. Finally, this person enjoys a well-placed GIF or terrible pun.
Job Duties:
Maintain and improve existing websites (WordPress, JSP/JS)
Collaborate closely with the engineering team to plan, develop, and improve web assets using best practices
Build from wireframes or design spec documents
Evaluate and integrate emerging technologies
Requirements and Experience:
Required:
– BS Computer Science or related
– 4+ years work experience using Javascript (ES5+, no jQuery crutches)
– HTML5 / CSS / AJAX / Git
– Linux / Windows
– Eligible for US Employment
– Single-page App development using React / Gulp / Flux / SASS
– Code Build Automation (Grunt, Gulp, Webpack)
Desired:
– Skill with PHP to maintain a legacy site
– Experience with Bootstrap (4 preferred, 3 is awesome)
– Familiarity with ticketing systems like Jira
– Slack experience
– Node.js
– WebSockets (socket.io)
– RabbitMQ
– Couchbase
– Oracle
– Cryptography
– Docker
– JSP
– Eclipse (for legacy code)
– Ability to document code
– Comfort and skill reading .psd templates and building to their specs, or building from templates
– Fun sense of humor
– Great communication skills
Or, email your resume to chris.page@iracing.com
Software Engineer/Programmer
Position Status:
Position based in office in Bedford MA
Full-Time
Eligible for US Employment
Description:
iRacing.com, the industry leader in PC-based racing simulations/racing games, is looking for an experienced, detail-oriented person to join the engineering team.
Job Duties:
Aiding in the development and design of new and existing features for the simulation/game
Programming the game and/or tools using C/C++
Quality testing of the game in a systematic and thorough way to find problems or bugs
Solving complex technical problems that occur within the game's production
Disseminating knowledge to colleagues and customers
Understanding complex written and oral information, ideas and instructions
Working closely with team members to meet the needs of a project or feature
Performing effectively under pressure and with a sense of urgency
Required:
5+ years' experience with C or C++
Comfortable operating in Windows environment with DirectX
Game or Simulation experience for PC or Consoles preferred
Bachelors or Master's degree in Computer Science or equivalent
Knowledge or interest in Motorsport or racing games a plus
Any experience in the following a plus: Sound engineering, graphics engines, physics, AI, physically-based modeling, controllers, modeling and animation, user-experience design
Or, email your resume to steve.myers@iracing.com