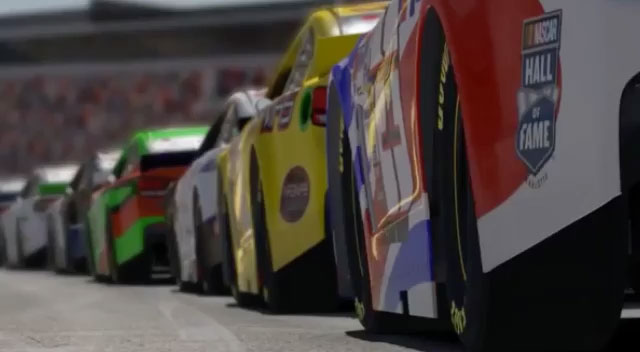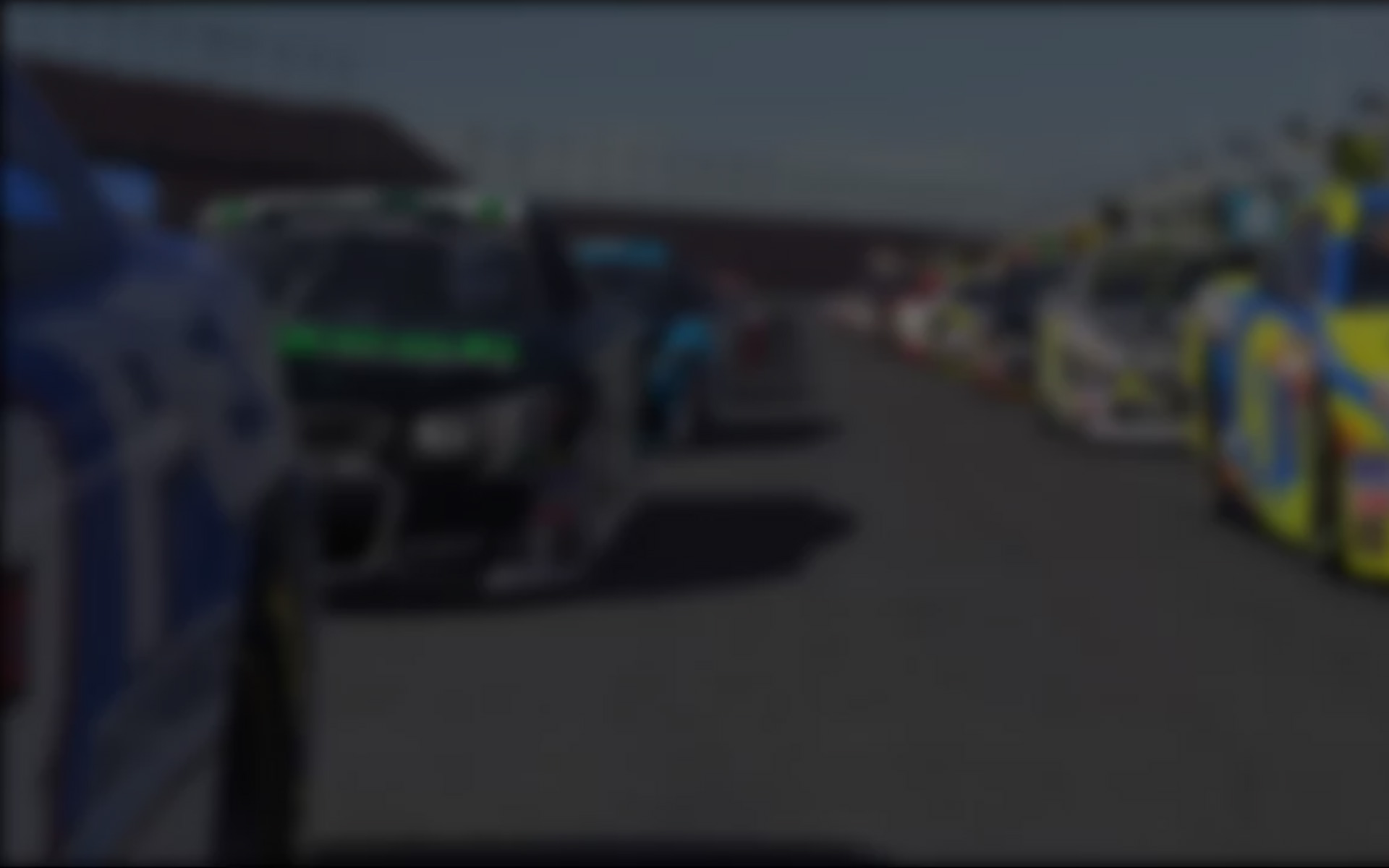 The next generation of Racing
iRacing.com Motorsport Simulations, headquartered in Bedford, MA, was founded in September of 2004 by David Kaemmer, co-founder of Papyrus Racing Games, and John Henry, principal owner of the Boston Red Sox. iRacing.com's mission is to create the world's leading and most authentic PC-based racing simulation and grow a new branch of motorsport through real-time, online competition – otherwise known as simracing.  iRacing now has over 40,000 members and growing every day. iRacing is always looking for talented individuals to join the team!  We offer a rewarding culture and competitive salary and benefits.  Interested applicants please email Steve Myers at Steve.Myers@iracing.com
Available Jobs:
Web Designer/Graphic Artist Wanted
Web Designer/Graphic Artist Wanted
iRacing.com Motorsports Simulations, the leader in online racing simulation is searching for a Web Designer/ Graphic Artist with experience in Layout and Design for digital and print environments. This person will assist the web team to develop and produce highly visible website and online assets, as well as advertising, print marketing collateral, and branded promotional materials. This includes website design/elements, digital and print marketing assets, and social media graphics, according to brand guidelines and specifications given by the creative directors.
You must be: a self-driven designoper; a proactive team player who can think "out of the box" to create exciting and dynamic assets.
You must:
Consitently follow brand, UI and marketing guidelines according to iRacing creative directors' standards
Develop and clearly communicate ideas to advance marketing objectives
Handle projects from concept to implementation
Assist the web engineers with implementation of WordPress features and landing pages
Understand marketing strategies and the targeting of customer segments
Work on multiple projects, managing time, and prioritizes effectively to meet deadlines
Create new concepts for online / print graphics and promotional communications
Able to handle jobs requiring Web proficiency including page design and changes to existing content
Design and create marketing collateral, resolve layout challenges and explore new techniques to bring our brand to life.
Creatively design and assist in distribution of all online and mobile assets (banners, email, product templates, panels, etc) for product launches, events and promotional activities
Be comfortable with wordpress theme development and deployment
Job Requirements:
Bachelors degree in Web Design / Graphic Design / Visual Communication or related discipline
4+ years of successful graphic design experience
Strong portfolio of graphic work, as well as some php development and/or wordpress implementation
Advanced Proficiency in Adobe Creative Suite – Photoshop,  InDesign, Illustrator, along with web design, HTML/PHP/mySQL/CSS and Typography experience
Creative, understands color theory and layout
Strong grasp on WordPress theme development and implementation
Knowledge of Web Coding and SEO best practices
Email creation / distribution knowledge
Must work well independently and within a group environment, and can present ideas to a group for critical analysis
Candidate must have excellent follow through, execution and time management skills
Created on-line media and well versed in Internet marketing trends including social media techniques
Must be flexible, adaptable to frequent changes in workload and open to new challenges
Motorsport Enthusiast / Sim Racing / Gaming interest a plus!
Extra Credit:
Experience with version control (git, svn, etc)
Experience with less/sass
Experience with Adobe After Effects
Apply To This Job »
Web Designer
iRacing.com Motorsport Simulations has an immediate opening for a Web Designer located in our Bedford, MA office. This candidate can blend graphic arts expertise with front-end coding excellence and be capable of building standards-compliant websites from the ground up.
Role requires experience with the entire creative process, and will work with guidance from the Creative Director, Senior Web Engineers, and Marketing department to execute projects from brief or concept all the way through to implementation.
General:
4+ years of relevant experience
Strong design portfolio
Excellent concept and design skills
Understand user-centered design, color theory and typography
Ability to effectively execute project timelines and balance multiple projects at once
Self-motivated, organized and accountable
Well developed communication skills – including the ability to present ideas and designs to a group for critical analysis
Collaborate with others on projects
Technical:
CSS3
HTML 5
PHP & mySQL
Expert knowledge with Javascript
Familiarity with AJAX, JSON, websockets, Java, and XML a plus
SEO Best Practices
Cross browser compatibility
Must be well versed in WordPress Theme Development and implementation
Adobe Photoshop for UI Design and print design
Adobe Illustrator for print/logo design
Apply To This Job »