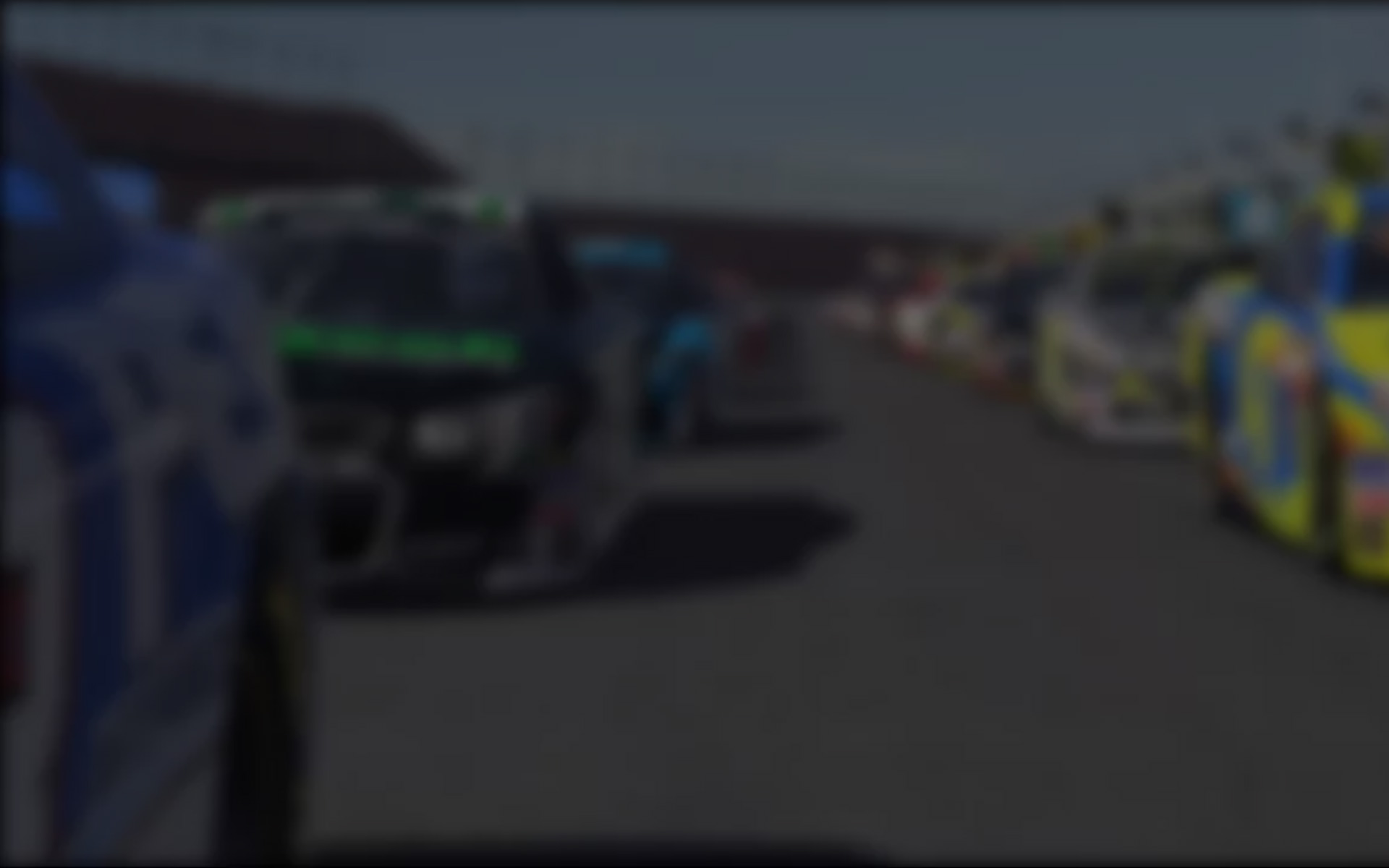 All News: Press Coverage News
Stay in the loop on all things iRacing with this pipeline for iRacing news, media coverage and important announcements. We'll always keep our fans and partners up to date on the latest happenings, from industry news and event coverage to important iRacing developments. We cover insider news, professional racing and general sim gaming to keep you informed on everything in the racing realm. iRacing is constantly expanding its lineup of racecars and tracks, as well as adding features and partnerships to make your iRacing experience better, so be sure to check back often to get the inside scoop on everything iRacing.
---
February 26th, 2020 by Chris Leone
Want a chance to drive our new oval AI on our brand new motion rig? Come join us at PAX East at Boston Convention and Exhibition Center this Thursday through Sunday! The show is open from 10AM-6PM each day, and we'll be stationed in booth 22077. Badges are still available at east.paxsite.com.
February 26th, 2020 by Chris Leone
Burton Kligerman eSports' Ashton Crowder prevailed in an intense late-race battle in Tuesday night's eNASCAR Coca-Cola iRacing Series race from Auto Club Speedway. Crowder scored his second career eNCiS win by getting the best of Wood Brothers Racing's Garrett Lowe, as the two drivers traded the lead multiple times in the final laps of Round … Read the Rest »
February 19th, 2020 by Press Release
STATESVILLE, N.C. (Feb. 19, 2020) – Ty Majeski's No. 45 Chevrolet Silverado will carry familiar colors for several races during the 2020 NASCAR Gander RV & Outdoors Truck Series (NGROTS) season, as iRacing joins Majeski and Niece Motorsports. "I can't thank iRacing enough for their support as we move into the Truck Series this year," … Read the Rest »
February 13th, 2020 by Chris Leone
Coming this March, the Porsche 718 Cayman GT4 Clubsport MR brings GT4 action to iRacing! Our newest sports car joins the multi-class IMSA Michelin Pilot Challenge for 2020 Season 2, and will compete in its own support series alongside the Porsche Esports Supercup throughout the 2020 season. In addition to its regular series, you'll have … Read the Rest »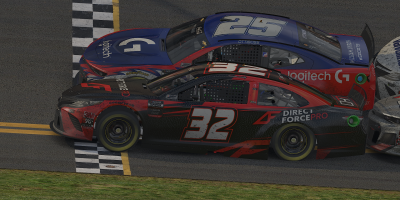 February 12th, 2020 by Chris Leone
Denny Hamlin Racing's Keegan Leahy became the 11th different winner in the history of the eNASCAR Coca-Cola iRacing Series at Daytona International Speedway on Tuesday night, completing 100 caution-free laps in the season opener as the first driver across the finish line. The Halifax, Nova Scotia, Canada native and 2019 season runner-up edged out William … Read the Rest »
February 11th, 2020 by Chris Leone
TUNE IN // TUESDAY, 9PM ET // twitch.tv/iracing No more waiting—it's finally time for the eNASCAR Coca-Cola iRacing Series to officially kick off its season tonight at Daytona International Speedway. After a week of test races kicked off by the Clash at Daytona, the 40 drivers and 20 teams in this year's championship are ready … Read the Rest »
February 6th, 2020 by Chris Leone
William Byron eSports' John Gorlinsky sliced through one of the wildest last-lap wrecks in iRacing history to score the victory in Wednesday night's Clash at Daytona International Speedway, the preseason test event for the 2020 eNASCAR Coca-Cola iRacing Series season. Held just hours after the announcement that Coca-Cola would sign on as the series' new … Read the Rest »
February 5th, 2020 by KevinB
eNASCAR Coca-Cola iRacing Series Returns to NBCSN; New Teams and Richest Payout in iRacing Competition for 11th Season NASCAR and iRacing announced today the longest-running eNASCAR iRacing esports series will return for its 11th season on February 11 with a new entitlement sponsor, increased prize pool to more than $300,000 and the return of live … Read the Rest »
January 28th, 2020 by Chris Leone
New York, NY (Jan. 28, 2020) – Burton Kligerman eSports announced today both of their drivers, Logan Clampitt and Ashton Crowder, will again compete for the team in the 2020 eNASCAR iRacing World Championship. Clampitt, a Trabuco Canyon, California native, will be back behind the wheel of the No. 99 Toyota Camry, while Crowder, out of … Read the Rest »
January 20th, 2020 by Chris Leone
The VRS Coanda Simsport quartet of Tommy Ostgaard, Josh Rogers, Martin Kronke, and Mitchell deJong proved victorious in the top split of this year's iRacing 24 Hours of Daytona. The #8 Chevrolet Corvette C7 Daytona Prototype completed 834 laps of the iconic Daytona International Speedway road course, defeating Gresham Wagner, Braden Eves, and Andre Castro … Read the Rest »