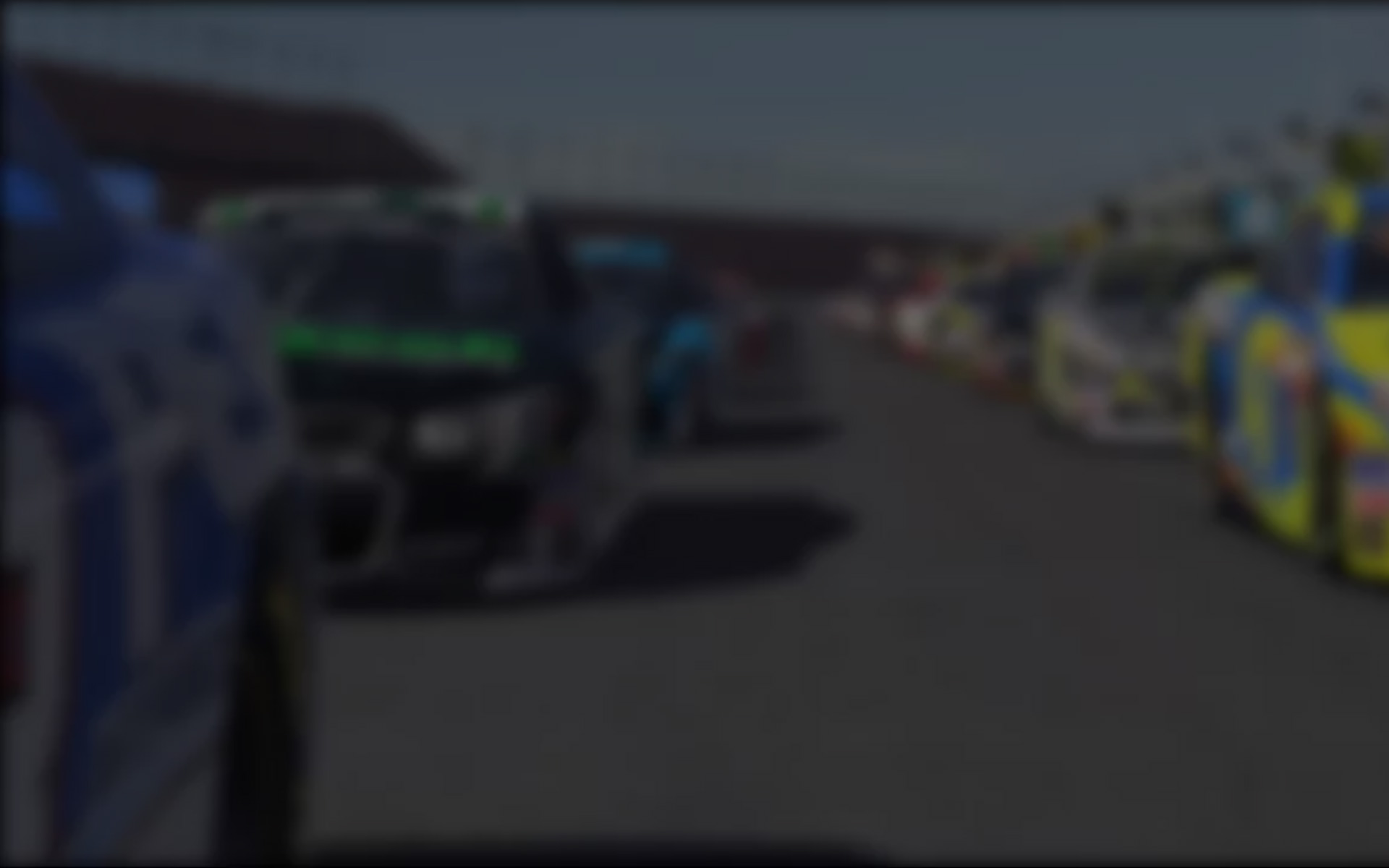 Nearly 250 iRacers took advantage of last Saturday's 2011 iRacing.com Japan Grand Prix at Suzuka International Circuit to see if they could "be like Jenson" — ie Jenson Button, who scored his third win of the 2011 World Drivers Championship at Suzuka on Sunday.
Sebastian Schmalenbach (DE-AT-CH) topped the highest strength of field race of the day, leading 35 of 53 laps en route to an 8.716s victory over Rudy van Buren (Benelux) with Jake Stergios (New England) another .7s adrift of van Buren's Williams-Toyota FW31.
Istvan Balogh (Central Eastern Europe) won the closest race of the day, pipping Sergey Zakharov (Central Easter Europe) by just .103s with Jonathan Auger (Eastern Canada) in third, 4.7s back of the winner. That race also saw the lead change hands nine times, with Balogh, Auger, Alain Sabbagh (France), Matias Gutierrez (Iberia), Mertol Shahin (Central Eastern Europe) and Erik Spit (Benelux) all taking a turn at the front.
The other winners included Jacob Nielsen (Scandinavia), Hauke Grotheer (DE-AT-CH), Riku Alatalo (International), Nick Leep (Midwest), Zachary Rivard (Michigan), Jason Gordon2 (International) and Andras Verbenyi (Florida).  In addition to van Buren and Zakharov, runners-up were Bryan Carey (Eastern Canada), Levi Poland (New England), Cyrus Sadeghi-Wafa (DE-AT-CH), Plinio Ferreira (Brazil), Roland Siegl (DE-AT-CH), Mark C Taylor (England) and Samantha Bartram (England).  Third place finishers also included Dennis Gerressen (Benelux), Thorsten Kaul (DE-AT-CH), Luke Ridgway (Celtic), James C McCarthy (England), Daniele Antonelli (Italy), Trevor Andrusko (Georgia) and Robert McNeal (Carolina).
Verbenyi led the fewest laps (6) of all the winners, while Leep led the most (51) and Bartram had the distinction of leading the most laps (44) of the non-winners.  In terms of speed, Schmalenbach turned the fastest lap of qualifying with a 1:30.410, edging DE-AT-CH's Roy Kolbe (1:30.427) and France's Simon Crochart (1:30.708) while fastest race lap went to Stergios, who hustled his Williams-Toyota FW31 around the 3.6 mile circuit in 1:31.576.
---
You may also like...
---