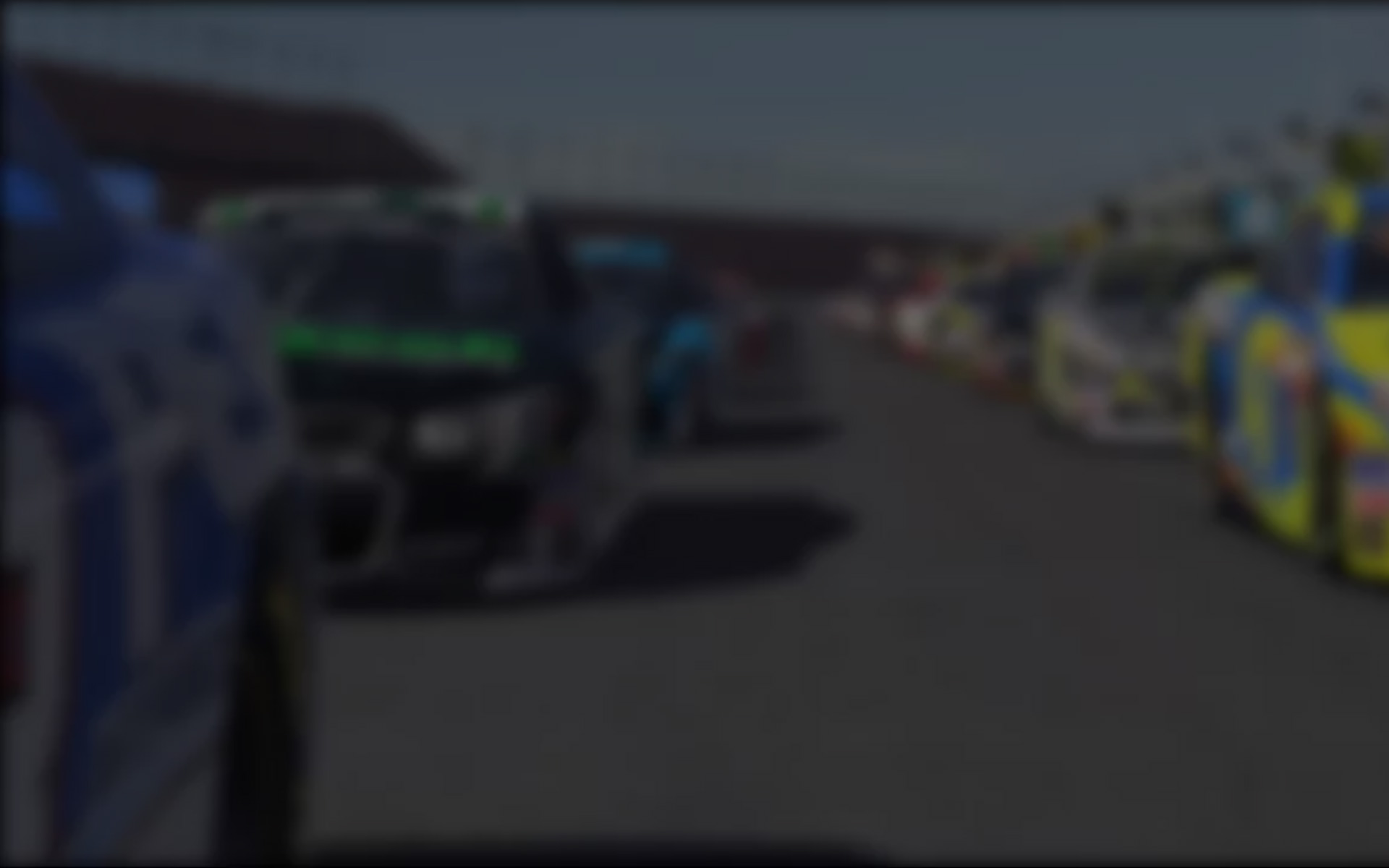 It's almost time for Week 13! We've got a brand new list of both official and fun series competing as we get ready to deploy the 2021 Season 3 build.
Get a hold of our newest cars and tracks in both official and fun series, highlighted by the free-to-all Formula Vee as the highlight of the Shiny New Shakedown and the brand new Chicago Street Course in a bevy of different disciplines. The full list of series running this Week 13 is as follows:
Official
Oval
13th Week Street Stock Challenge
NASCAR iRacing Class C Series – Fixed
NASCAR iRacing Class C Series
NASCAR iRacing Class B Series
Road
13th Week Mazda Cup
13th Week Ferrari GT3 Challenge
13th Week Porsche Cup Series
Dirt Oval
13th Week Dirt Street Stock Challenge
13th Week DIRTcar UMP Modified Fixed
Dirt Road
13th Week iRacing Rallycross Series
13th Week iRacing Rallycross Lite
Fun Series
Oval
Pickup Cup
Dallara Dash
Carburetor Cup
Road
13th Week Tube Frame Twister – ARCA
13th Week Battle of the Little Wings – Formula Vee, Skip Barber, USF2000, Formula Renault 2.0
13th Week Ridiculousness – Porsche LMP1, GTE, GT3, GT3 Cup, and GT4
Dirt Oval
13th Week Mudskipping – Skip Barber on Dirt Ovals
New Content and Features Series
13th Week Shiny New Shakedown – Formula Vee
13th Week iRacing SRF Challenge – Spec Racer Ford
13th Week Silly Send It – 1987 and Next-Gen Cup Series Cars
13th Week GT3 Challenge – Fixed
13th Week Music City Mayhem – Super Late Model
---
You may also like...
---