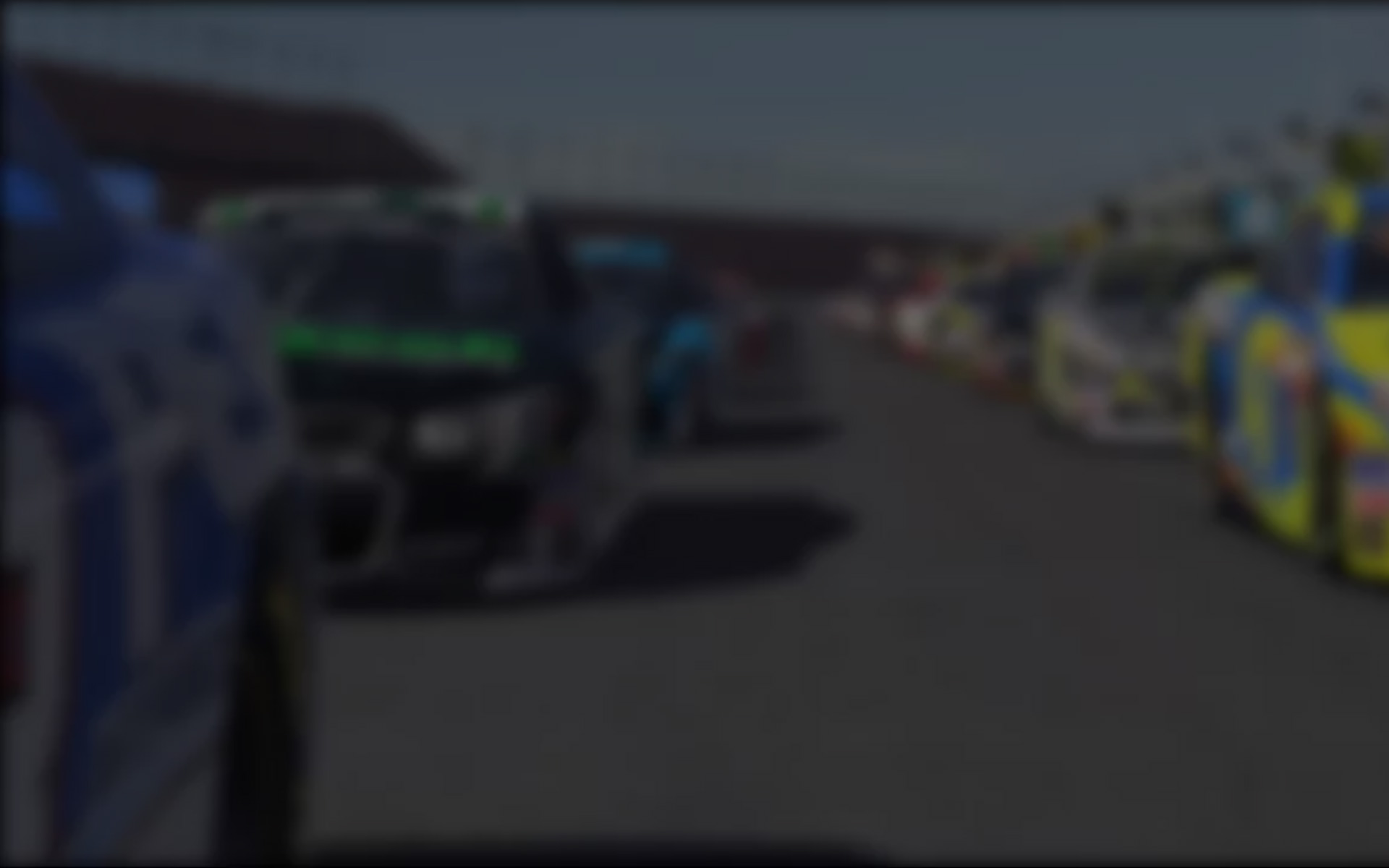 Tight going into the corner? Loose coming off the corner? What do I do next? Does this sound familiar when setting up your car in iRacing? With so many setup options in your garage some drivers dive into one thing that they may know without considering other options. Head on over to Motorsports Performance Racing (MPR) and let the Sim Racing Setup Analyzer and its creator Mark Montenieri help you. MPR is not new to software for setting up cars in iRacing. The previous version of the setup analyzer only supported three vehicles but Mark realized the iRacing community needed more.
Launched on December 1, 2013 the "new" Sim Racing Setup Analyzerfeatures a totally new look with user friendly installation. It is as easy as pressing the "Next" button to install the prerequisites and the analyzer itself. First the installation will give you the options to install the prerequisites SQL server, .NET Framework and Adobe Reader which are required to run the software. After installing the analyzer software MPR Analytics, LLC offers users a trial period of seven days to try the software. Then simply click the "One Step Setup" and you are ready to rock and roll.
As stated earlier the previous version of the analyzer only supported three vehicles. Big change here? All vehicles and tracks as of December 1, 2013 are supported. Both oval racers and road racers benefit from the analyzer. Talking to Mark he also plans to support new cars and tracks as they are released. But be aware. All good things take time. MPR Analytics has to backtrack to go forward with any additional vehicle or track prior to updating.
When using the Sim Racing Setup Analyzer make sure it is running in the background when you launch your iRacing simulation. Get ready to run some laps with a setup of your choosing and when you are done export your setup from the garage. Now here is where the fun begins. When you bring up the vehicle you were running your exported setup will show up in the analyzer. What is really nice about this program is the User Input screen and the Recommendation screen. They work hand-in-hand for you to analyze your setup. Your input screen is fantastic. It gives you an actual picture of the track you ran your setup from. This picture also breaks down the track into zones.  Your input in each zone you need help in will transfer over to the Recommendationscreen.
Looking at the Recommendation screen you can see each zone where your input was stored and BAM, an overall recommendation for the setup. But we're not done yet. The Sim Racing Setup Analyzer also offers several other alternate recommendations for that zone, not just one. The program also allows you to click on the adjustment you want to make and transfers it to the applied changes section for accurate recording of which setup changes you have previously made. So if one setup change does not work for you, you can apply another change and record that the change was performed. The Sim Racing Setup Analyzeralso saves your setup work in a nice little workbook so working on your setup does not have to be done in one sitting. Remember, no matter what racing series it may be, NASCAR, Formula One, IndyCar etc., race teams are constantly visiting and revisiting race and setup data over the course of the season. iRacing drivers should be doing the same in order to succeed.
The Sim Racing Setup Analyzer also comes with a nicely laid out user manual to help users perform various tasks within the program. If a user does happen to run into a problem let's talk about support. Mark Montenieri receives PMs from the iRacing forum as well as emails from current clients. If he cannot help the client via email or PM, all hope is not lost. Mark has his own Teamspeak 3 setup for clients to connect to help resolve issues. A systems architect by trade, Mark also has the Teamviewer program on standby so that he can actually connect to a client's computer and help them out.
There is more to come in 2014. MPR Analytics plans to incorporate an Aero/Drivers preference section to their program in which a driver can input his general feeling and aero effects on the car. This will be a nice addition for drivers when an overall feeling just is not right from the get-go. MPR Analytics has also just created a YouTube channel for all to see at http://www.youtube.com/channel/UCLhcusx4YBlaJpqLt6u-quQ for an introduction to his product and a "how to" video on installation. There will be more videos to come in 2014 on program usage.
MPR Analytics seems to be moving in the right direction for 2014 giving iRacing drivers another option to properly setup their race cars. The Sim Racing Setup Analyzer currently is offered in three packages depending on your preference. The Base Program for Oval cars currently supports the following Oval vehicles: Chevy Impala – COT, Ford Fusion Gen 6, Chevy SS Gen 6, Chevy Impala Class B, Ford Mustang Class B, Silverado, Late Model, Legends, SK/Tour Mod, Silver Crown, Sprint Car, Street Stock and National Impala. The Base Program for Road cars currently supports the following Road vehicles: Dallara IndyCar, Williams-Toyota FW 31, McLaren MP4, Star Mazda, Cadillac CTS-V, Corvette C6R, Ford Falcon V8, Ford GT, Mustang FR500S, HPD ARX-01C, Lotus 49, Lotus 79, Mazda MX-5 Cup/Roadster, Solstice, Radical, Riley DP, Spec Racer Ford, Skip Barber and Kia Optima. The last option MPR Analytics offers is the Base Program for both Oval and Road cars in one package for drivers who run both oval and road courses.
So you have read through this article and I have not mentioned where you can check out more about the software. Well, head-on over to http://setupanalyzer.com and download your free seven day trial and check it out. And if you are heading to Dallas, Texas to the http://irace4life.org iRacing Seminar on March 5-7, 2014, Mark Montenieri will be a special guest that weekend with his Sim Racing Setup Analyzer.
---
You may also like...
---