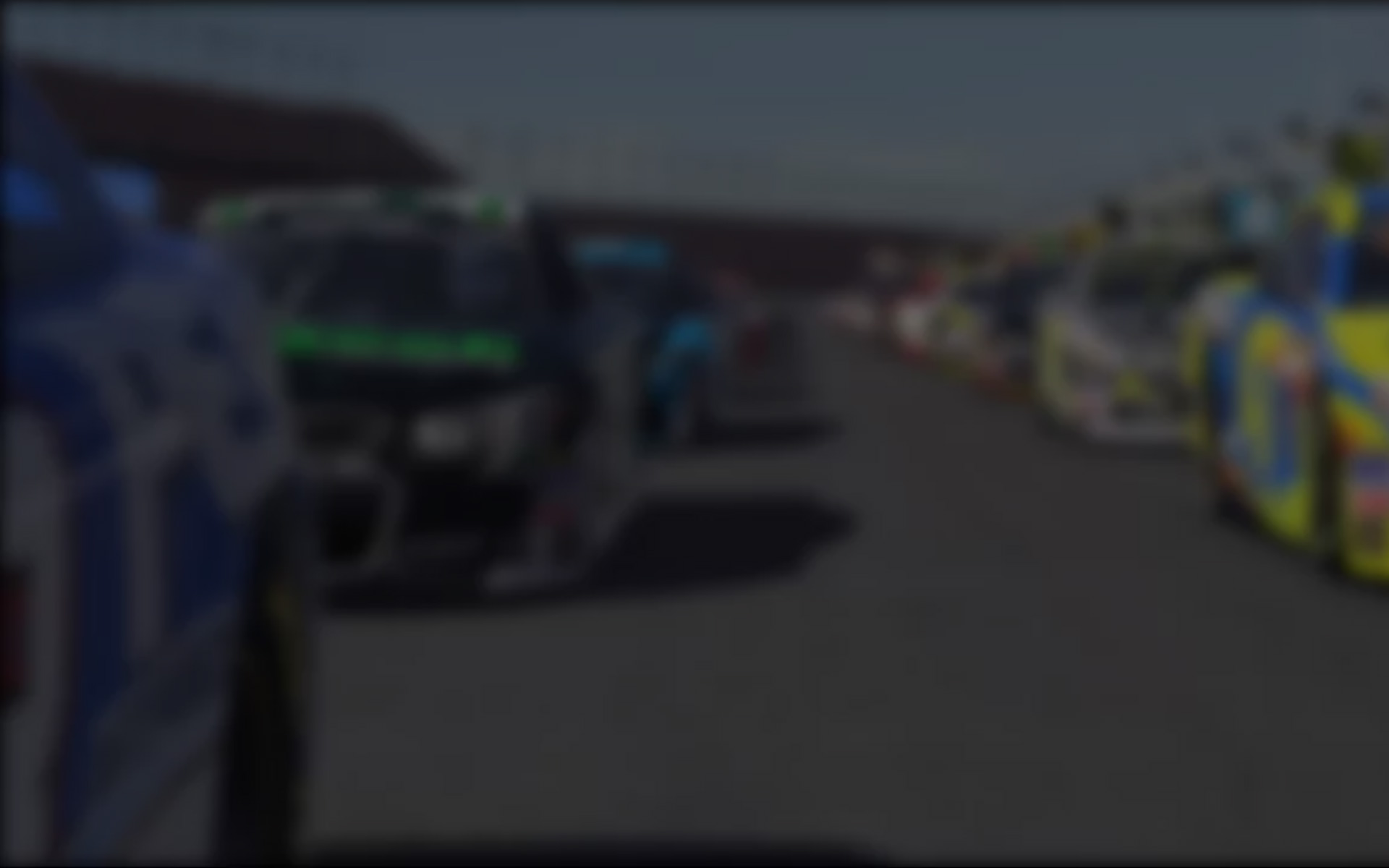 A long time ago in a galaxy far, far away World Drivers Championship (Formula One) and Championship of Makes (sports car) events were scheduled on alternating weekends.  So the likes of Fangio, Hawthorn, Moss, Hill and, later, Rodriguez, Siffert, Ickx, Peterson and Andretti fulfilled their F1 commitments one weekend and raced sports cars the next.  It was a win-win situation for Formula One and sports cars, to say nothing of race fans and drivers like Dan Gurney (pictured) who won the 24 Hours of Le Mans and the Belgian Grand Prix on successive weekends in 1967.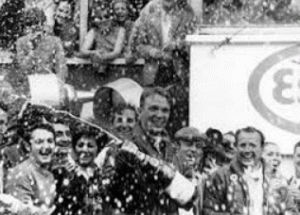 The arrangement worked nicely until Formula One became the be-all and end-all of international motorsports, sports car racing entered a decline and any sense of accommodation between the two disciplines evaporated.
That history lesson came to mind with the news that IndyCar regulars Sebastien Bourdais, Tony Kanaan and Justin Wilson have signed deals to race in some or all of the remaining events of the 2013 GRAND-AM Rolex Sports Car Series.  The news is of particular note given that the still-evolving merger of GRAND-AM and the American Le Mans Series has not – as yet – produced an official 2014 schedule for the nascent United SportsCar Racing series.
While two events and dates are slam dunks – The Rolex 24 Hours of Daytona (January 25-26) and Mobile One 12 Hours of Sebring (March 15) – the remainder of the USCR calendar is eminently flexible.  Similarly, with the exception of a few events – notably the Indianapolis 500 (May 25) and the Toyota Long Beach Grand Prix (April 11-13) – the 2014 IZOD IndyCar Series is not yet cast in stone.
Thus IndyCar and USCR have a unique opportunity to create a win-win situation akin to what once prevailed between Formula One and sports car racing.  They would do well to make the most of it.
---
You may also like...
---