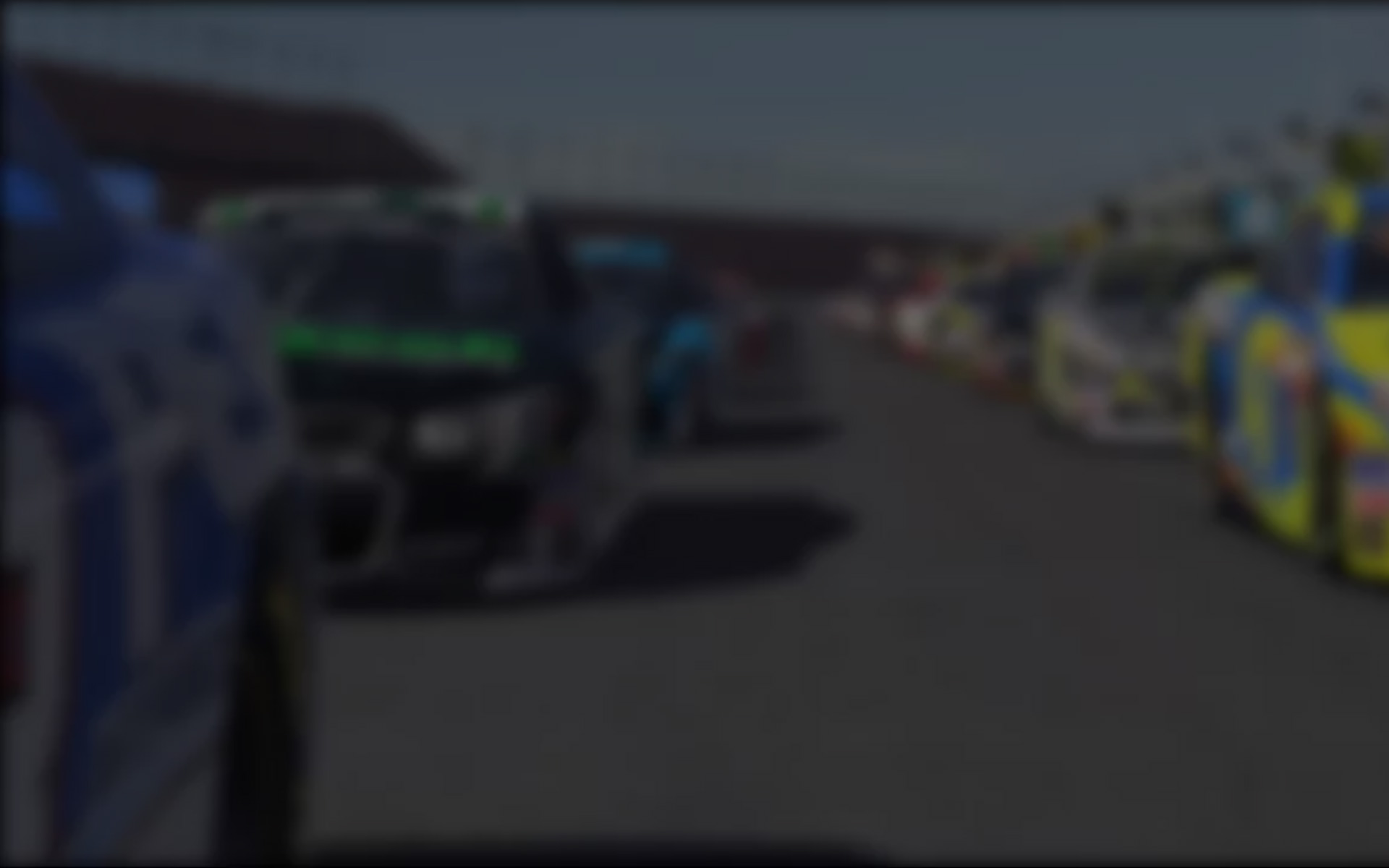 Week Nine brought the iRacing.com GRAND-AM Sports Car Series to Watkins Glen.  The 3.4 mile (5.47 km) "Boot" course features 12 turns, most which are quick sweeping corners, and wide racing surface well-suited to multi-class racing.  No wonder there was an approximately 30% participation boost with 375 Daytona Prototype drivers entering an online race along with 415 McLarens.
Riley Daytona Prototype
Pole: 1.37.700 (Anthony Roselli)
Mitchell Abrahall scored the highest points this week with a win in the 3349 SOF race by 1.015 seconds, leading 26 of 48 laps.  He was followed by George Sandman, Riccardo Schiavon, Anthony Roselli, and Daniel Quattropani who completed the top five.
As we approach the final third of the season, many drivers have completed their eight weeks, meaning drop weeks have come into play.  Richard Kis currently leads the standings with George Sandman close behind.  Sandman only has seven weeks counted compared to Kis' eight, so look for him to improve drastically after next week.  Completing the top five in points is Daniel Quattropani with eight weeks, Pawel Bienkowski with seven and Steve Vayanos with eight.
McLaren MP4-12C
Pole: 1.45.477 (Kimmo Suominen)
Anthony Kopec was on top with a solid score of 203 points from his victory in the 3325 SOF race where he moved to the lead on the first lap and never looked back, leading every lap of the race.  He was followed by Norbi Kiss, Mathieu Labbé, Kimmo Suominen, and Muhammed S Patel completing the top five.
Leading the standings is Norbi Kiss with 1677 points.  The next closest is Csaba Colyka Jr who is more than 250 points back.  Kiss should feel comfortable heading into the final three rounds of the season with a huge gap.  Completing the top five is Luigi Nespolino, Mikael Hellén, and Anthony Kopec all with eight weeks counted.
Conclusion
Next week the iRacing.com GRAND-AM Sports Car Series will head to Barber Motorsports Park located in Leeds, Alabama, USA.  The 2.38 mile (3.83 km) full course will be used, featuring 16 turns along the way.  With a few very tight corners and many places where a mistake could easily end your race, this track will be difficult to master and only the best of the best will rise to the top.  Be sure to check back next week for reports from Barber Motorsports Park.
---
You may also like...
---