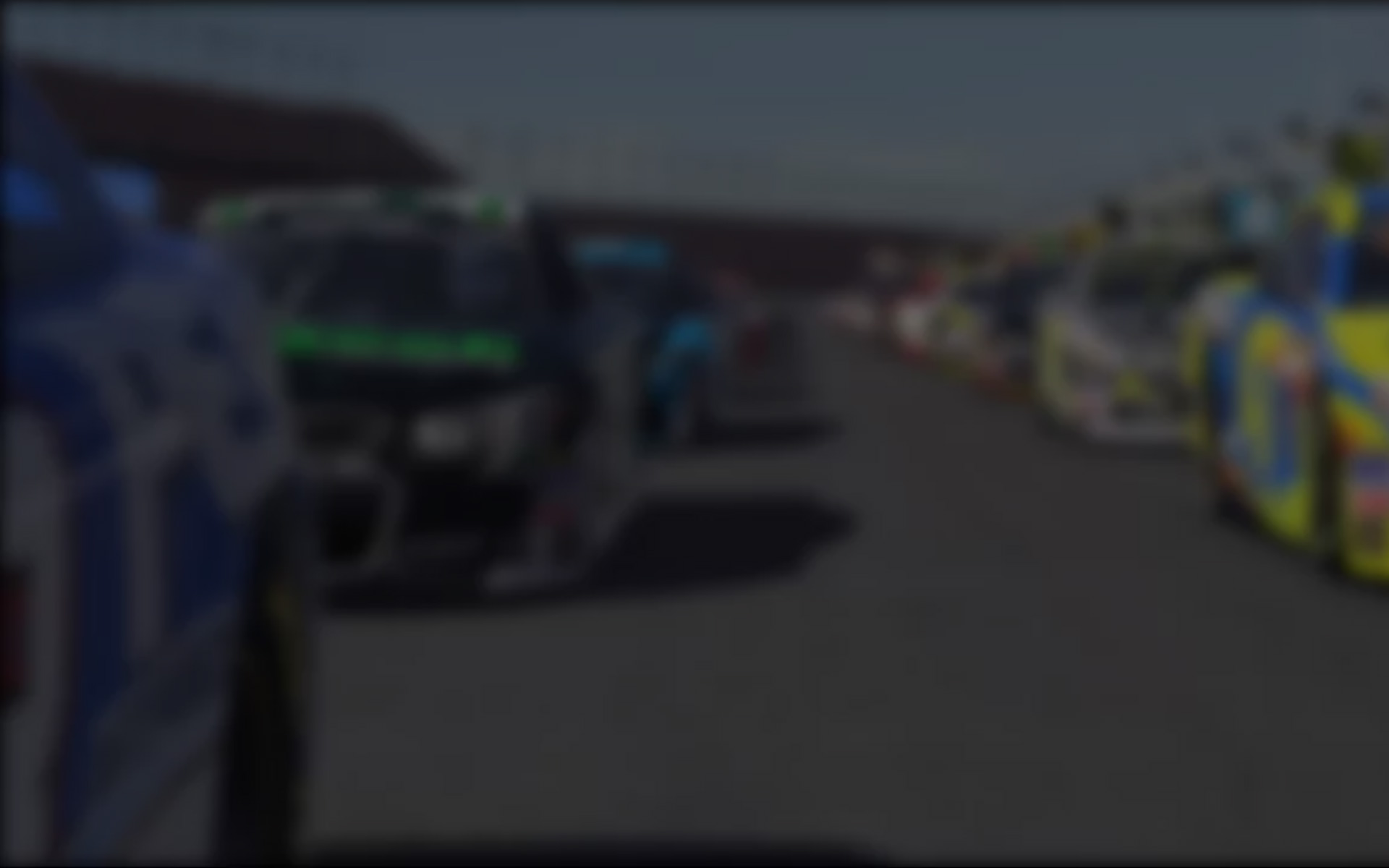 Ray Alfalla of Cape Coral, Fla. captured the 2016 NASCAR PEAK Antifreeze Series Powered by iRacing.com title last night, the third championship of his sim racing career.   Alfalla and veteran sim racer P.J. Stergios of Candia, N.H. came into Tuesday night's season finale at Homestead-Miami Speedway separated by just five points in the standings.  While Stergios won the race, Alfalla's runner-up finish was enough to secure the eSports championship.
Alfalla received a check for $10,000 and his third NASCAR champions ring in ceremonies at Homestead-Miami Speedway during NASCAR's Ford Championship Weekend the weekend of November 19 – 20.
"Winning this championship is huge," said Alfalla.  "When the series was announced in 2009, I dreamed of being champion one day. Seven years later, to think that I've won a third title is incredible.  I had a great time at Homestead when I won the 2011 and 2012 championships and, with everything iRacing and NASCAR do for us, I'm sure I'll have another unforgettable experience there come November."
Part of the explosive growth of the eSports market, the NASCAR PEAK Antifreeze Series is the pinnacle of stock car sim racing.  Alfalla, Stergios and their rivals raced their way into the series by besting nearly 60,000 fellow iRacers in NASCAR-sanctioned online competition.  Since its inaugural season in 2010, the NASCAR PEAK Antifreeze Series has awarded nearly $100,000 in cash and prizes to participating sim racers from across the United States and Canada to Europe and Asia.
"Our eSports partnership with iRacing.com continues to deliver a highly competitive and realistic environment, allowing drivers in the NASCAR PEAK Antifreeze Series an opportunity to develop skills that can be transferable to a real race car," said Blake Davidson, vice president of Licensing and Consumer Products, NASCAR. "We congratulate Ray on his impressive third title and we look forward to celebrating him along with our three national series champions in Homestead."
"As the proud title sponsor of the NASCAR PEAK Antifreeze Series, we're delighted not only to congratulate Ray on his third series championship but to say 'well done' to P.J. Stergios on his great effort," says Bryan Emrich, chief marketing officer, PEAK Antifreeze.  "This season's championship was one of the closest in history and we're already looking forward to more exciting sim racing action in the 2017 NASCAR PEAK Antifreeze Series."
---
You may also like...
---