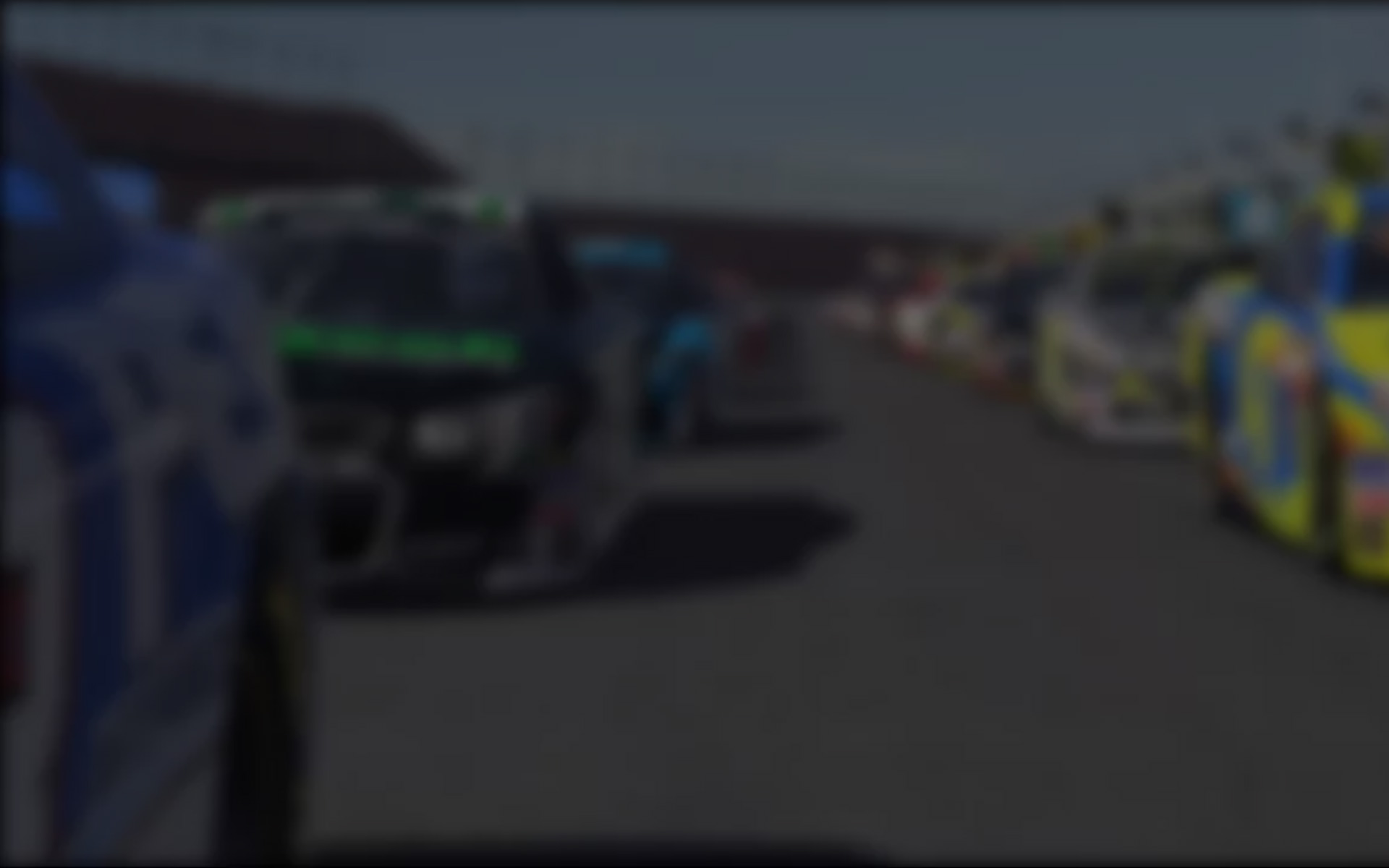 A below par performance from defending champion, Tom Lanpheer, enabled Matthias Anreus to close in on the Radical Racing Challenge leader. Lanpheer nevertheless still maintains a substantial lead after four weeks as the series enters its second third.
The new look Radical continues to be a popular car and Week 3 saw a strong field of 118 drivers take the start at Brands Hatch, while 91 took on the challenges of the Silverstone Historical GP circuit.
Simon Hulbert was in impressive form at Brands Hatch coming out on top after a perfect drive in his only appearance of the week. The UK&I driver netted 176 points from that performance, while Lanpheer managed a strong 161 points from his three drives.
In all 11 drivers joined Hulbert on the top step during 16 races over the course of a competitive and exciting week of sim-racing.
Season 1 sensation, Gregor Thomson, and championship challenger, Anreus, both won three races, while David Unger managed a brace of wins during the week. Despite the triplet, Anreus's week was disapointing as his six starts netteed a below par 118 points.
At Silverstone the Scandinavian recovered well, netting 166 points from an excellent six wins in seven starts, indeed he was the only driver to register multiple wins but nine other drivers joined him on the top step.
Other impressive performances during the fourth round included Ian Card, who's 132 points took him 13 points up the table, George Vasmoulakis continued a consistant season to move seven places to 18th, while Richard Avery was spectacular during the week. His five starts, and single win, netting a massive 168 points.   The Pro driver now has two weeks under his belt and if he continues to compete must be able to put himself in contention for the title.
While there wasn't any movement at the head of the table, Division 2 saw Thomson move into second and he now sits just eight points behind series regular, Samuli Kumo.
Mick Carr leads Division 3, however Ian Card is closing in and is likely to take a substantial lead in the division by Week 9, while Todd Laribee sits in third.
Division 4 unfortunately is showing patchy commitment, however if Kimi Asumaniemi starts to race regularly he will surely be favourite for the division as he currently sits 30 points behind leader Daniel Soderman, with two races in hand.
Peter Driscoll is leading Division 5, while Olli-Petteri Luukanen put in a superb performance at Silverstone to move 68 places up to 76th overall. The Division 6 standings now have him nine points clear of Lasse Bruun-Hansen, who put in a fantastic performance at Brands Hatch.
Three drivers have currently moved up from the Rookie class this season, with Carl Burk being most impressive. Burk sits on 229 points with four weeks in the books and sits 44th overall.
The series now makes a return to the Barber Motorsports racetrack, a venue last used in 2012 and one that traditionally evokes mixed feelings amongst sim-racers. The series itself is bubbling nicely and looks likely to be another fantastic season's racing.
---
You may also like...
---