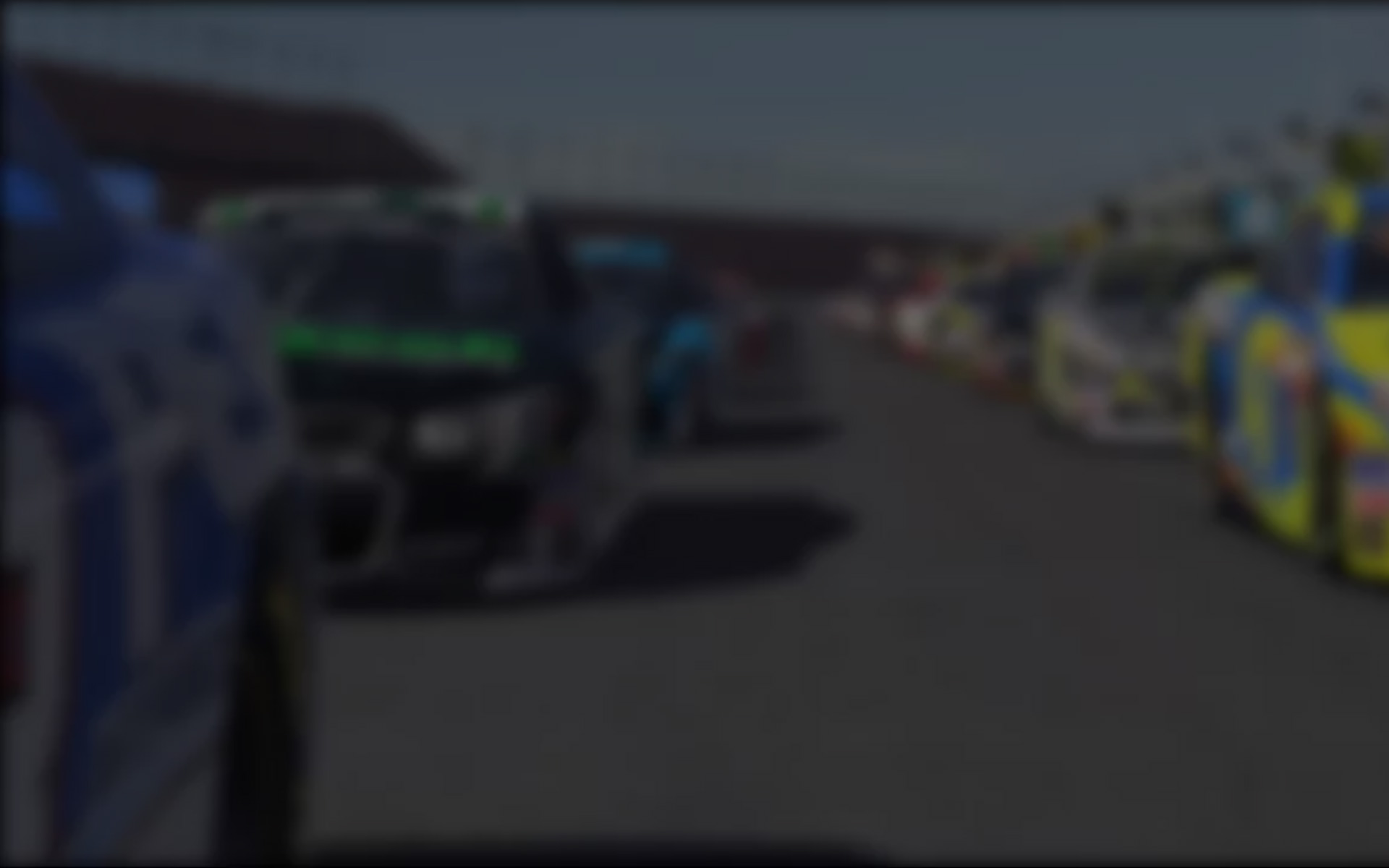 Mattias Anreus stormed into the lead of the iRacing.com Radical Racing Challenge with a dominant performance at Barber Motorsports Park. The Scandinavian was the only driver to score more than 200 points during the week but he was hounded all the way by UK&I driver Richard Avery.
The Pro-licensed sim racer netted 194 points and surged a dozen places into the top 10 after his superb driver and has the pace — and time — to challenge for the 2014 Season 2 championship.
Barber has a reputation for being one of the less popular tracks for the Radicals and four of the top 10 drivers decided to skip this week's sim racing action, which resulted in them all dropping into the top 15; indeed only 65 drivers attended the circuit for this week's competition.
The low attendance didn't stop another week of great online racing with some fantastic action being on display; indeed the 8:45pm race on Sunday produced the split that allowed Anreus and Avery to dominate the week.
The race featured a race-long battle between the two drivers with the Scandinavian eventually winning by just over three seconds.
Meanwhile in the lower split George Vasmoulakis netted a brilliant win after an action- (and incident-) packed race.
The divisional battles continued apace with Joerg Mani continuing his dominance of Division 2, aided by a poor week for Samuli Kumo.
Division 3 is equally comfortably led by Gregor Thomson who enjoys a 109 point gap over Mick Carr, with Conrad Venter rounding out the top three.
The battling is tighter in the fourth division with just 56 points separating the top while Division 5 sees an intense battle between Mitchell and Andrea Tannino. Despite his slip-up in the split race, Mitchell starred this week with a season's best 93 point score surging him up six places into the top 25 overall.
Fredrik Rutgers enjoys a comfortable lead in the sixth division, while Michael Hilscher leads the seventh by over 40 points.
The series now moves to a 40 minute work-out at the popular Watkins Glen circuit, which should attract plenty of entries and produce some more great sim racing action.
---
You may also like...
---