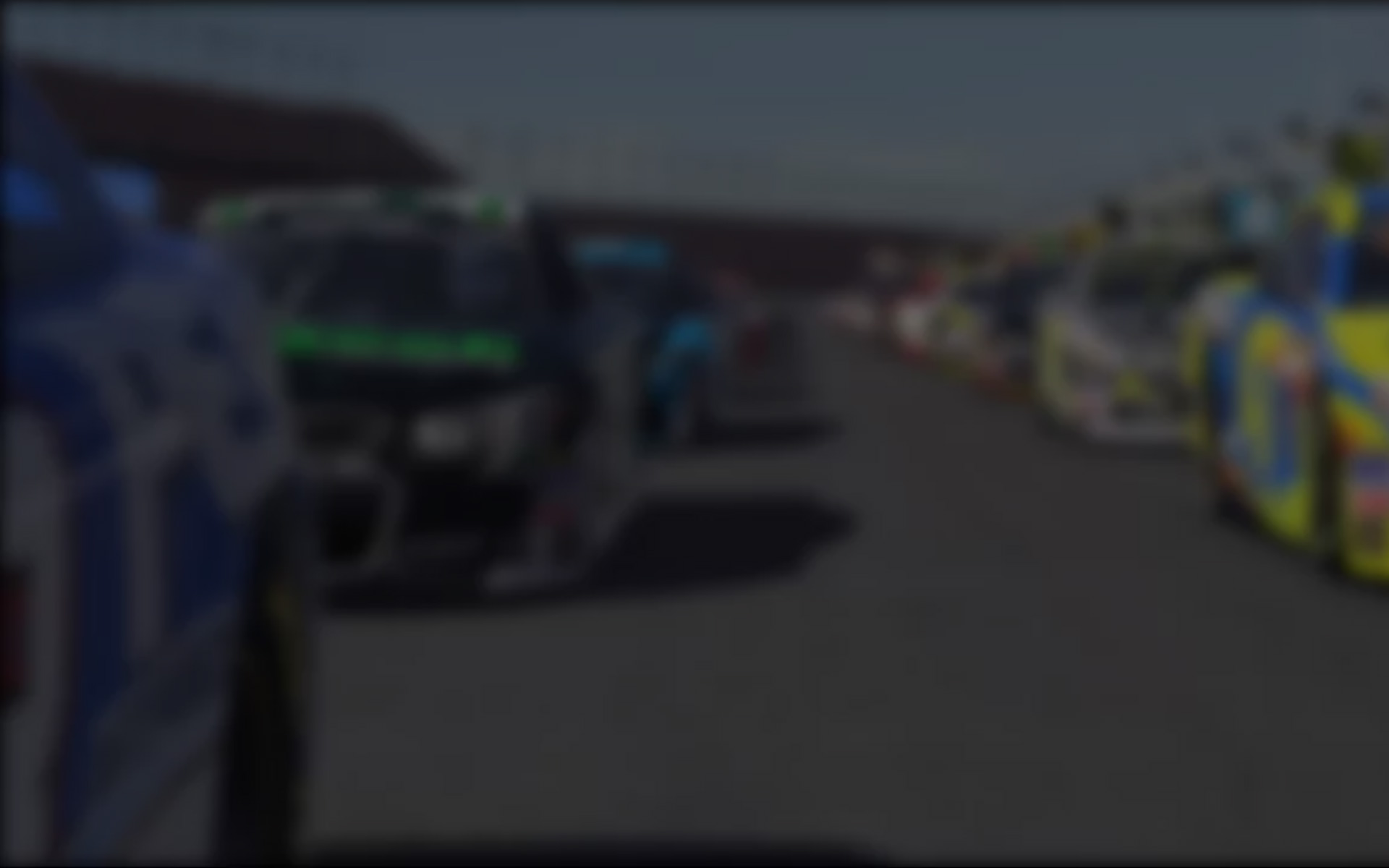 Apex Racing Team and Subaru Winter Experience will partner to take on the 2019 iRacing Rallycross (iRX) World Championship, both parties announced today. The ice driving school, which will return to Wisconsin, USA in February and March 2020, will support the internationally renowned sim racing team's four-car effort in the 2019 championship, which will feature top drivers Steliyan Chepilevski, Yohann Harth, Kevin Carlisle, and Jon Robertson under the ART Subaru Winter Experience banner.
"I'm incredibly excited to bring Subaru Winter Experience to iRacing for this year's iRX World Championship, and to partner with such a phenomenal team as Apex Racing Team is a perfect fit," said Subaru Winter Experience founder and Subaru Motorsports USA Americas Rallycross driver Patrik Sandell. "The driver lineup is as strong as any in the series, and the team comes into this season with a ton of momentum. I'm excited to work with the Apex organization, and I look forward to watching Steliyan, Yohann, Kevin, and Jon battle for this year's championship!"
Alex Simpson, team owner of Apex Racing, has his eyes set firmly on this years iRX World Championship. "2018 saw the birth of our Rally Cross division, and we can't express how excited we are to partner with Subaru Winter Experience and Patrik Sandell so soon into our journey. Our goal is to imitate the real-world success of the Subaru Motorsports USA team. Robertson, Carlisle, Chepilevski and Harth are a formidable team, throw in the support of Sandell and we have our eyes set on winning the 2019 iRX World Championship title."
Founded in 2018, Subaru Winter Experience brings European-style ice driving to Dollar Lake in Eagle River, Wisconsin. Now in its third year, the school gives participants of all skill levels the opportunity to wheel brand new Subaru WRX STIs, WRXs, and BRZs to learn winter driving tactics. Each vehicle is equipped with specially studded tires to provide traction on the ice, and drivers have the opportunity to try all vehicles. Sandell himself is on hand to provide instructions for courses, which include everything from a one-day introductory class to a three-day advanced driving program for previous graduates.
Apex Racing Team was founded in June 2012 by Alex Simpson to create a team with a single goal, to compete in the iRacing World Championship Series. Since then the team has expanded, and while the World Championship Series remains the primary focus, you can also see ART cars competing across various series on iRacing, such as the Porsche Esports Supercup, Sports Car Open Series, 24H Series and a plethora of special events and leagues. Drivers Chepilevski and Harth both finished in the top five of the inaugural iRX World Championship last year, with a combined eight top-five finishes, and Harth, Robertson, and Carlisle finished 1-2-3 in the latest iRacing Rallycross Series season coming into the World Championship.
---
You may also like...
---