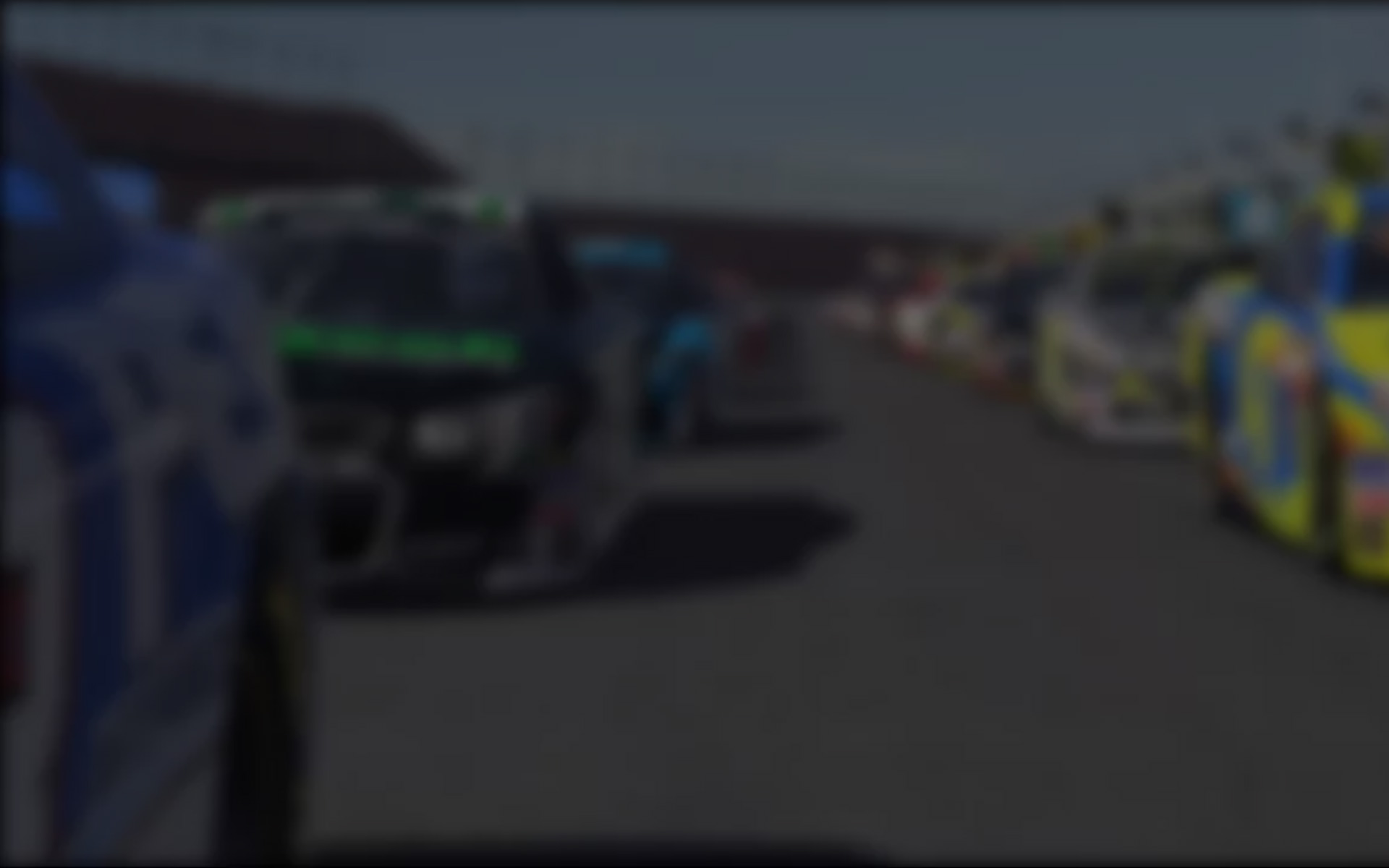 Classic Teams Championship Preview
Season 2 2012 of the Lotus 79 based Classic Teams Championship (CTC) is just around the corner, and for the first time it will be based upon the 1979 F1 championship season. Team Surtees and Team Hesketh may have disappeared but their places have been taken by Autodelta Alfa Romeo and Team Kauhsen. Back in 1979 Ferrari claimed the manufacturers title (after being pushed all the way by Williams and Ligier) as well as the drivers title with Jody Scheckter. Will history repeat itself? Can five time champion Gernot Fritsche, supported by series returnee Bronislav Robonek and series rookie Sam Winemiller, take Ferrari to both titles?
Six to Watch
Kalle Ruokola has moved from Brabham to Williams, he is more than capable of unseating Fritsche. He only finished 30 points behind after 12 rounds last season, a deficit of less than 3 points per round. His new team mate Ligier refugee David Jaques is another who could well surprise. He won his last outing at Suzuka in S1 when Fritsche tripped over a tail ender. The find of the series last time round, Valentiejus is fast, forceful and another that could well find himself at the top of the table in twelve weeks time. Nixon (Martini Lotus) is almost unbeatable on his day. If he can commit himself for the whole series who knows what he could achieve. Maybe not quite as fast but a picture of consistency Garese, now with Alfa Romeo, could be the tortoise to Gernot's hare. And finally, if the new schedule allows him to run in the high SOF races, Schwecke (ATS) has the pace to rattle a few cages up the front as well.
New Ideas.  New Teams.  New Circuits.
One of the biggest changes for S2 comes in the form of 3 car teams. The top 38 finishers from S1 are automatically seeded into 2 of the available seats in each Championship team. The 3rd seat has then been filled via a draft were each team selects a development driver from a group consisting of previous season competitors who finished outside the top 38 positions, and previous season competitors returning to the series.  All 'Rookie' competitors are allocated to the Aurora AFX Series teams on a first come basis.

What a Difference a Day Makes
Also new this season is Saturday racing. This will now give competitors 4 days of online racing at each venue. One of those venues, Twin Ring Motegi in Japan, is also fresh to the series. Fast and open it should provide plenty of passing opportunities and hopefully some great racing in Round 5. In addition Road America, Road Atlanta and Barber Motorsports Park will also return to the schedule. The tight and twisty confines of Barber could prove to be quite a handful with the new low downforce configuration.
Drives Still Available
All series rookies and some returnees are restricted to Non-Championship Aurora AFX series based teams. Again with 3 drivers in each these positions are filled on a first come basis. One of the strongest of these teams should be Penthouse Rizla Racing with series returnees Strang and Arnall joined by a rookie in name only Mat Menzies. These guys should push this privateer team to upset a number of their more fancied rivals.  In a similar situation is Theodore Wolf with Michael Schmidt and Franz Josef Stumm joined by GrandAm Sportscar refugee Jonathon Brothwell. Seats are still available, and drivers are able to join the Championship at any point. If you're interested Check out the Classic Teams Championship Thread in the Lotus 79 section of the iRacing Forums. Keep an eye open for the weekly reports here on inRacing News.
---
You may also like...
---