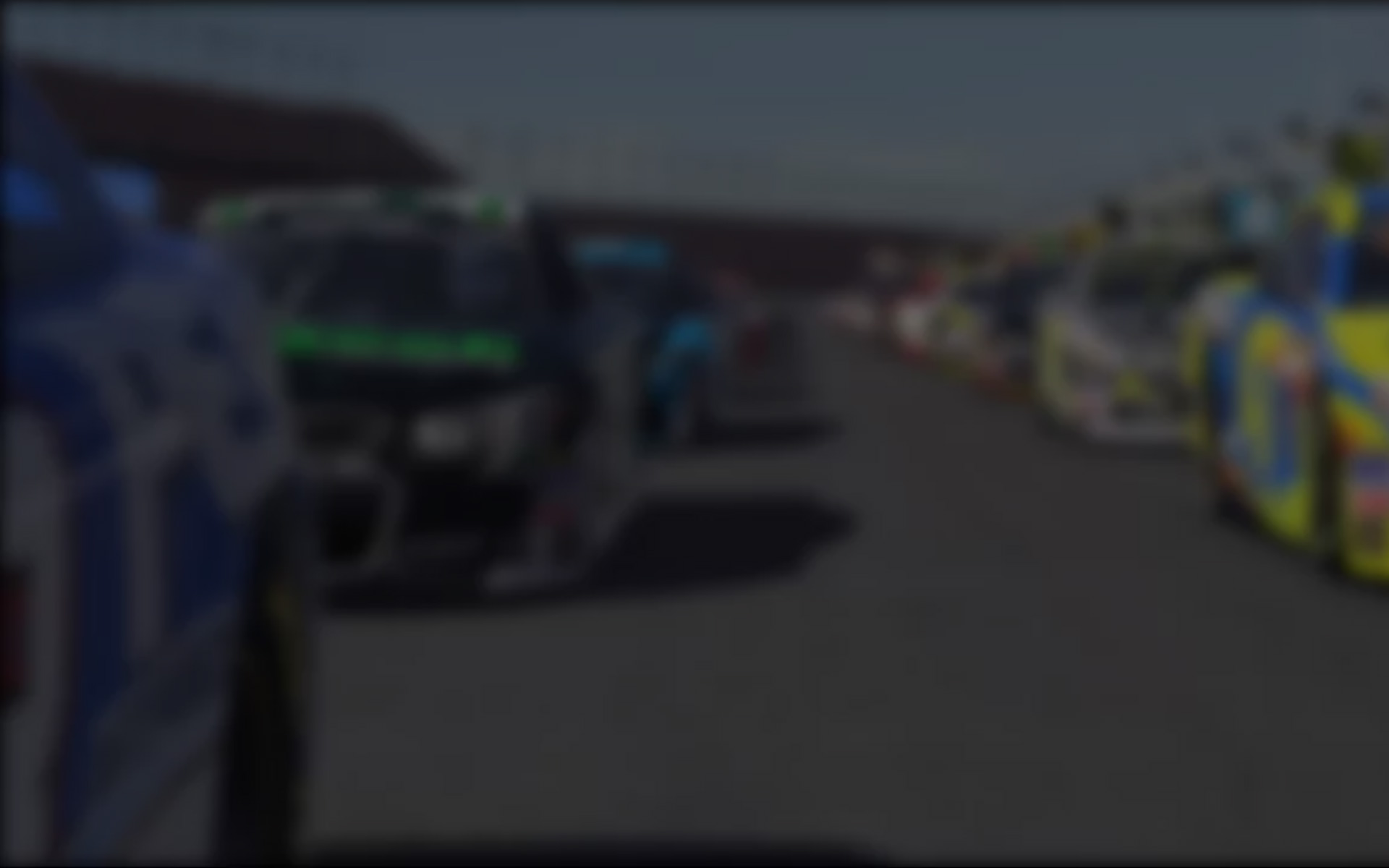 This is it, the final week for the iRacing.com Skip Barber Series, where everything the drivers worked for this season can fall in the blink of an eye. Where better to contest the final week than Circuit de Spa-Francorchamps? This racetrack is legendary in every way, one of the most iconic circuits in the world. Its combination of tight corners, not to forget the infamous Eau Rouge, and long straights provides intense action throughout the entire race. Since its inaugural race in 1921, it had hosted many major series such as Formula One, with the Belgian Grand Prix, and the recent World Endurance Championship. With that said, it's time to go sim-racing.
Nine laps is all the competitors needed to finish this season, and this is what happened in this 4736 strength of field race. The man on pole position was series leader Rudi Reinkort. Starting on the same row was Simon Hulbert and behind him was Simon Povey. The first lap was done flawlessly, that is until the final turn. Martin Peck braked too late for the Bus Stop and ran into the back of Jeroen Ganzeveld, who reset his car into pit lane and kept going. Bad luck continued for Peck as he touched the side of Victor Nandez's car in Turn Seven, sending him into a spin.
Although Reinkort pulled away in the lead, the rest of the field featured a number of great battles, with competitors going side-by-side in a couple of consecutive corners and continuous overtakes. A good example would be the battle for second place between Hulbert and Paul F Grillo. These two kept passing each other every two or three corners, and it was amazing to watch them going at it. Unfortunately, the battle ended in disaster when Grillo clipped Hulbert's left front wheel in Turn Seven and was sent rolling into the wall.  Initially left upside down in the gravel trap, he eventually recovered and finished the race . . . dead last. A similar fate almost befell Hulbert when he got together with Dawid Hyzy in Fagnes, but he kept going.
Everyone continued battling madly on the final lap. Brendan Scullion went wide at Les Combes and, coming back onto the track, collected Ramon Sprecher's car, causing both to spin.  That would be the final incident of the race, as Reinkort won by a massive 16.075s gap from Nandez with Jan Niesiołowski third ahead of Xavier Busoms and Hyzy.
Reinkort not only won the race, he won the championship with 1873 points. Sprecher and Grillo finished joint runners-up with 1766 points while Hulbert (1752) and Ganzeveld (1587) tokk fourth and fifth, respectively.
Following Week 13, the iRacing.com Skip Barber Race series will begin its third season of the year at Summit Point Raceway. See you all then!
---
You may also like...
---