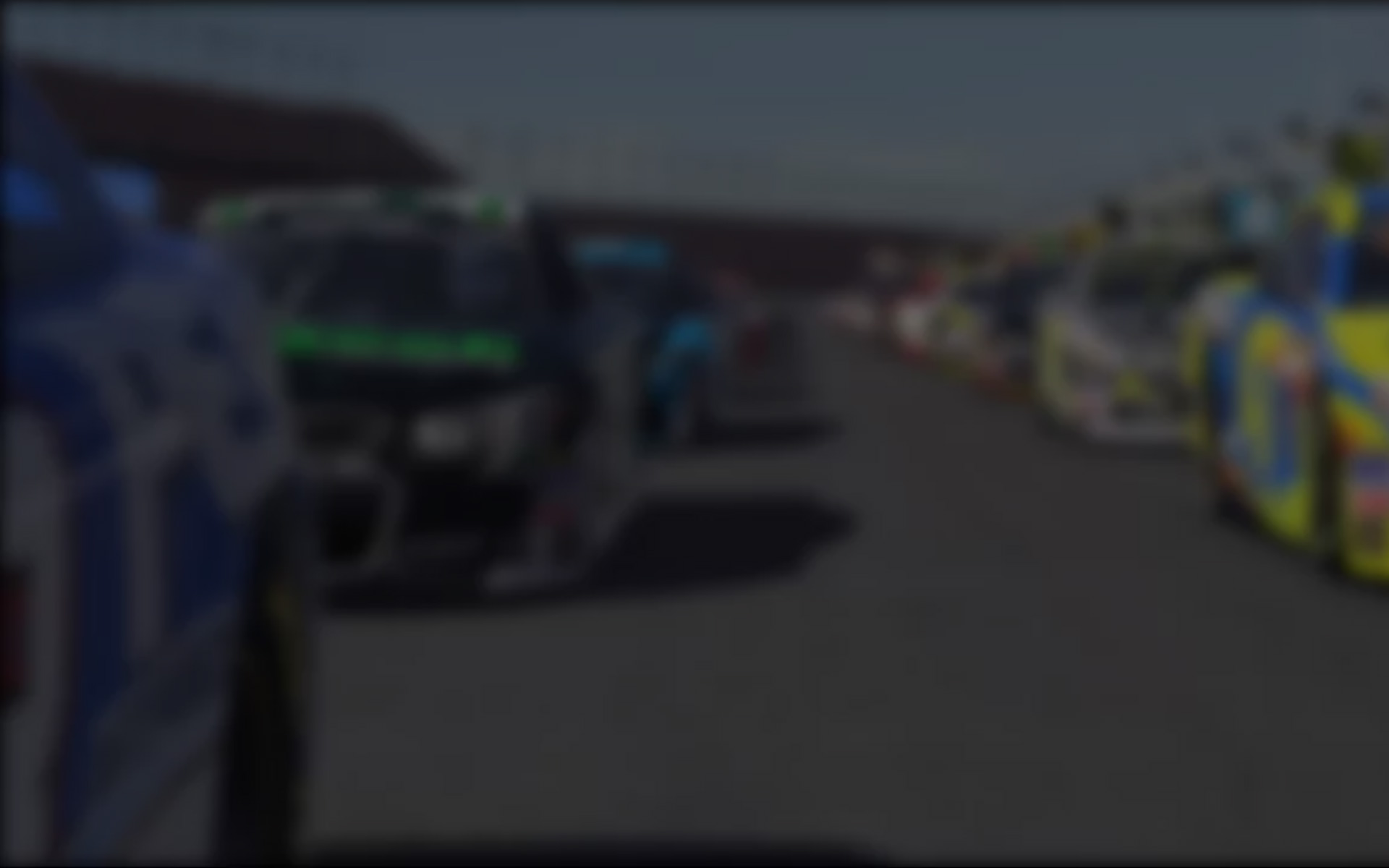 Bedford, MA (June 1, 2012) – Mount Panorama, renowned home of the Bathurst 12 Hour and Bathurst 1000, is coming to iRacing.com.  The world's foremost online motorsports simulation service today announced it has reached an agreement with the Bathurst Regional Council to build a digital version of the spectacular 4 mile (6.213 km) Australian road course.
"This is great news for iRacing and our 35,000 members," says Steve Myers, iRacing.com executive vice president and executive producer.  "Mount Panorama certainly is one of the world's most spectacular race tracks; one of the few remaining circuits that uses public roads.  Its big elevation changes, huge straightaways and endless variety of corners make for a supreme challenge for drivers and their machines.
"Everyone at iRacing is anticipating the challenge of creating a digital version of Mount Panorama that does justice to the real thing, just as iRacers all over the world are looking forward to tackling the track's many challenges."
Long held as the Mecca of Australian motorsports, Mount Panorama's origins date to a dirt-track/tourist drive carved-out of the hills above the city of Bathurst in the mid-1930s.  With the support of local auto and motorcycle clubs and the Federal Government, the site was developed into a facility suitable for motor racing.  The first races were staged in 1938 and today, Mount Panorama attracts upwards of 200,000 spectators to its iconic Bathurst 12 Hour and Bathurst 1000 events.
"On behalf of the Bathurst Regional Council and motorsports fans from New South Wales, throughout Australia and around the world, I'm delighted Mount Panorama will be joining iRacing's collection of virtual race tracks," says Greg Westman, Mayor of Bathurst Regional Council.  "Mount Panorama is a uniquely historic and exciting venue, the heart and soul of Australian motorsport.  iRacing is rightly known for the authenticity of its circuits, cars and the online racing experience itself, and we're very pleased Mount Panorama will be taking its place with the other world class facilities on the service."
Among the more than 30 virtual race cars available on iRacing.com is the Ford Falcon FG as raced in the V8 Supercar Series presented by Big Pond.  A number of V8 Supercar drivers are active iRacers, including Shane van Gisbergen, Scott McLaughlin, Jason Bright and Mark Winterbottom.  Not surprisingly, they are enthusiastic about iRacing's agreement with Mount Panorama.
"Mount Panorama on iRacing?  Fantastic!" says van Gisbergen, a regular in iRacing's officially-sanctioned online version of the V8 Supercar series.  "Having worked together with Scotty (McLaughlin) and iRacing developing their Ford Falcon, I know firsthand the painstaking work that goes into iRacing's cars and tracks.   I have no doubt iRacing's Mount Panorama will be spot-on in every detail . . . we may even have to dodge a 'roo or two during the races!  I can't wait."
Mount Panorama is the third Australian circuit to be added to iRacing.com's catalogue of race tracks, following Phillip Island Circuit (released in 2010) and Oran Park (scheduled for release this summer).  iRacing's laser-scan team will travel to Australia later this year to begin the process of creating a digitized version of the Mount Panorama circuit.
---
You may also like...
---