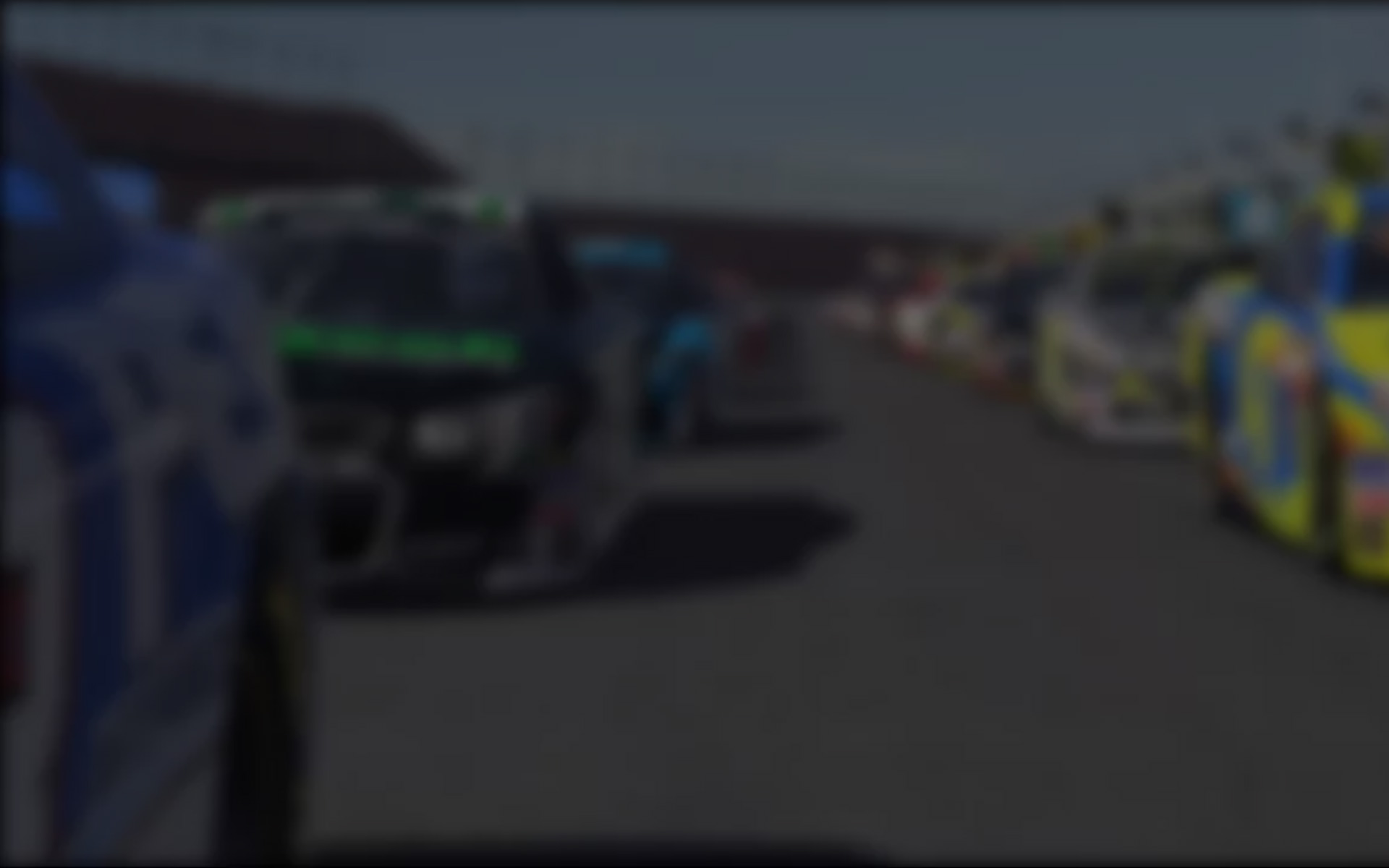 The Hungary iRacer's League has scheduled its "Best of Nations" international sim racing all star event for February 18, 2011.  The invitation-only race will feature seven of Hungary's top sim racers and 35 international competitors from virtually every country in Europe as well as from the USA and Canada.
The "Best of Nations" will be held at Circuit Spa-Francorchamps in the Star Mazda, with qualifying scheduled for 21:00 (GMT +1) and the 39 lap/90 minute race slated for 21:30 (GMT +1).  In addition, a four hour test is planned for February 16, 2011.
For additional information, see http://iracers.precise-division.net/news.php
To date, the following drivers have accepted invitations to compete in the Best of Nations:
1. Max. Dell'Orco (ITA)
2. Wyatt Gooden (USA)
3. Ales Nocar (CZ)
4. Kresimir Prasnicki (CRO)
5. Mac Attkisson (USA)
6. Ondrej Köver (SK)
7. Nenad Matijevic (RS)
8. Klaus Ellenbrand (DE)
9. Scott Michaels (UK)
10. Florian Godard (FR)
11. Nolan Scott (USA)
12. Joao Vaz (POR)
13. Dario Frattini (ITA)
14. Simon Hulbert (UK)
15. Jeff Beaulieu (CAN)
16. Janis Vigulis (LV)
17. Roderic Kreunen (NL)
18. Roland Ehnström (SWE)
19. Blake Townend (UK)
20. Douglas Lundberg (SWE)
21. Rudy Van Buren (NL)
22. Greger Huttu (FIN)
23. Paulo Stella (POR)
23. Thorir Danielsson (IR)
24. Darryn Lobb (ZA)
25. Robert Woloschuk (CAN)
26. Raymond Mooney (SCO)
27. Simon Hill (UK)
28. Kenneth O'Keefe (CAN)
29. Norbert Kiss (HUN)
30. Zsolt Hamvas (HUN)
31. Daniel Sinka (HUN)
32. Attila Kiss (HUN)
33. Tibor Sandor (HUN) CHIEF
34. Zsolt Prezsnyak (HUN)
35. Matthias Egger (ITA)
---
You may also like...
---