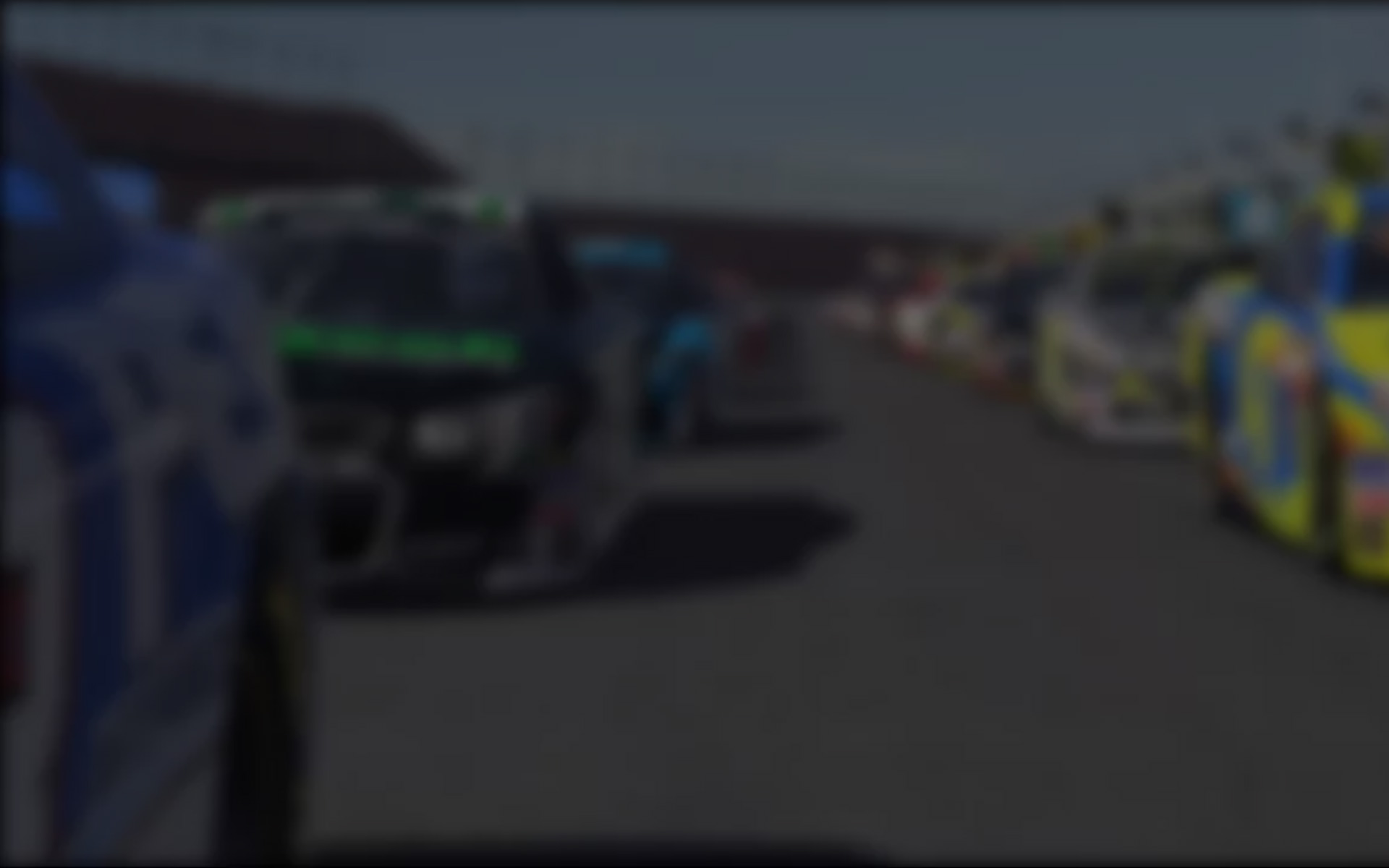 The first week of the iRacing.com Skip Barber Race series' third season took place at Summit Point Raceway. The track is not very well-known in the racing world, as it hasn't hosted a "major" professional racing series event since a 1984 Trans-Am race. However, the West Virginia circuit is a fixture on the SCCA (Sports Car Club of America) club racing schedule. The two mile track is not particularly wide, which can produce some high-action racing. Summit's technical corners would be from Turn Four to Nine – including the hair-raising Chute — since they're interconnected and have the potential to complicate any driver's day.
This 3755 strength of field race was certainly going to be interesting, as it featured not one, but two world championship drivers. Pole position was taken by My3id's André Boettcher with a brilliant lap time of 1:20.460. Alongside him was fellow pro driver Petteri Kotovaara and third was Curtis Fung — no slouch himself with a couple of certificates for finishing runner-up in previous Skip Barber Race Series – with Jairo Via P4 and fresh off a fifth place finish in the 2013 S2 . . .
The opening lap saw a couple drivers' races end in Turn Nine. L Leroy Coppedge spun there while running in sixth position. Nearly simultaneously, Michael Stephan also spun, colliding with François Dufay in the process.
After things settled down, the top qualifiers pulled away from the rest of the field, making a highly entertaining four car train. Kotovaara took the lead from Boettcher with a very clean pass in Turn One on Lap Four. Seven laps later, Boettcher almost returned the favour in Turn One, but the Finn overtook him back at the same corner during the same lap. Three other laps later, Boettcher was at again, this time sticking the move on Kotovaara into Turn Two.
In the end, Boettcher won by .105s over Kotovaara with Fung another .2s back in third, half a second clear of Via, with Maksym Yefanov in fifth.
Nothwithstanding Boettcher getting the best of him in the SoF Kotovaara came away from Summit Point atop the standings with 215 points. Second place is Kazuki Oomishima (204), third is Boettcher (202) with Jörn Jens and Fung in fourth on 198 points apiece.
Next week, the Barber Series will visit Road America. Corners such as Canada Corner, The Carousel, the Kink and Turn Five will bring, without a doubt, intense racing. Tune in next week for more coverage on the iRacing.com Skip Barber Race Series.
---
You may also like...
---