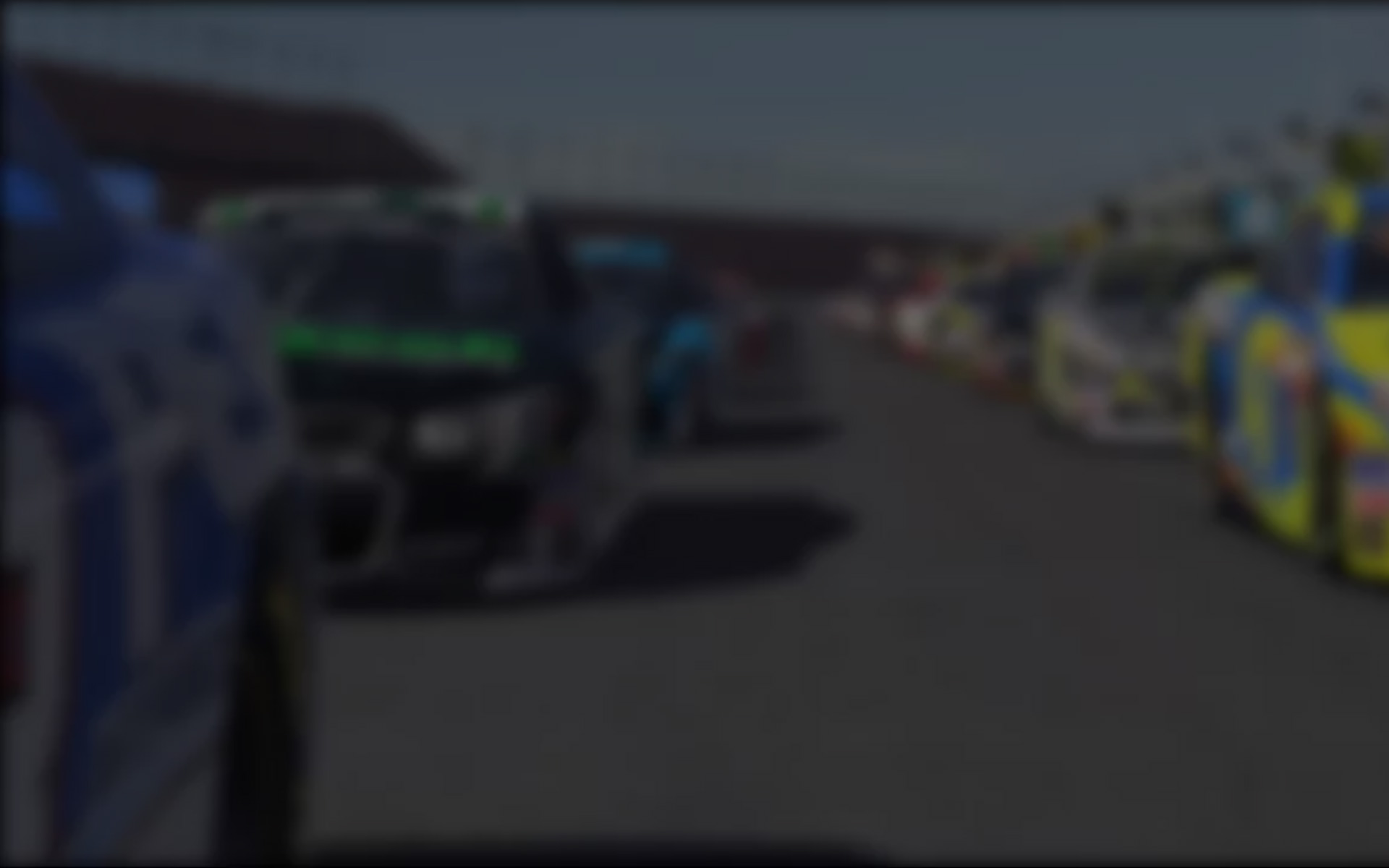 Italy's Enzo Bonito bested iRacing's top World Championship drivers to capture the inaugural iRacing All Star event on Saturday, edging Andre Boettcher and PJ Stergios for the title.  Bonito opened the day with a dominant win in his McLaren MP4-12C at Circuit Gilles Villeneuve, leading from start to finish to best Martin Krönke and pole-sitter Boettcher.   The nightcap at The Milwaukee Mile saw Bonito do exactly what he had to do – wheel his Sprint Car to a fifth place finish behind PJ and Jake Stergios, Casey Malone and Boettcher — to take the overall title.
As is often the case, there's more than meets the eye to Bonito's All Star championship.  Bonito kept the suspense at a fever pitch right to the very end at Milwaukee, waiting until the final lap of the 50 mile online race to pass Richie Stanaway for the all-important fifth place.
Nor was Bonito alone in his late race heroics at Milwaukee.  The Brothers Stergios put on a sensational exhibition of Sprint Car racing, with Jake leading the first 41 laps as PJ charged through the field after a penalty for jumping the start.  PJ took over second spot from Malone on Lap 29 then harried his younger brother for a dozen laps before taking the lead.  Undaunted, Jake returned the favor on Lap 48 only for PJ to take the decisive overtake on the final lap en route to a .106s win from his brother.
But for a late bobble at Circuit Gilles Villeneuve, Stergios' Milwaukee win might well have earned him the All Star title.   Stergios was running a solid P4 when his McLaren clipped the curb at Champions Corner on the final and he was forced to yield to Stanaway, Ilkka Haapala and Yudai Narumi before eventually finishing seventh.
Stergios was not alone in falling afoul of Champions Corner: two time NASCAR iRacing.com Series World Champion Ray Alfalla slammed the virtual wall in his McLaren en route to a 12th place finish – joining the likes of Formula One World Champions Michael Schumacher, Jacques Villeneuve, Damon Hill, Jenson Button and Sebastian Vettel to come to grief at the tricky chicane.
Meanwhile, kudos to Boettcher for taking pole in both events, besting Bonito and Haapala at Circuit Gilles Villeneuve, and PJ and Jake Stergios at Milwaukee.   He went on finish third at Circuit Gilles Villeneuve and fourth at Milwaukee to finish runner-up to Bonito in the overall standings, while PJ Stergios finished third ahead of Krönke and Stanaway.
Congratulations to all the competitors in the first annual iRacing All Star event.  You've set the bar high for the drivers in iRacing All Star races to come.
---
You may also like...
---