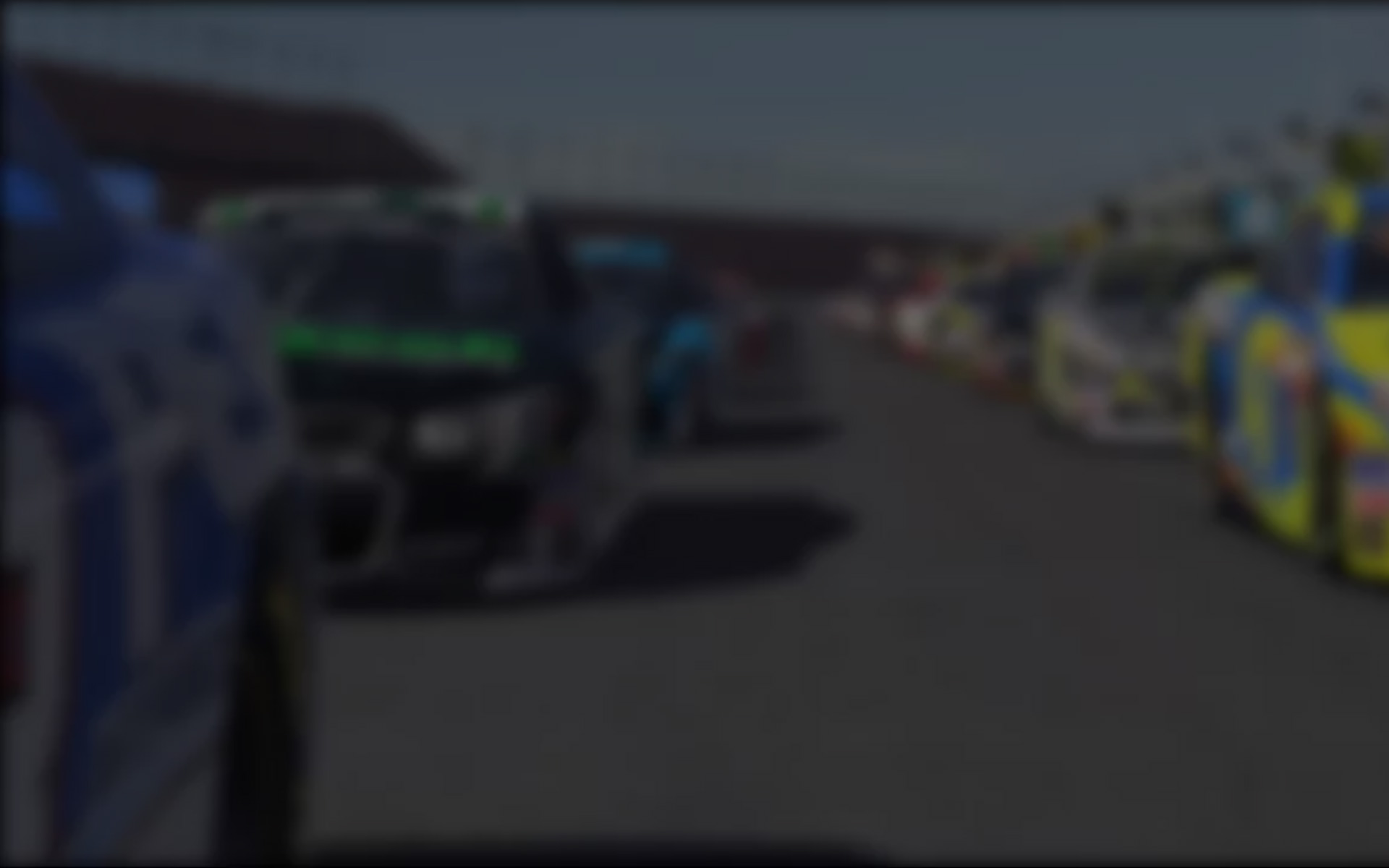 Circuit Gilles Villeneuve in Montreal, Quebec hosted the iRacing.com IZOD IndyCar Road Series for Week 12 of the series.  47 drivers raced during the week with five different drivers taking victory on the mile 2.71 mile course.  A tight layout lacking grip left many drivers scratching their heads as they tried to set-up their Dallara IndyCars to deal with the challenges.
Montreal was the final online race of the 12 week season and saw three drivers with a chance at taking the championship home at week's end.  All three contenders squared off together in the SoF race, each knowing he likely had to win the race to have a chance at winning the championship.  Nico Brandt (DE-AT-CH) came through in the clutch by winning the 2797 SoF race and earning series-leading 173 points that, ultimately, gave him the IZOD IndyCar Road Series championship by just a single point over Carlo Labati (Italy).
Brandt not only won the race, he started from pole position and led every single lap, insuring that his championship rivals had no chance to take victory in the pivotal event.  Labati, did everything he could do, finishing second 14.380s back and scoring 159 points.  Riccardo Schiavon (Italy), who had won the last two weeks, finished third in the event scoring 146 points.  Denis Garese (France) finished fourth and Richie Hetherington (UK and I) rounded-out the top five.
Brandt capped-off his fourth straight iRacing.com IZOD IndyCar Road Series Championship and fifth overall championship by scoring 1267 points during Season 3 of 2013.  Labati was runner-up overall by just one point with (1266), while Schiavon (1215) was third.  Garese (1103) finished fourth and Jon Allott (Australia/NZ) completed the top five with 1081 points.
Brandt had to fight for every point.  Despite winning eight of his ten starts this season, he found himself trailing Labati going into the final week and knowing he needed another win to take the title.  He was able to do exactly that.
In addition to Brandt, other to cross the finish line first during Week 12 at Circuit Gilles Villeneuve included Garese, Labati and Schiavon, Timo Isoniemi (Finland) and Ivan Sole (Iberia).
Credit also goes to the following drivers who competed in at least eight weeks and took home divisional championships: Ivan Basso (Italy), David Sockrider (Indiana), Timo Isoniemi (Finland), Steve Hunan (Australia/NZ), Oliver Felske (DE-AT-CH) and Jeff Heeney (Canada)
Brandt enters next season as the championship favorite, but Labati and Schiavon showed that with just the right turn of events, they could place themselves at the top of the standings at the end of the next 12 week season . . . with an overall championship to their credit.
---
You may also like...
---