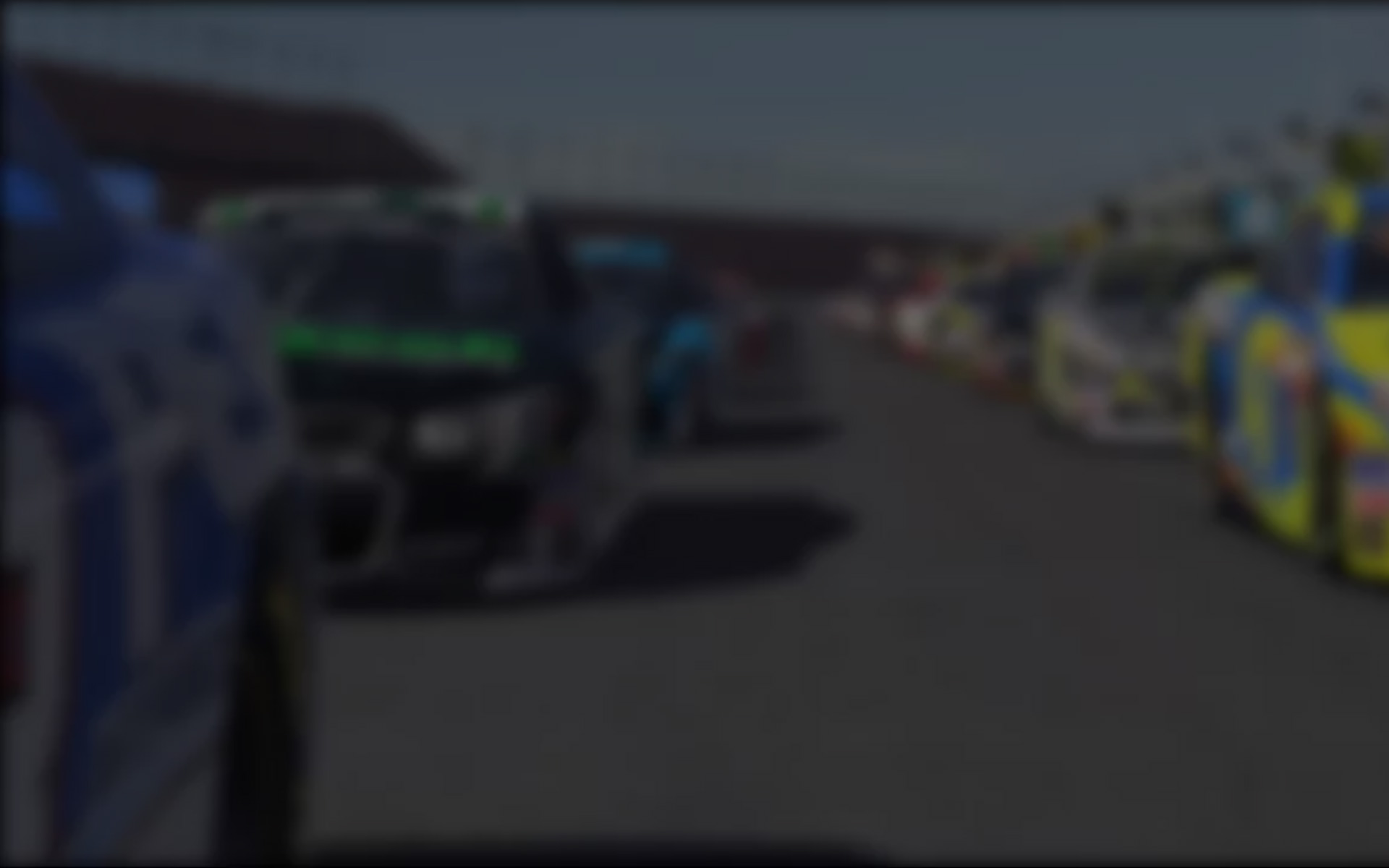 September 27th, 2013 by JaimeB
The iRacing.com IZOD IndyCar Road Series made a visit to one auto racing's most historic tracks – Belgium's Circuit de Spa Francorchamps — for Week Eight in the series one and only appearance on European soil this season.  102 drivers put-in laps during the week with 10 different drivers taking victory on the 4.35 mile course.
iRacers take to this 19 turn course and pass through one of auto racing's most famous sections named "Eau Rouge."  The track's layout has changed a lot in its 90+ years of existence, but Eau Rouge has remained a constant.  This downhill-uphill left-right combination dares drivers to take it flat-out, but be just slightly off your line and the circuit will bite you.  Drivers can choose to take it easy, but those who don't find the extra advantage and often times the reward is Victory Lane.  Spa has many long straights and higher speed corners, so drivers who can be fast and avoid venturing off track with lower downforce setup are usually at the front of the field.
Nico Brandt (DE-AT-CH) was the big winner of Week Eight, scoring a series-leading 149 points at Spa.  He won the 2354 Strength of Field race over current IndyCar points leader Carlo Labati (Italy), who finished second by 6.2 seconds with Denis Garese (France) coming home 11.5s back in third.  Brandt was in complete control throughout, leading 18 of the 21 laps in the event.  He only relinquished the lead for three laps to Garese during the exchange of pit stops.  It was not surprising that Brandt was so dominant: he also posted the fastest qualifying lap of the week at 1:59:315, one of only four drivers below the two minute barrier.
In terms of the championship race, Labati scored the second highest point total for the week (142) to increase his lead in the standings over Riccardo Schiavon (Italy), who has 1134 points.  However, third-placed Brandt closed the points gap to Labati, thanks to the SoF victory that now puts him at 1055 points.  Jon Allott (Australia/NZ) moves up to fourth position with 997 points and James Swinbanks (Australia/NZ) rounds out the top five with 953 points.  The top five in points are now closing-in on one another as the season nears its conclusion.  Only 125 points separate the top three, so the battle for the championship is far from over.
Other notable race winners for Week Eight were Schiavon, Garese, Labati and David Sockrider (Indiana).
Next week the globe-trotting IndyCar road series stops at Australia's Phillip Island, a track known for producing close battles due to its high speeds with few slow corners to separate competitors from each other.  With the possibility of the championship-contending sim-racers being almost on top of each other at Phillip Island, a lot of ground could be gained — or lost — in the championship standings during Week Nine.
---
You may also like...
---