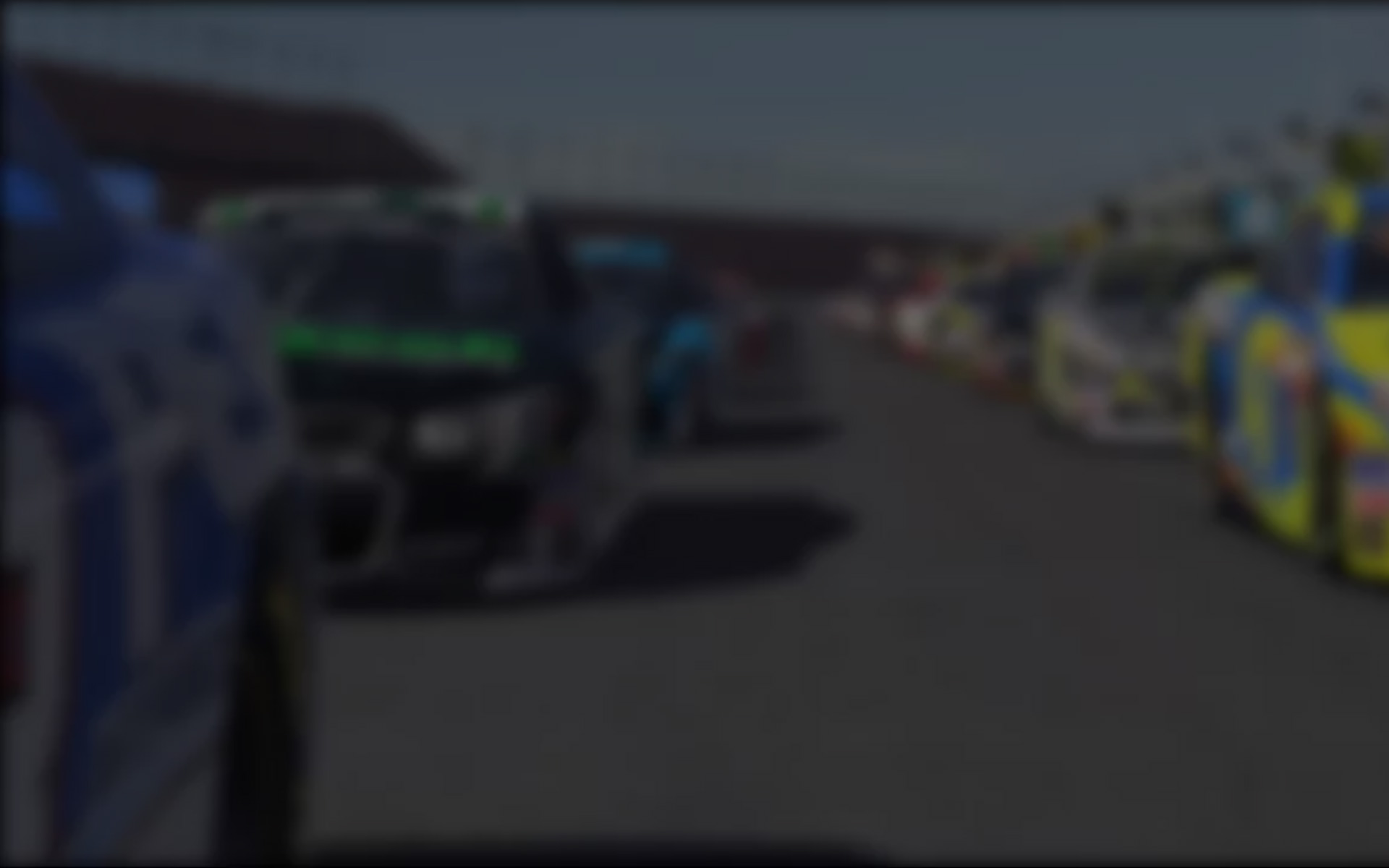 Throughout the 12 week iRacing.com IZOD IndyCar Road Series season, 263 drivers trotted all over the virtual world in pursuit of an elusive iRacing championship. At circuits from Mid-Ohio and Montreal to Spa and Suzuka, drivers raced to seat themselves on the top of the championship standings.  Nico Brandt (DE-AT-CH), had won the last four straight IndyCar Road Series championships and was in strong position throughout the season to grab his fifth straight series title and sixth overall.
Last season's championship came down to the very last race in Montreal, where Brandt came back from behind in the final SoF race of the season to score enough points to take the title by just one point. This was a very different position for Brandt, who was used to having the title comfortably wrapped-up near the end of the 12 week season.  Going into this season however, drivers believed Brandt could be beaten and many were confident they could take the 2013 Season 4 title.  Nearing the end of the season, it appeared the championship would be settled between last season's runner up Carlo Labati (Italy), former iRacing.com IndyCar Fixed Road Series champion Denis Garese (France) and Brandt.  Unfortunately for the rest of the competition, Brandt had a season much different than Season 3, where he resumed his dominance over the competition, winning seven SoF races out of nine that he attempted.
Brandt capped-off his fifth straight iRacing.com IndyCar Road Series championship by scoring 1418 points during Season 4 of 2013.  Labati finished second overall with 1305 points, with Garese right behind in third with an even 1300 points.  Italy's Riccardo Schiavon (1261) finished fourth overall with Jon Allott (Australia/NZ) finished fifth at 1099 points.
28 different sim-racers collected victories during Season 4, with Garese leading the way with 22, Labati second with a dozen wins, one more than Schiavon.  Other notable drivers to win included:  David Sockrider (Indiana), Jussi Nieminen (Finland), Allot, Matt Lambertson (Pennsylvania) and Gary Borkenhagan (Midwest).
Special note goes to the following drivers who competed in at least eight weeks and took home championships in their respective divisions: Christian Thilo-Zuch (DE-AT-CH), Kristian Pyykkö (Finland), Geoff Killick (UK & I), Angelo Molino (Italy), Karsten Brodowy (DE-AT-CH) and Kristian Maansson (Scandinavia).
Next season's championship is wide open as iRacingNews has learned that Brandt is planning on taking some time off from the IndyCar Road Series to focus on one of iRacing's newest vehicles, the RUF.  Labati, Schiavon and Garese have to be excited and it would be expected that these three closely-matched drivers will have a tight battle all season for the title.  Newcomer Joshua Chin, who has shown his strength on the road courses in the 16th Street IndyCar League and is battling for the League title, is looking at running for the IndyCar Road championship.  Chin could be a wild card to keep an eye on next season, a season that will start before we know it.
---
You may also like...
---