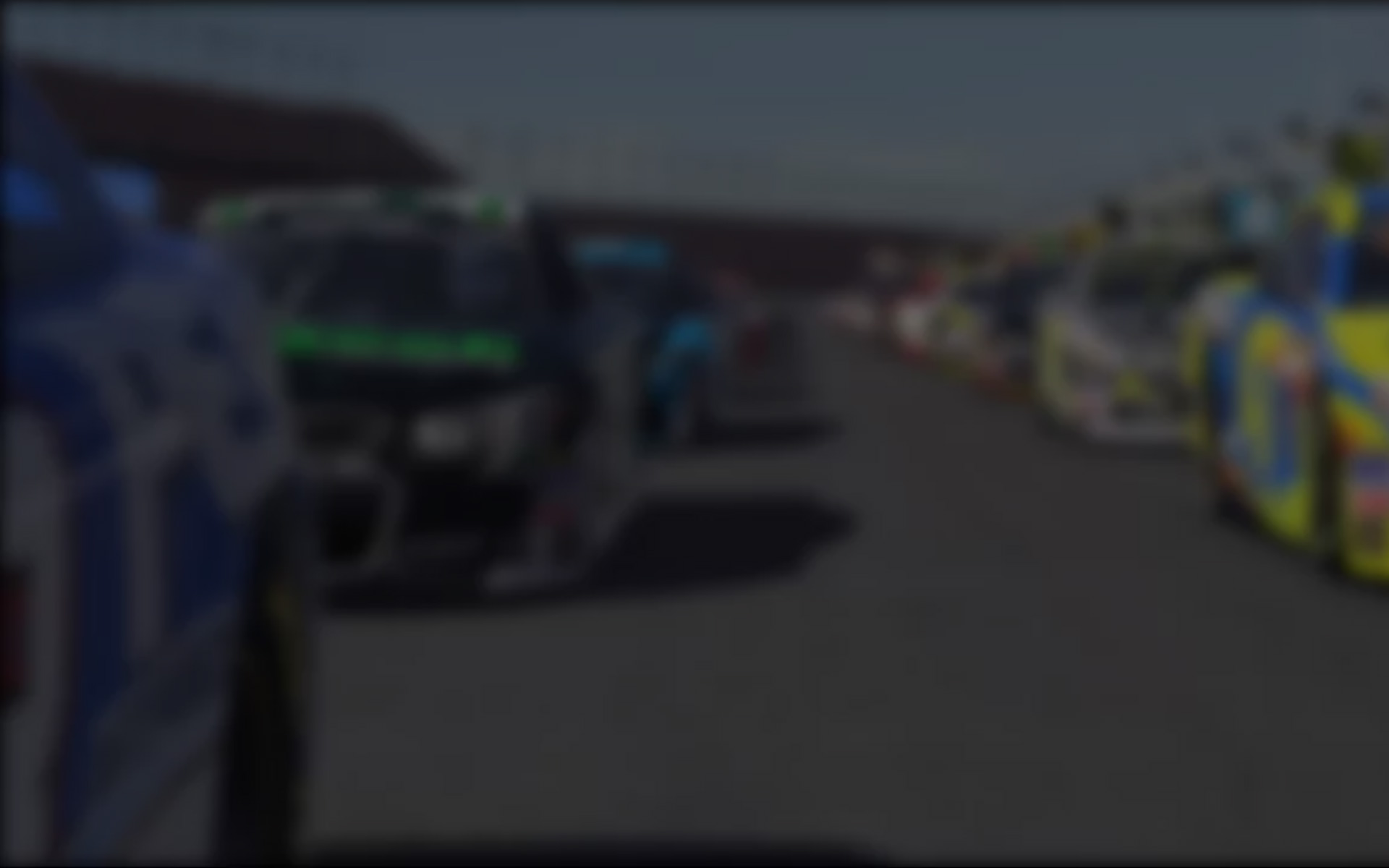 It's 1978 and I'm sitting in Hesketh Formula One car at Silverstone listening to Rene Arnoux's team trying to fire his engine in the next door garage. My race is in his hands. If he fails to start I will get to race as I'm reserve driver for this event and Nikki Lauda already refused to race as the conditions are so bad. Outside the garage there are monsoon conditions and finally as Rene's team fail to breathe life into his engine I'm pushed out into the pit lane and head for the track. Most of the cars are on their second warm up lap. I try to catch them but spin on a stream crossing the track at Abbey Curve. By some miracle I keep the engine running and keep going but when I arrive at the start finish the field has already received the green flag and I'm stuck behind the Doctor's car. Cautiously I follow this car to Hangar Straight where I decide it's safe enough to blast past and try and catch the field. There is mayhem once again at Abbey as James Hunt and Clay Regazzoni spin off into the infield. I notice that that some of the cars are using the grass verge on the apex rather than risk spinning on the stream crossing the track, so I follow suit and make it through safely.
My team mate, Derek Daly is doing well but he has Murray Walker the BBC commentator confused, as our identical cars are running the same number 24 on the side, Derek's number 38 having peeled off in the rain. Presumably timing and scoring are also confused as there are no transponders in those days, only hand-timing by a team of gifted individuals.  So when Derek crashes on Lap 11 they all think it's me.  However, I make an identical exit at Woodcote on Lap 12 when I get greedy with the power and sail unceremoniously into the catch fencing. A post lifts my visor and hits me on the forehead and as I put my hand up to shield my face my little finger is snapped like a twig. I jump out of the car and head for the marshal's post where they suggest I go and see the doctor.
Waiting for a gap in traffic — which is not difficult as there are only six cars left racing — I run across the track and walk to the Silverstone Medical Center where I'm met by my sister Vanessa and Team manager David "Beaky" Sims. The Doctor bandages my head and puts my arm in a sling and Beaky tells me to head for the helicopter which will take me back to Easton Neston and my car. Vanessa and I head for the runway where the helicopter is warming its engine ready for takeoff with a passenger inside. We climb in, but the passenger turns out to be Mick Jagger, who takes one look at me swathed in bandages and gets out . . . much to my sister's disappointment.
A week later I'm at Long Beach to drive a Formula Atlantic with two black eyes and a steel plate in my finger.  Needless to say that race didn't go too well either.
Click here for great historic video of this water-logged affair.
Divina Galica is Director of Partner Relations for iRacing.com
---
You may also like...
---