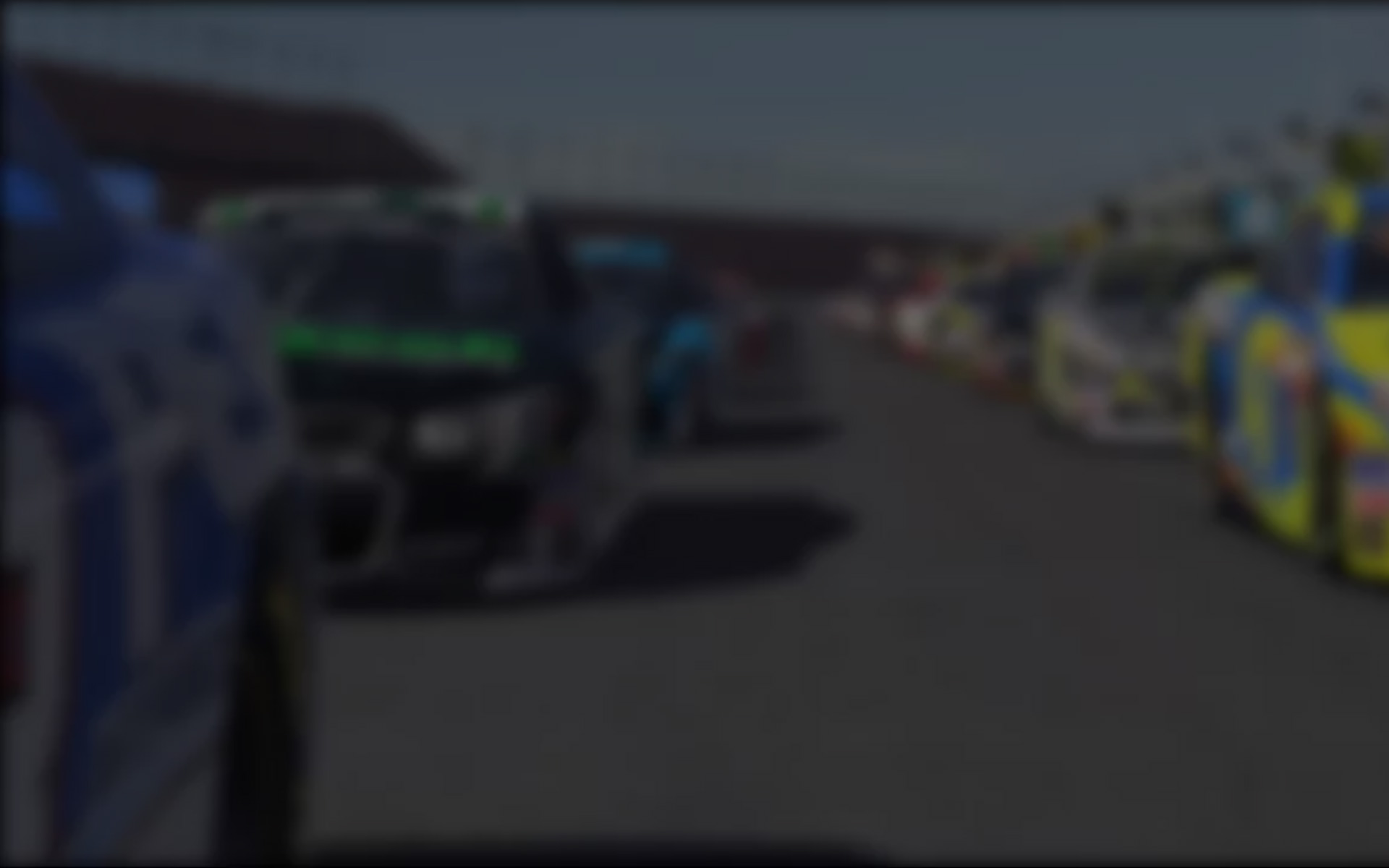 Lotus makes the early running in new-look championship
Pre-season, as with all series in 2013, S1, the CTC and its associate Lotus 79 championship moved to a 7 days a week schedule, but initial reaction to the published schedule was very negative.
Eventually a revised schedule was published which met with approval of the drivers although the four hours per race met a lukewarm reaction. The fact remained, however, that iRacing have clearly taken an exciting twist to championships this season and, most likely, are aware that some experiments will be more successful than others.
The more enthusiastic drivers took full advantage of the ability to race on Tuesday and 11 sim-racers took to Brands Hatch in the first race of the new season early on Tuesday morning, with Tony Lamberti bagging 143 points for the win in a race with quite a strong 2350 strength of field.
One more race went official on that Tuesday, Jan Beyer leading home 14 cars in the 20:30 race, a pattern that was repeated on Wednesday with the same time slots going official with slightly larger fields.
Indeed, probably influenced by the four hours interval, the same slots went official on Thursday and Friday, with the 20:30 Friday slot becoming the first split race of the week, Victor Nandez and Pertti Uppala bagging the pair of wins.
Saturday saw the fields split twice, and again on Sunday with 16:30 being the largest split of the week. BRM driver, Tommy Nilsson won the 3980 upper split bagging 253 points ahead of Nicklas Lindqvist and Henri Salminen while Daniel Martinez bagged the lower split win.
In all 180 drivers took part in 27 online races during the course of the week. This compares to 208 drivers and 20 races around the more popular Suzuka track in 2012 S4. The greater number of races being a positive indication for the coming season.
Nilsson bagged the most wins for the week with a perfect four wins from four starts, Lindqvist showing his pace with three wins from four starts while Beyers Tuesday win was the first of a pair he managed through the week.
In the teams championship Lotus scorched into a nine point lead ahead of defending champions Ferrari and McLaren with Brabham being just two points behind the third-placed outfit.
Tyrrell were the first team who failed to get all three drivers into the points but two strong scores from Aurdius Valantiejus and Michel Dudognon dragged the British outfit into sixth place but they were 73 points shy of fifth placed Williams.
Other teams who will hope their third driver makes an appearance in round two included Nilsson's BRM team, Rebaque and Shadow.
Overall the first round, at an unpopular circuit, provided a positive indication of a strong and exciting new season.
---
You may also like...
---