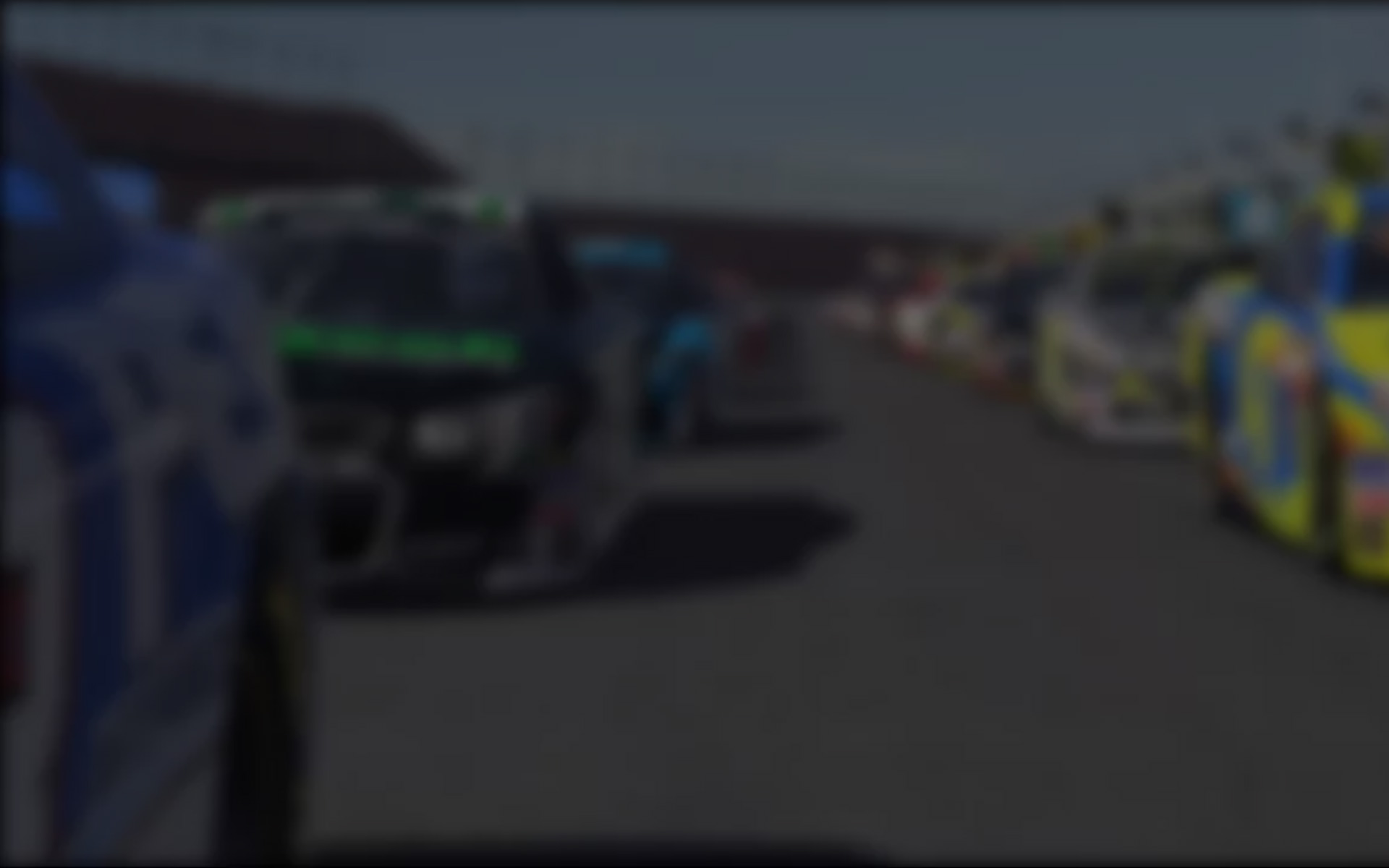 For the third time in four weeks, Hendrick Motorsports' William Byron found himself a winner in the eNASCAR iRacing Pro Invitational Series, taking his latest checkered flag in the Finish Line 150 at Dover International Speedway. Starting from the eighth position, Byron worked his way through the field to lead a race-high 79 laps and took the point for good from Timmy Hill in the final 10 laps of the event.
One of the most challenging tracks on the real-world NASCAR Cup Series circuit, Dover proved to be just as difficult to tame in the virtual one as nine cautions slowed the field for 40 laps. Miles the Monster had his fill of top cars along the way, with Parker Kligerman, Brad Keselowski, and Matt DiBenedetto among the high-profile DNFs that didn't reach triple digits on the lap counter. Kligerman was the quickest among them, qualifying third and leading 11 laps before contact from Hill from behind changed the complexion of his day.
Alongside Byron and Kligerman, the five other drivers to spend time out front were also iRacing veterans. All four drivers to win Pro Invitational races so far spent time at the front of the pack, as Texas winner Hill held the point for 32 laps, Homestead winner Denny Hamlin led nine, and last week's winner at Talladega, Alex Bowman, paced the field for five. Polesitter Ross Chastain led the field for three laps, while Garrett Smithley's 11 laps at the point completed the count.
But it was Hill who held the top spot in the final stages of the race with Byron in his mirrors, a reverse of the Texas event where Hill used his bumper to move Byron out of the way for the win. Fortunately for Hill, there was no retaliation; Byron simply was able to get through the corners lower and faster than Hill to make the winning pass. Christopher Bell also found his way around Hill in the last few laps to steal second, while Erik Jones and Michael McDowell completed the top five. 16th place Kurt Busch was the final driver to come home on the lead lap.
Click here for results from the eNASCAR iRacing Pro Invitational Series Finish Line 150 at Dover International Speedway.
The eNASCAR iRacing Pro Invitational Series continues on Saturday with the broadcast debut of North Wilkesboro Speedway. The race can be seen at 3PM ET on FOX, FS1, and the FOX Sports app. For more information on iRacing and for special offers, visit www.iracing.com.
---
You may also like...
---