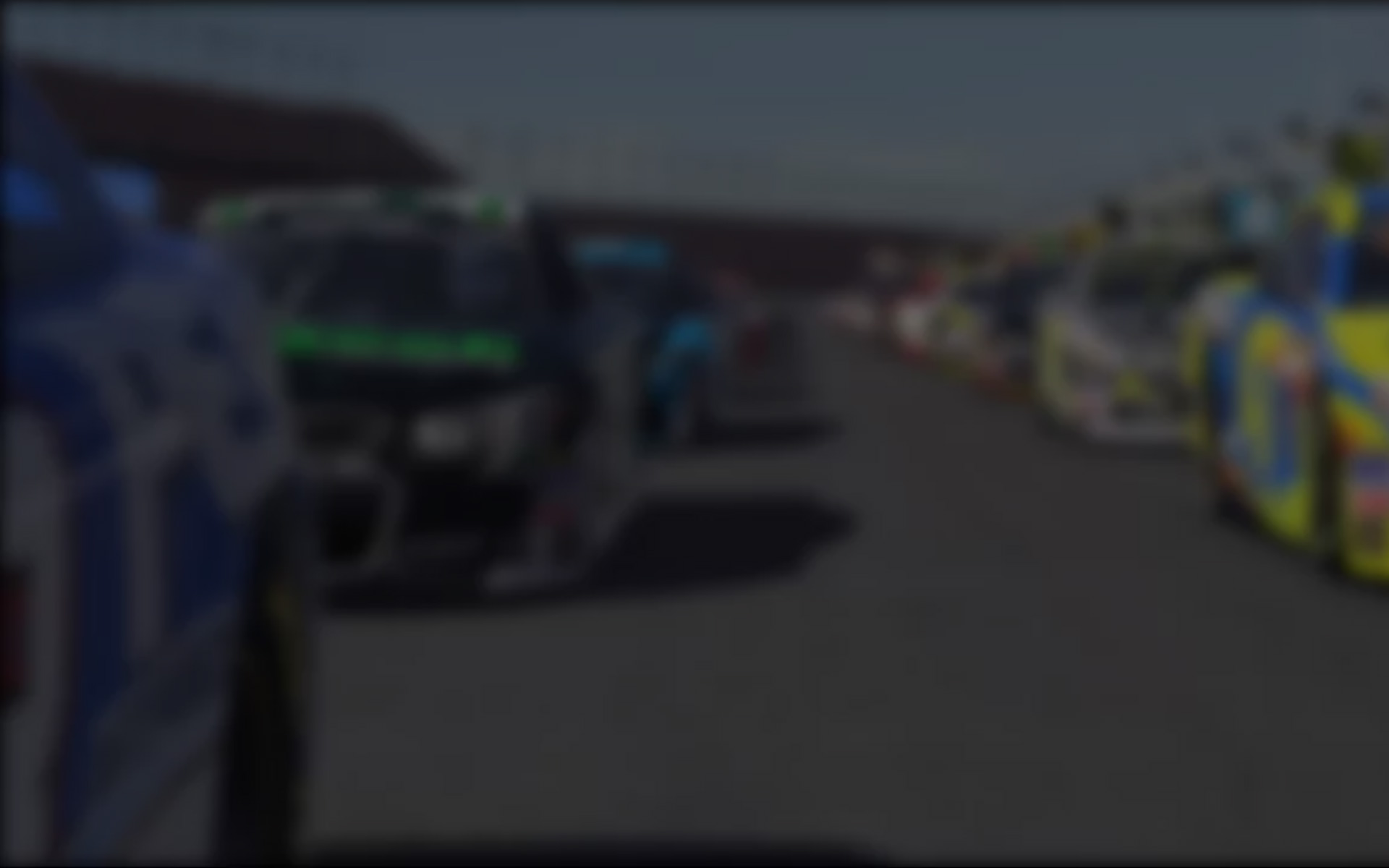 "I race on iRacing because I know that whenever I want to race with the best real racecar drivers and the best sim racers in the world, iRacing is the only place to find that"

Ron Capps
NAPA NHRA Funny Car Driver
It's not enough for iRacing.com to offer the most accurate racing simulation ever created. To create a truly dynamic new form of motorsports competition, we've also established a global sanctioning body, called FIRST.
Enabled by our proprietary web-based technology, FIRST brings the structure, organization and fairness of a professional series to internet racing.
Infrastructure
More than a decade ago, Dave Kaemmer helped originate online racing. His groundbreaking technology solutions allowed racers thousands of miles apart to engage in real-time, online competition. From those beginnings – and many subsequent refinements – the iRacing.com team has developed software that now allows full fields of 40 cars to race side-by-side and nose-to-tail. Together with this "Net Code," reliable, dedicated iRacing servers and an automatic software updating system make up the infrastructure that allows iRacing to offer truly seamless "arrive and drive" internet racing.
Global Sanctioning
As the sanctioning body of iRacing.com, FIRST is responsible for providing structure, organization and fairness to internet racing.
Guided by a board of directors with years of experience as both competitors and administrators of automotive events, FIRST employs advanced technology to ensure a good racing experience for all.
It starts with the basic competition structure, which includes four 12-week racing seasons each calendar year together with individual and club championships across multiple series and divisions. While all racers, no matter what their experience level in the sport, start-off as "rookies," safe driving results in quick advancement.
FIRST automatically monitors every driver's safety record. Combine this with a competition licensing program that advances those with safe driving records, and FIRST is able to provide a deterrent to reckless driving where one doesn't naturally exist, thereby minimizing the frequency of on-track incidents.
FIRST also automatically tracks each driver's performance, grouping competitors into race events and divisional championships by skill level.
So as an iRacing.com member, you'll always have a fair opportunity to compete for race wins and season titles, whether you're a rookie or an experienced pro.
International Community
A centerpiece of FIRST's competitive framework is the iRacing.com World Cup. A competition between geographically-based clubs within the membership, the iRacing.com World Cup lets drivers of all interests and aptitudes get involved and contribute to their club's success.