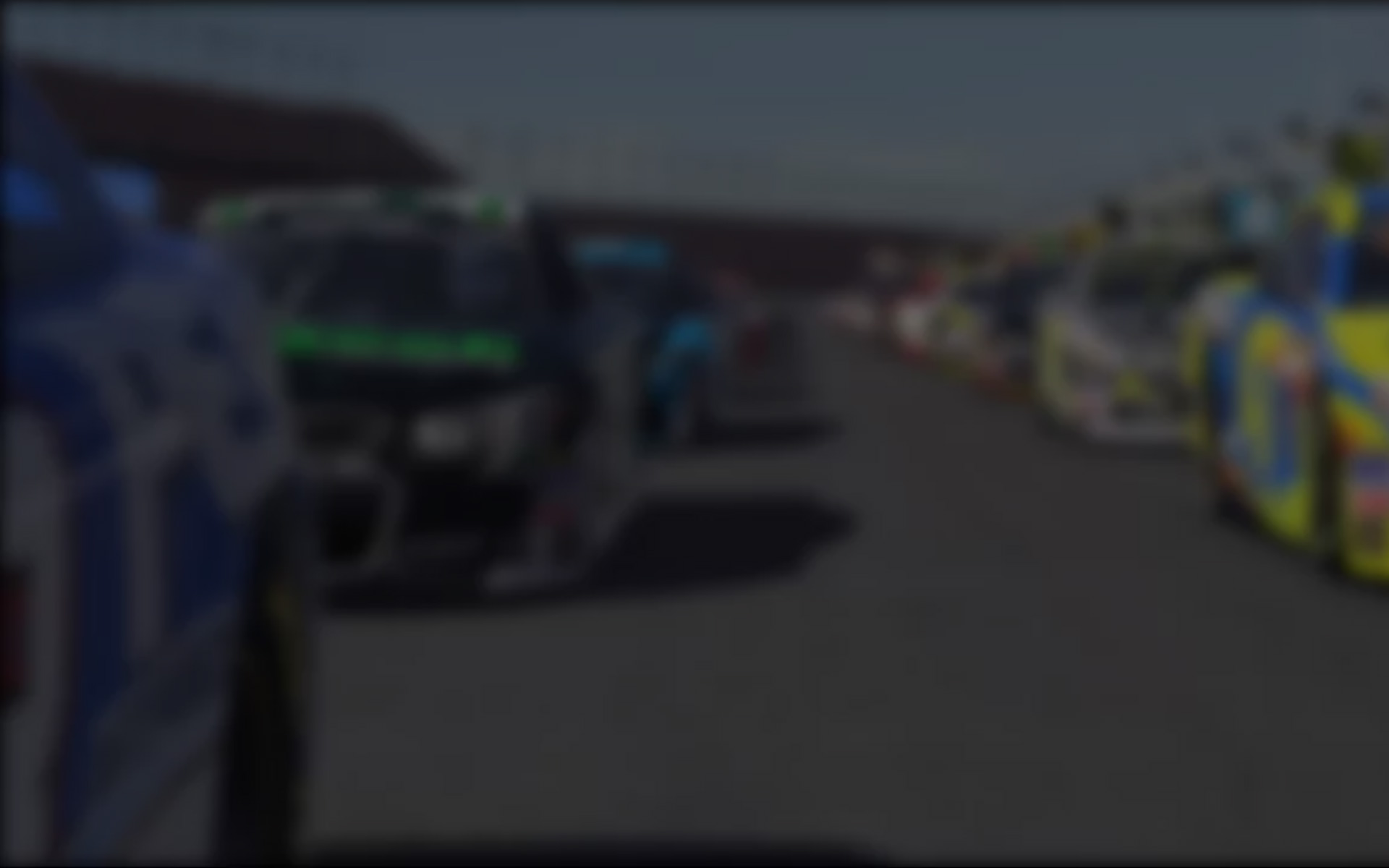 "Every inch of every track is modeled perfectly."

Dale Earnhardt, Jr
NASCAR Sprint Cup Driver
On location
The goal of the iRacing.com experience is simple: to make each lap driven in simulation as valid as a lap driven on the real-world race circuit.
To achieve this exceptionally high level of realism, iRacing.com uses its pioneering, proprietary application of three-dimensional laser-scanning technology to create two key features.
The first is a series of highly detailed sight-pictures. These images, like frames in a movie filmed from an in-car camera, are driver's-eye views that allow iRacing.com drivers to see specific points of a lap: braking points, turn-in points, or the apex of a corner, for example.
iRacing.com's sight-pictures are the most accurate and complete ever offered in a racing simulation. You see exactly where you are on the racetrack at any given millisecond, receiving the instantaneous, granular visual input racers require to refine their performance lap after lap.
Laser Scanning
In addition to its sight-picture visuals, iRacing.com replicates the precise physical features of each track's racing surface. Our laser-scanning technology produces a mathematical 'bump map' of the track's camber, cracks, undulations and patches – recording every millimeter of the surface. A series of "point clouds" capture the three-dimensional profile of the track surface and adjacent curbing.
Combine this mathematically-precise surface mapping with iRacing.com's hyper-accurate sight-pictures and proprietary mapping software and you have a powerful tool that allows even drivers at the highest levels of professional motorsport to use virtual seat time to hone their skills and improve their real-world performance.