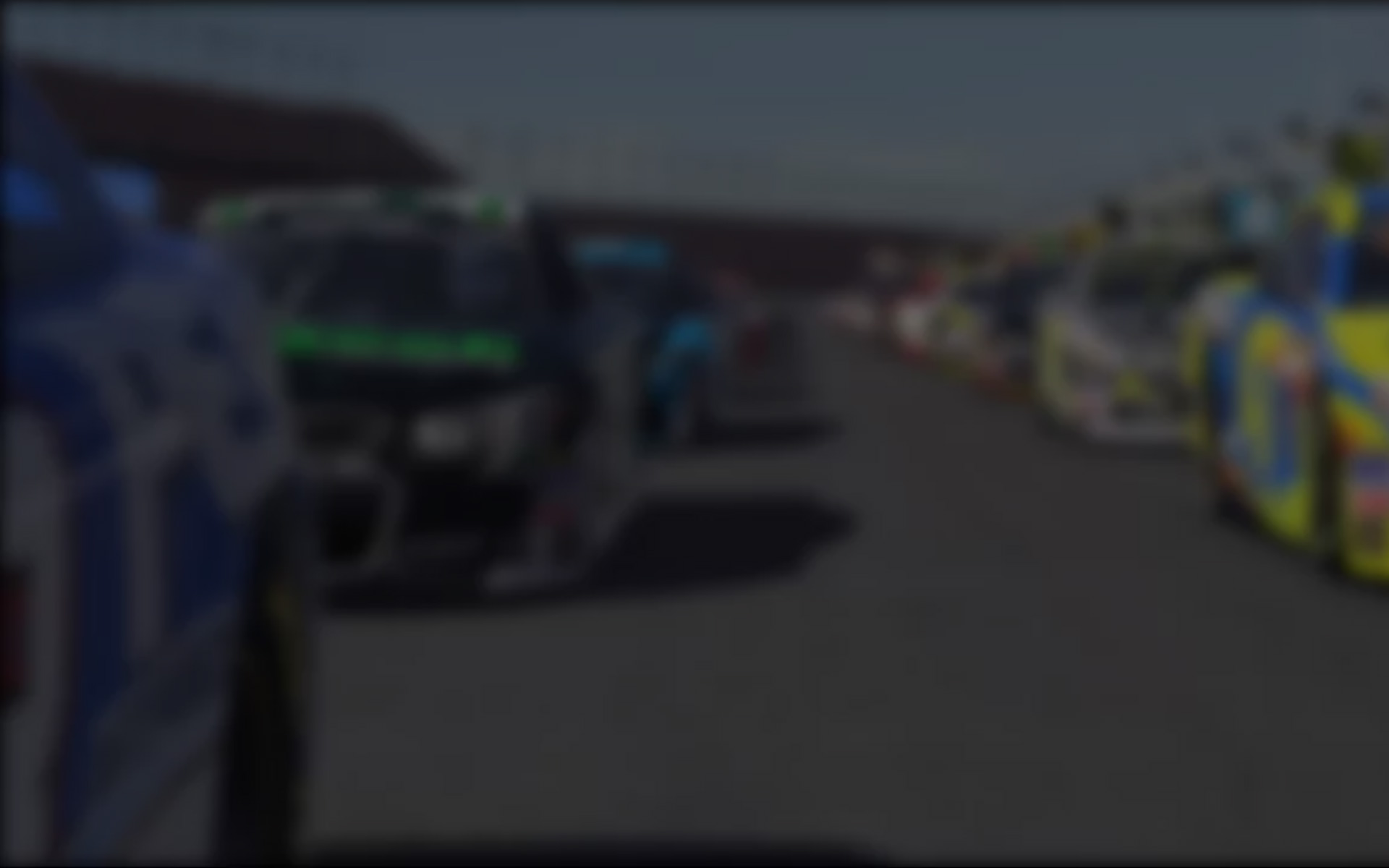 All News: Sim Racing News
---
September 17th, 2010 by DavidP
iRacing continued its Japanese expansion with today's announcement that Twin Ring Motegi, Suzuka Circuit and Tsukuba Circuit will join Okayama International Circuit on its growing list of global racing facilities.  In addition, iRacing will also be augmenting its line-up of virtual race cars with the Mazda Roadster and MX-5 Cup racing cars.  The announcement was made by iRacing president, Tony Gardner, in conjunction with this weekend's running of the Japan 300 IZOD IndyCar Series race at Twin Ring Motegi. "When we announced last spring that Okayama was joining iRacing, we promised there would be more tracks and cars of particular interest to our Japanese members," Gardner said.  "Now we're pleased to announce that our members in Japan, and elsewhere in the world, will be able to compete themselves with other drivers in Japan and elsewhere in the world on exact virtual versions of the tracks that are home to Japan's two most important races, this weekend's Japan 300 and next month's Japanese Grand Prix, in precise digital versions of the Dallara Indy car and AT&T Williams FW31 grand prix car.  Tsukuba Circuit is popular with Japanese drivers, who enjoy its demanding technical nature, and we believe our members world-wide will enjoy driving on our virtual version." According to Gardner, the AT&T Williams FW31 and the Mazdas will be available to iRacing members later this fall, and the four Japanese tracks will be available during the course of the next year.  Laser scanning of all four tracks and related data gathering will begin in November. The four new race tracks cover the gamut of motorsports activities in Japan.  Twin Ring Motegi boasts a 1.5 mile, egg-shaped oval, together with a state-of-the-art road course facility including a 12 turn, 2.9 mile circuit as well as two smaller club tracks.  Suzuka Circuit features a unique cross-over design in its signature 17 turn 3.6 mile circuit and, like Twin Ring Motegi, several shorter configurations.  Tsukuba Circuit is a short, but testing road course packing everything from fast, sweeping turns to hairpins and medium speed corners into its 1.2 mile layout while Okayama International Circuit (which hosted two Pacific Grand Prix Formula One races in the 1990s) mixes a series of flowing corners and straightaways with a technical infield section over the course of 2.3 miles.
September 14th, 2010 by BrianS
Recently on our forums I read a topic where our users were wondering whether they should use the High Resolution Car Textures or the Uncompressed Car Textures selections in our graphics options menu. There seemed to be a lot of confusion over what those two selections did, and how they would affect the way the … Read the Rest »
September 9th, 2010 by DavidP
The Andretti Hairpin. The Corkscrew. Rainey Curve. The Pass. Mazda Raceway Laguna Seca is world famous for its challenging layout and the racing it has produced over the years.  This week sim racers in the iRacing.com Skip Barber Race Series made their seasonal trek to the historic circuit. While opinions varied on whether to love … Read the Rest »
September 3rd, 2010 by DavidP
During a remarkable career that saw him win four Indianapolis 500s and six Indy 500 poles, Rick Mears deservedly earned the title of "ovalmeister." As indomitable a force as he was on the race track, Mears was equally renowned for his uncomplicated and gracious manner outside the cockpit of his Penske race cars. Not for … Read the Rest »
August 11th, 2010 by TonyG
What a perfect real world sport to simulate utilizing the amazing power of the Internet – Motorsport Racing. I may be a slightly biased but, in my opinion, of all the sports out there racing is the best-suited for the transition to a simulation. Lucky for us sim racers, race gamers, real world racers and … Read the Rest »
July 30th, 2010 by DavidP
The second installment of iRacingTV is now available.  This month's webcast features iRacing marketing director Kevin Bobbitt and marketing manager Sean Siff discussing the 2010 Season 3 build.   The segment will also cover several iRacing series including the NASCAR iRacing Series World Championship and the iRacing World Championship Road Racing as well as the iRacing Pro Series, Mixed Class series and GP Master event along with an update on the progress of the Williams FW31 with iRacing vehicle dynamics engineer Eric Hudec.
July 29th, 2010 by DavidP
New Features Make World's Leading Online Racing Service Easier and More Fun For the more than 20,000 race gamers and other racing enthusiast members of iRacing.com, the online racing experience just keeps getting better.  The latest quarterly update to the iRacing.com service, released earlier this week, introduces new and enhanced features that will make the racing more fun, more convenient, and more realistic than ever. "One of the great things about iRacing's internet-based model is that it allows us to regularly add new features and content and tweak existing ones seamlessly, without inconvenience to our members," said Tony Gardner, iRacing.com's president.  "When a member logs on, his or her software is automatically updated." Gardner noted that while minor changes are made frequently, larger enhancements are normally implemented about every 90 days. "When we opened our doors to the public two years ago, iRacing.com was already the most accurate racing simulation available to the public, and provided the best racing experience ever," Gardner said.  "But we told those first subscribers that this was just the beginning, that we'd make the service better and better.  We've lived up to that promise.
July 26th, 2010 by DavidP
I felt very, very confident heading into the iRacing.com Brickyard 400 Benefiting LIVESTRONG. I had done very little testing but felt comfortable with the iRacing Advanced setup almost immediately. I knew I could keep the car on the track and also knew that if I needed to push I could put out some decent lap … Read the Rest »
July 21st, 2010 by DavidP
MOORESVILLE, N.C. — My No. 64 Sprint Cup Car approaches the Yard of Bricks, that famous piece of real estate on the front straightaway at Indianapolis Motor Speedway that race car drivers yearn to kiss. I'm going 170 mph. "Stay on the gas," says the voice in my ear. 180. "You ain't going to get … Read the Rest »
June 30th, 2010 by DavidP
It's the nature of the beast that racing competition is rarely (if ever) a matter of  comparing apples to apples.  In the case of race drivers, someone (or two or three) always has an advantage, or at least the potential for an advantage:  a better team, a bigger development budget, a stronger engine, a better … Read the Rest »