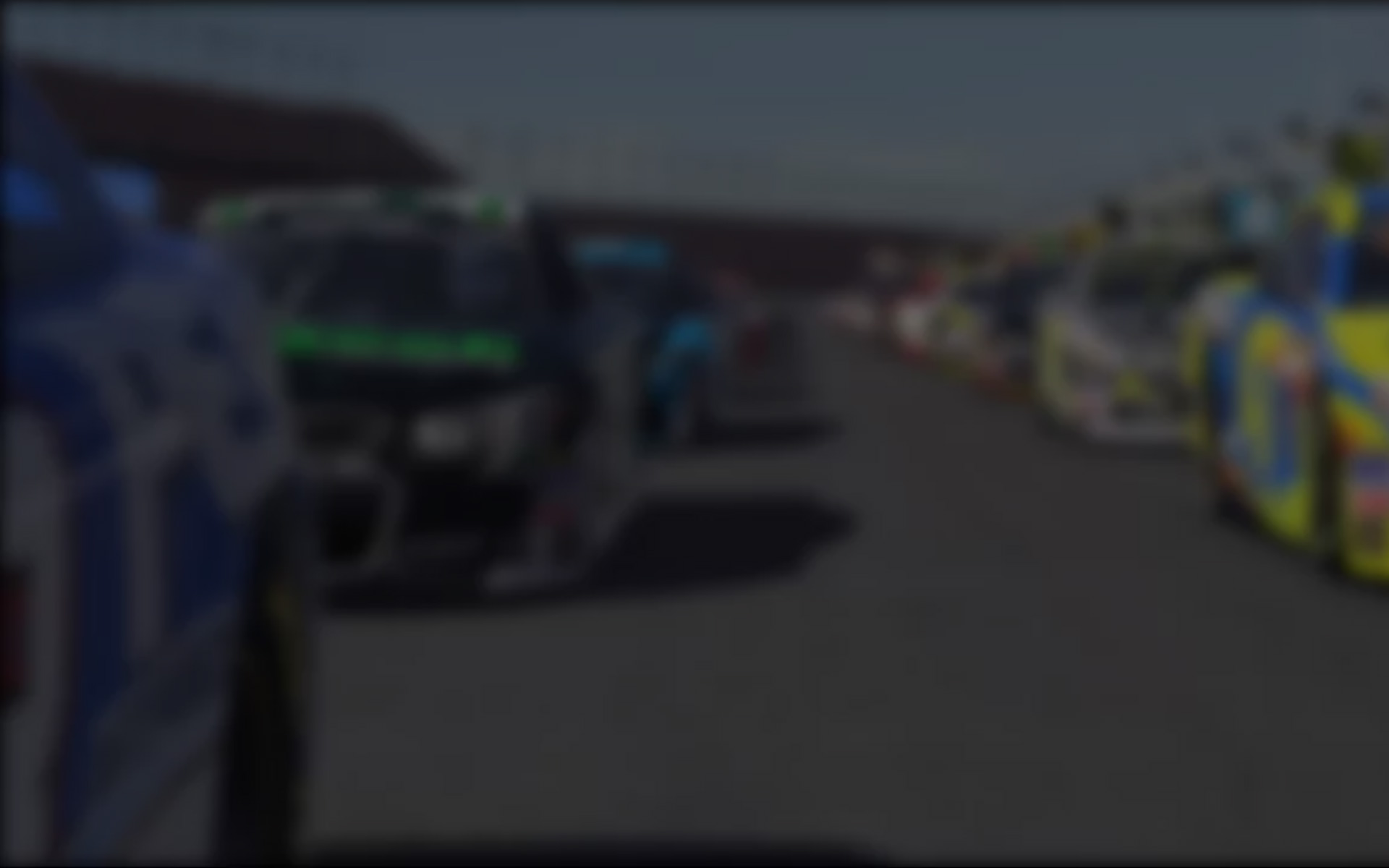 All News: Sim Racing News
---
March 12th, 2010 by DavidP
Great Grandson of NASCAR Founder Bill France Will Carry iRacing.com Flag in 2010; First Race Tonight His racing roots go back three generations, and now 18-year-old Ben Kennedy is making his own mark in the sport that's virtually synonymous with his grandfather and great-grandfather's name – France.  Kennedy, the great-grandson of NASCAR founder Bill France, Sr. and son of International Speedway Corporation CEO Lesa France Kennedy, is already a champion in the Pro-Truck class at Orlando Speed World and New Smyrna Speedway.  The 18-year-old high school senior's next step up the motorsport ladder, aboard a Chevrolet Impala SS super late model fielded by Mark Martin Racing, will be sponsored by iRacing.com, the world's premier online racing simulation service.  Kennedy's first race in iRacing.com livery is scheduled for this evening at Orlando Speed World.  Saturday he'll compete at New Smyrna Speedway. The announcement was made by Tony Gardner, iRacing.com's president and Benny Ertel, business manager for Mark Martin Performance.
March 11th, 2010 by DavidP
Over the past seven years Richard Towler has emerged as one of world's top sim racers.  Based in Hull, England, the 26 year old Towler traveled a well-trodden online racing path from Gran Tourismo 2002 to NASCAR 2003 and has been a member of iRacing.com since June of 2008.  In that time he has won … Read the Rest »
March 10th, 2010 by DaveK
Back when sanctioned multiplayer online competition at iRacing was still just a plan brewing, we faced a difficult question: How do we keep people from overdriving their virtual cars and wrecking everyone else (or at least minimize it), in order to make online racing more like real world on-track time? Our answers to this question … Read the Rest »
March 8th, 2010 by DavidP
Same-Day Tribute to 58th Annual Mobil 1 Twelve Hours of Sebring Revisits Legendary GT1 Corvette C6.R The 120 Minutes of Sebring, a tribute to America's oldest sports car race, is slated to run concurrently with this year's Mobil 1 Twelve Hours of Sebring on March 20.  The third stop on iRacing.com's 2010 World Tour, the two-hour online racing event is a chance for iRacers all over the world to celebrate the 58th running of this classic endurance race and to experience the awesome performance of the American Le Mans Series GT1-class Corvette CR6.
March 5th, 2010 by DavidP
Virtual Version of Historic European Circuit Open to Online Racers World-Wide Circuit Park Zandvoort, one of Europe's most historic motorsports venues, is now available to online racers around the world through iRacing.com's internet-based virtual-racing service.  iRacing's first offering on the European continent is a millimeter-precise rendering of the undulating Dutch seaside circuit, from the famed Tarzanbocht hairpin to the daunting Scheivlak curve and the Arie Luyendijkbocht honoring the two-time Indy 500 winner who cut his racing teeth at Zandvoort. "Circuit Park Zandvoort is one of Europe's most iconic race tracks," says Divina Galica, iRacing's director of partner relations and former Formula One driver. "There's some great history at Zandvoort, with new history being made every year with the Formula 3 Masters and DTM events, together with a full schedule of national and club events
March 2nd, 2010 by DaveM
This fall's trip to Australia has so far been one of the most enjoyable trips in my five year tenure as the Laser Scan Project Manager for iRacing.com. After getting over the six hour flight from Boston to San Francisco, followed by another fourteen hours to Melbourne and a two hour drive to Phillip Island, I ended-up at what has to be one of the most breath-taking racing facilities in the world. Phillip Island is just off the southern coast of Australia and connected to the mainland by a bridge. It is bordered by cliffs that drop of into the Bass Straight between the Pacific and Indian Oceans.
February 24th, 2010 by SteveM
It's always very exciting to me, living in the Northeast, to hit February with the prospect of heading south for the NASCAR Super Bowl at Daytona International Speedway. This year was no different, only I was greeted on my arrival with colder temperatures than what I left in Boston. Thankfully, it was a somewhat cold … Read the Rest »
February 17th, 2010 by JohnH
I love cars. As long as I can remember, I've loved them. As a boy of 14 I purchased my first car, long before I had a driver's license and I had my 2nd car, a 1971 Firebird, the very next year. Even though I never got to drive either of those cars, it instilled … Read the Rest »
February 16th, 2010 by DavidP
History of Women in Auto Racing Documented in Five-Year Traveling Interactive Exhibition iRacing.com is joining the Lyn St. James Foundation in support of "Women in the Winner's Circle," a five-year traveling exhibition that recognizes the past history, the growing achievements, and the future growth of women in racing.  iRacing.com's support of the exhibit marks an expansion of the company's relationship with the foundation, which was initiated last year through the company's involvement with the Women in the Winner's Circle Driver Development Academy
February 11th, 2010 by KevinB
What makes a game a simulation or a simulation a game or are they the same thing? Is it all just marketing or is there a real difference? To me there are a few distinct differences between a game and a simulation. First and most importantly to be a simulation the title must be replicating … Read the Rest »