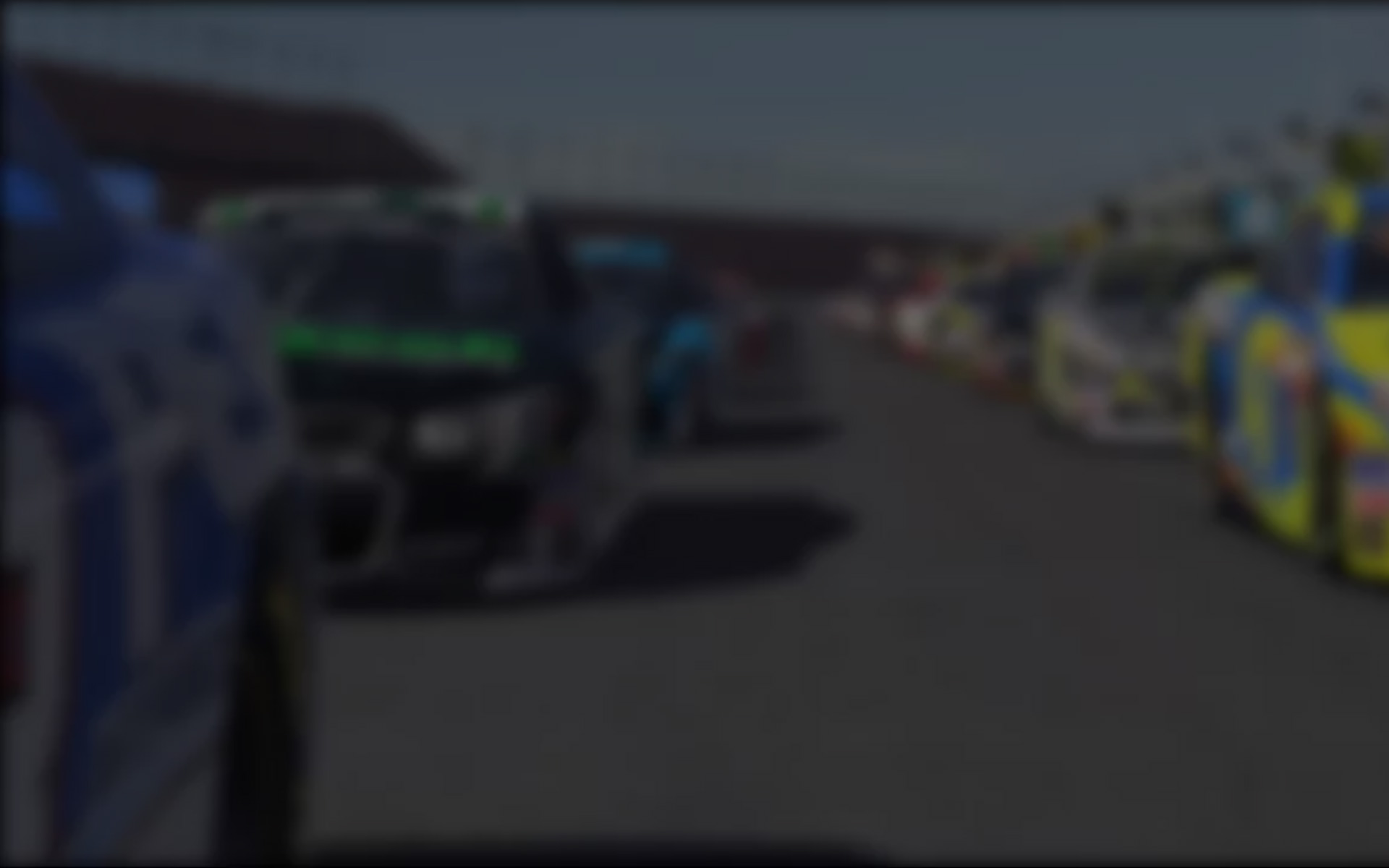 All News: Videos
---
October 12th, 2021 by Alex Horn
Check out the top member racing highlights from September at the youtube links below! Email in your replays/broadcasts/streaming highlights to alex.horn@iracing.com and get $10 in iRacing credits for being featured in future highlight videos!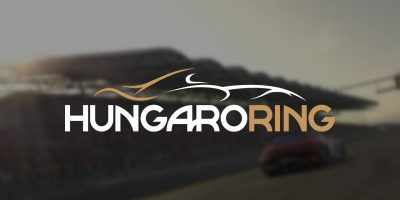 September 9th, 2021 by Ben Regan
Conceived in the mid-1980s, placed just outside of Budapest, and built in a rapid eight months, the Hungaroring became the host of the first-ever Formula 1 event in eastern Europe in 1986 when it welcomed the inaugural Hungarian Grand Prix. Originally, organizers had wanted a street circuit, similar to Monaco; while a permanent circuit became … Read the Rest »
August 18th, 2021 by Alex Horn
Enjoy the Top 10 Highlights from July! Click Here to Watch on YouTube → Check out the iRacing Forums for instructions on how to submit your replays/broadcasts/streams to get featured and $10 in iRacing credits!
August 13th, 2021 by Chris Leone
Action sports legend, US rally champion, and current Mt. Washington Hillclimb Auto Race world record holder Travis Pastrana dropped by the iRacing office to sample the virtual Auto Road before the 2021 edition of the event. He also took the time to chat with us about how sim racing has helped him throughout his … Read the Rest »
February 12th, 2016 by In Racing News
We talked with David – our Senior Animator – about his plans for advancing animation in iRacing. We'll look into what we have in store for our upcoming build, and what we have planned for the future – including pit crews.
September 24th, 2015 by JaimeB
Dale Lomas from BridgeToGantry.com, an expert on all things Nürburgring, was kind enough to test-drive our version of the Nordschleife. Here's what he had to say. The Nürburgring is tentatively scheduled for release this November.