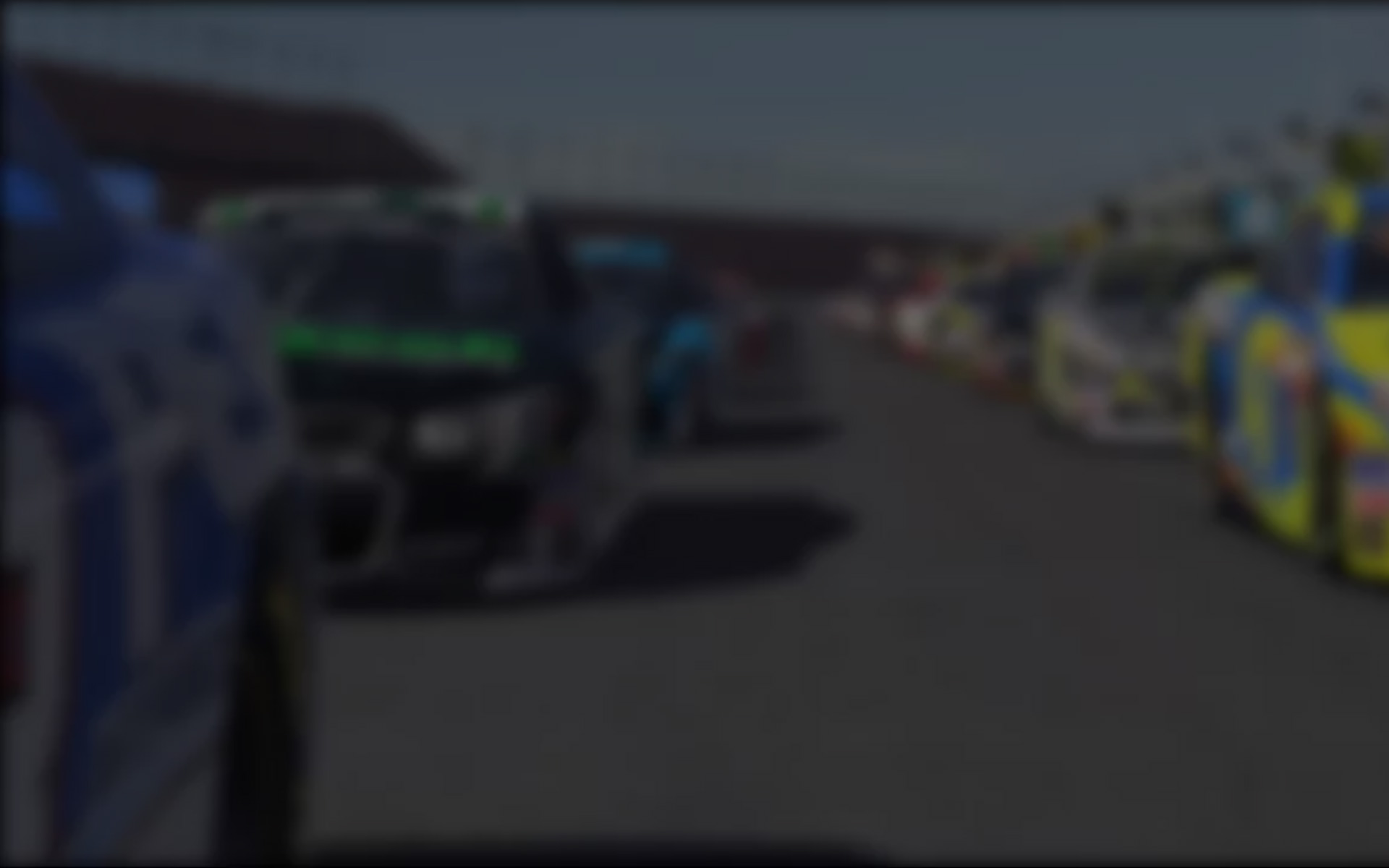 Ty Majeski is a racer, both on the iRacing.com simulation as well as in real life. I had the opportunity to catch up with the young, yet decorated driver and talked to him about his career thus far. Though highly successful on the real tracks, Ty also has managed to capture the 2013 Season 1 NASCAR iRacing.com Late Model Tour in dominating fashion, scoring 58 wins in 64 starts to outdistance Kollin Keister and Ron Hagolin in the points race. . That being said here is your opportunity to get to know a little bit more about him!
Q;    How did you get started in the sim-racing world? What is your biggest accomplishment? What are your plans for the future?
A:    I started my sim-world and iRacing.com career in February of 2011. It has been a lot of fun and a great experience so far. My biggest accomplishment on iRacing.com is winning the 2013 Season 1 Championship without a doubt. It was a long season to say the least. It took a lot of hard work, but the reward was worth it. My goals in my iRacing.com career are simple. I just want to have fun. I will continue to iRace as long as I continue to enjoy it. I would possibly like to move up into the Trucks or B cars, but with real life racing beginning, it will be tough to find time to work at it.
"My goals in my iRacing.com career are simple. I just want to have fun."
Q:    Tell us a bit about your real life racing and how you got started.
A:    When I was just nine years old, my family and I were sitting at the kitchen table eating diner, when I had asked my parents to play tackle football. I was a fairly small kid at the time and my parents didn't want me playing. So my dad instead offered to get me into go-kart racing. I tore up the local go-kart tracks right from the get-go. A few years later I moved- up to the national level and become a four-time National Champion. In 2010, I had a great opportunity to hop into a Late Model. I won a number of races including the National Short Track Championships at Rockford Speedway in 2011. I am now into a Super Late Model and I hope to continue to find success and move up in my racing career. We are currently looking for any sponsorship to help support my team and I in the 2013 season.
Q:    What has iRacing.com taught you that makes the biggest impact on your real racing career?
A:    iRacing.com has been a great way to get to know more about what each adjustment does to the car. I have learned a lot about set-ups and how each one affects the car on the track. That part of iRacing.com applies to my real life racing. I am proud to say I have built all of my own set-ups last season and it will help me make the correct adjustments to my real life car.
Q:    What are your plans for Season 2 of the 2013 Late Model Tour?
A:    In 2013 Season 2, I do not plan on running the Late Model for points. I will run roughly 10 out of the 12 weeks and I will not limit myself to only four races each week. Instead I am not going to worry about points. I'm going to race to enjoy iRacing.com. The Season 2 schedule is a huge improvement from last season. I feel that the lap numbers may be a bit high and could lower the Late Model attendance. Nevertheless, the tracks are improving and I am looking forward to enjoying yet another great season of iRacing.
---
You may also like...
---