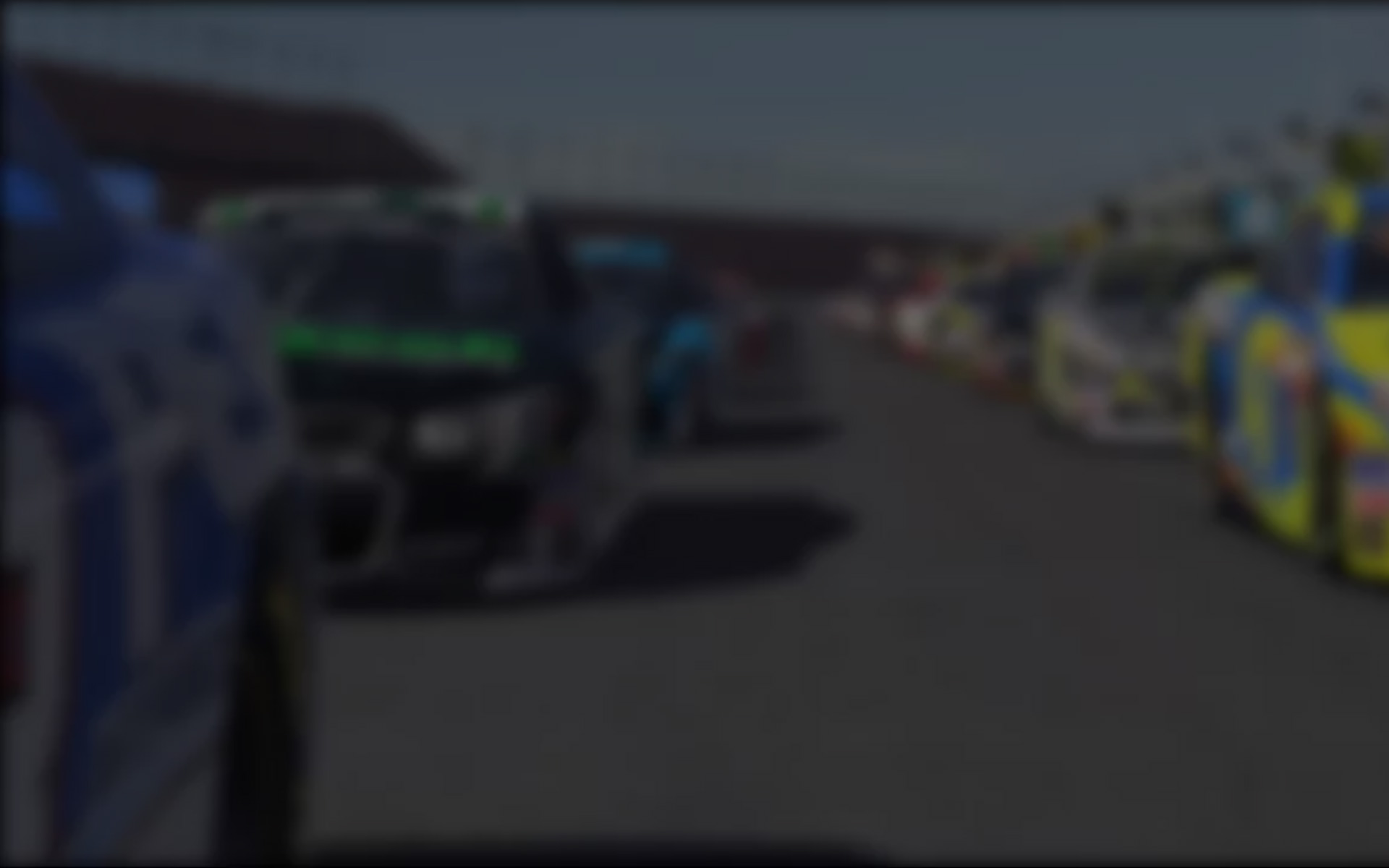 Editor's note:  George Wood is returning to his roots in S3 by running his Legends oval car.  He'll also be sharing his thoughts on the basics of oval track set-up during the coming season, beginning with his first installment of Circle Track Setup.
So, you want to build your own setup? In iRacing, it's not that difficult. A couple clicks of the mouse here, a check for the ride heights, let the simulator load the settings . . . and off you go. In real-life, changing a spring takes upwards of a half-hour. Checking ride heights and string-lining a car for toe takes just as long. Time is valuable in racing, and while we're often trying to make less of it around a track, we always want more of it for practice, adjustments or preparation. Therefore, investing in a race car is often about understanding why something is done rather than what should be done.
And so, that's where you find yourself. You've decided to build your own setups because you're tired of relying upon others who may or may not know what they're doing, and if you want something done right, you've got to do it yourself. Trouble is, every time you make an adjustment on a race car's setup, it always affects something else on the car, and usually to the opposite of what you wanted in the first place!
I'm definitely not the fastest iRacer out there, but I do understand what makes a car go 'round the track. In the coming weeks, look to these articles to help guide why something is done, rather than what should be done. Just like the late and great Richie Evans, I believe in helping you understand your car so that we can all race better. I'm not going to gift you the hot setup or the perfect line, but I will definitely use my knowledge to point you in the right direction so that you can make the next leap on your own.
Give a driver a setup, and he'll race for a day, but teach a driver how to set up a car, and he'll be a crew chief!
---
You may also like...
---