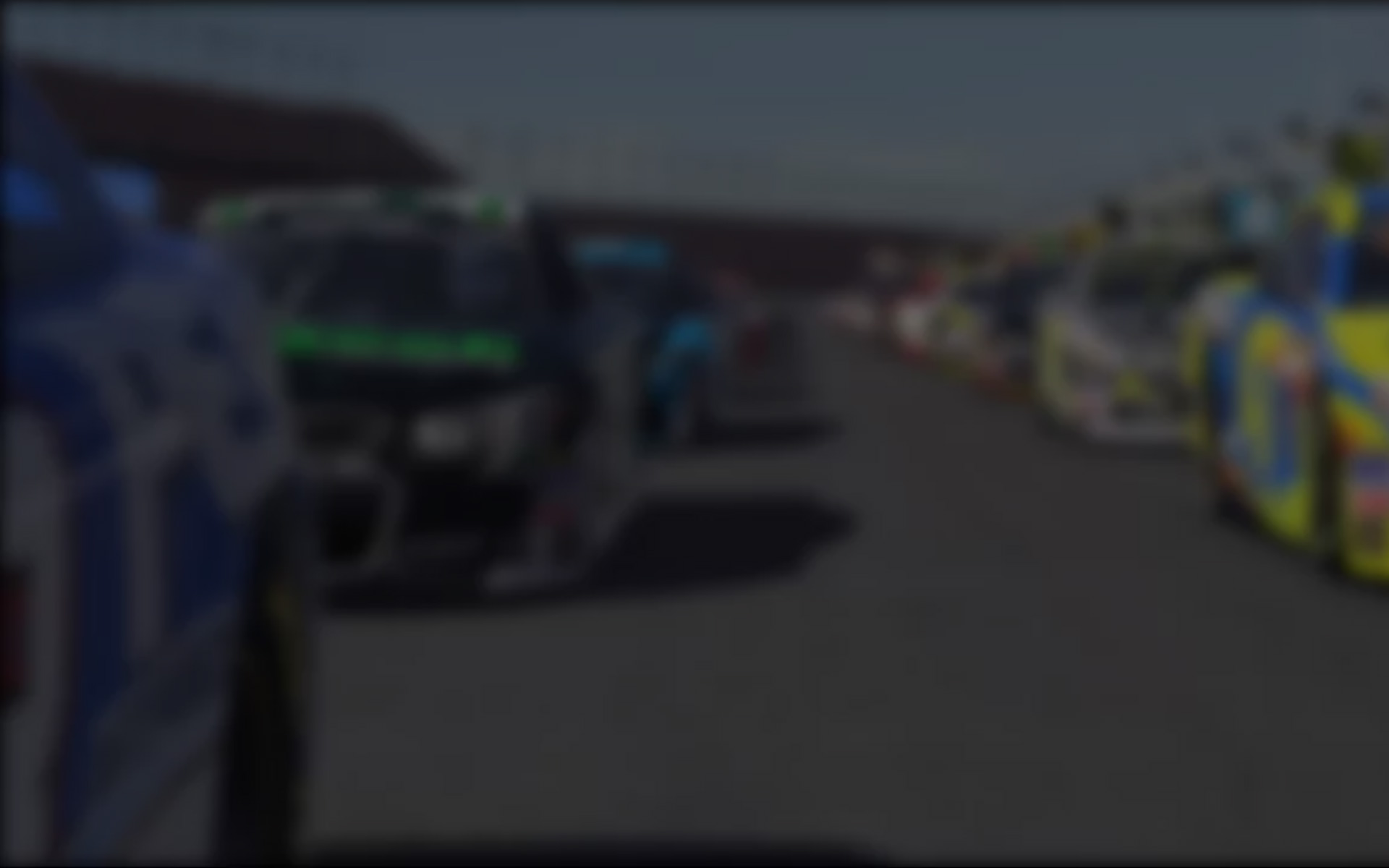 Coanda Sim Sport and New World Sim Sport (McLaren MP4-12c GT3) were the ultimate winners in the 2015 iRacing 24 Hours of Daytona, iRacing's inaugural 'round the clock event.  With Martin Krönke, Paul R Williams, Justin Lindsay and Mitchell deJong taking turns at the wheel, Coanda's HPD-ARX 01c completed 874 laps to outdistance the similar cars of the Radicals Online and Fenix Motorsports teams to capture the Prototype class win in the event's top-rated split.  In a GT3 class that saw no less than ten cars finish within ten laps of the winners' mark of 790 laps, Joel Tremblay, Simo Leppänen, Patrick Bachelard, Tim Claessens and Antti Pihlaja piloted their NWSW McLaren to a one lap victory over the CORE Motorsports RUF with the Mivano Thrustmaster X-Team BMW Z4 taking the final step on the virtual podium, four laps down.
But the Coanda and NWSW teams were hardly the only winners.  In an event that attracted more than 400 teams and generated a total of ten splits, there were 18 more prototype and GT3-winning teams.   All told, in fact, 92 drivers (38 prototype/54 GT3) took turns at the wheels of class winners in a race broadcast on Racespot TV.  And perhaps more impressively – albeit from a different perspective – half a dozen sim racers ran the full 24 hours on their own, without a co-driver.  Ian Plasch (Prototype) and Jacob Klein (GT3) took Ironman honors in their respective classes, completing 786 and 756 laps, respectively.
And with 1860 members participating in a race that saw more than 400 teams turn roughly 230,000 laps and perform nearly 4400 driver swaps without a hitch during the sim racing enduro, it's fair to say iRacers everywhere were winners.
"'Let's do that again!  Right now!!!' – Duane Burnes
"I was really happy to see the event go-off without a hitch," said Randy Cassidy, senior software engineer at iRacing.com.  "It was neat to hear a number of people say they went into it with misgivings about running a 24 hour race and finish by saying 'Wow! That was a lot of fun!!'
"I think being part of a team, being responsible not just for yourself but your teammates, really adds a new dimension to sim-racing," added Cassidy who, together with iRacing's Kevin Bobbitt, Dan Garrison, Chris Lerch, Steve Myers, Chris Weidner and Shannon Whitmore drove the iRacing Staff Infection RUF to an eighth place finish in their split's GT3 class.
iRacers from all four corners of the globe seconded Cassidy's emotions.
"Never expected to say this at the end of the race: 'Let's do that again!  Right now!!!'" said Australia's Graeme Phyland
"Thank you for one of the best online experiences I've ever had, period. Endurance racing is flowing through my veins now," said Bryan Vignoli of Pittsburgh, PA.
"This was a dream came true," said Italy's Giorgio Ponti.    "Even if we did not win, our team has completed the 24 Hours and we were all happy to be there. Again and again, THANKS iRacing, you are the best."
"Epic event!!!!! Had a blast!!!!" enthused Brazilian Aritan Maia.
"Another great event . . . Already thinking about Sebring," said Duane Burns of Darwin, Australia.
For the record, the iRacing 12 Hours of Sebring is set for March 28.  By that time Plasch, Klein and the other iRacing Ironmen may have just about recovered from the iRacing 24 Hours of Daytona . . .
---
You may also like...
---