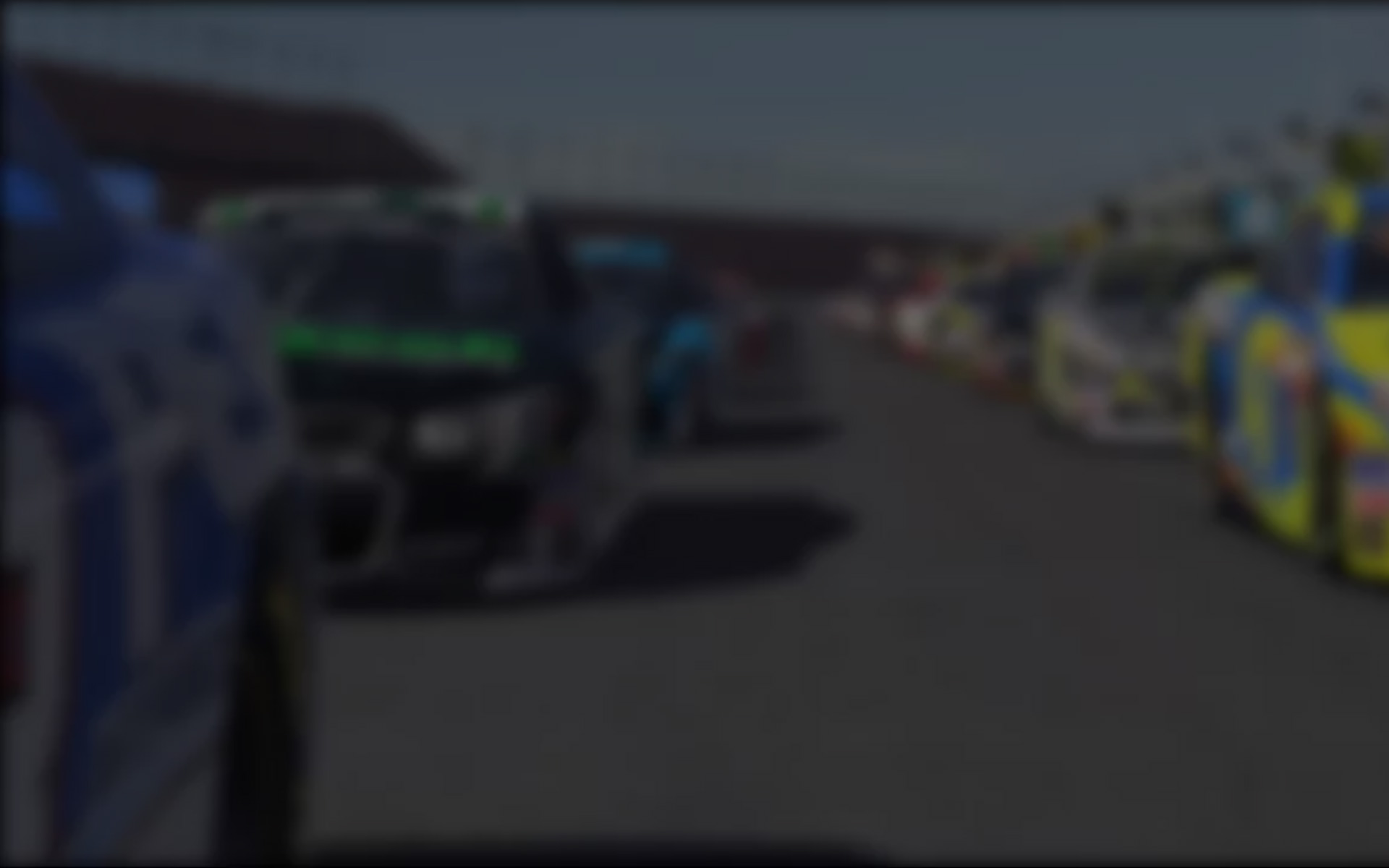 Bedford, MA (September 3)  An influx of former console-based sim-racers is helping to fuel the growth of iRacing.com.  Since opening its virtual doors for business in August of 2008, the online motorsports simulation service has seen its membership ranks steadily grow to the point where there are now nearly 50,000 iRacers around the world.
While many members are newcomers to the online sport, increasingly, veteran sim-racers are switching from console games to iRacing's Internet-based service with its authentic tracks and cars, wide variety of racing series, constant updates and regular introduction of new features.
In the last month, for example, iRacing incorporated a new F1 track (Circuit Gilles Villeneuve) and a new car, the legendary Lotus 49  — along with many new features like changeable weather parameters, new chief mechanic and ghost car functions and the latest version of its tire model along with many new league features — into the service.   A host of new features are scheduled to be added in iRacing's regularly scheduled update in October and every three months thereafter.
"Console-gamers consistently tell us they were looking to take their sim-racing to the 'next level,'" says Tony Gardner, President of iRacing.com Motorsport Simulations LLC.   "Our laser-scanned race tracks are an important part of that equation, but they're just one of the attractions.  With road racing and ovals, stock cars, sports cars, open wheel cars, touring cars, and production cars, iRacing is really like dozens of games in one.  What's more, we are continually making iRacing better, whether it's adding new tracks and features, or enhancing existing elements of the service."
iRacers confirm Gardners's observations . . .
"I have been video game sim-racing for around 13 years," says Tyler Laughlin of Knoxville, TN.  "I always wanted more realism and finally found it with iRacing."
"Like most people on the service, I was already racing on the consoles but wanted something more," says Brennan Mercer of Mississaugua, Ontario.  "I watched a few videos on YouTube, saw some great testimonials from professional drivers and I signed-up.  Now I'm hooked."
"What do I like about iRacing?" says Scott Green, of Albuquerque, NM. "Competing with guys from around the world and the constant updating; they just keep making it better."
Thanks to members like Laughlin, Mercer and Green, iRacing is rapidly approaching a major milestone, namely one billion laps run in official competition.  Go to www.iRacing.com and see what all the fun is about.
---
You may also like...
---