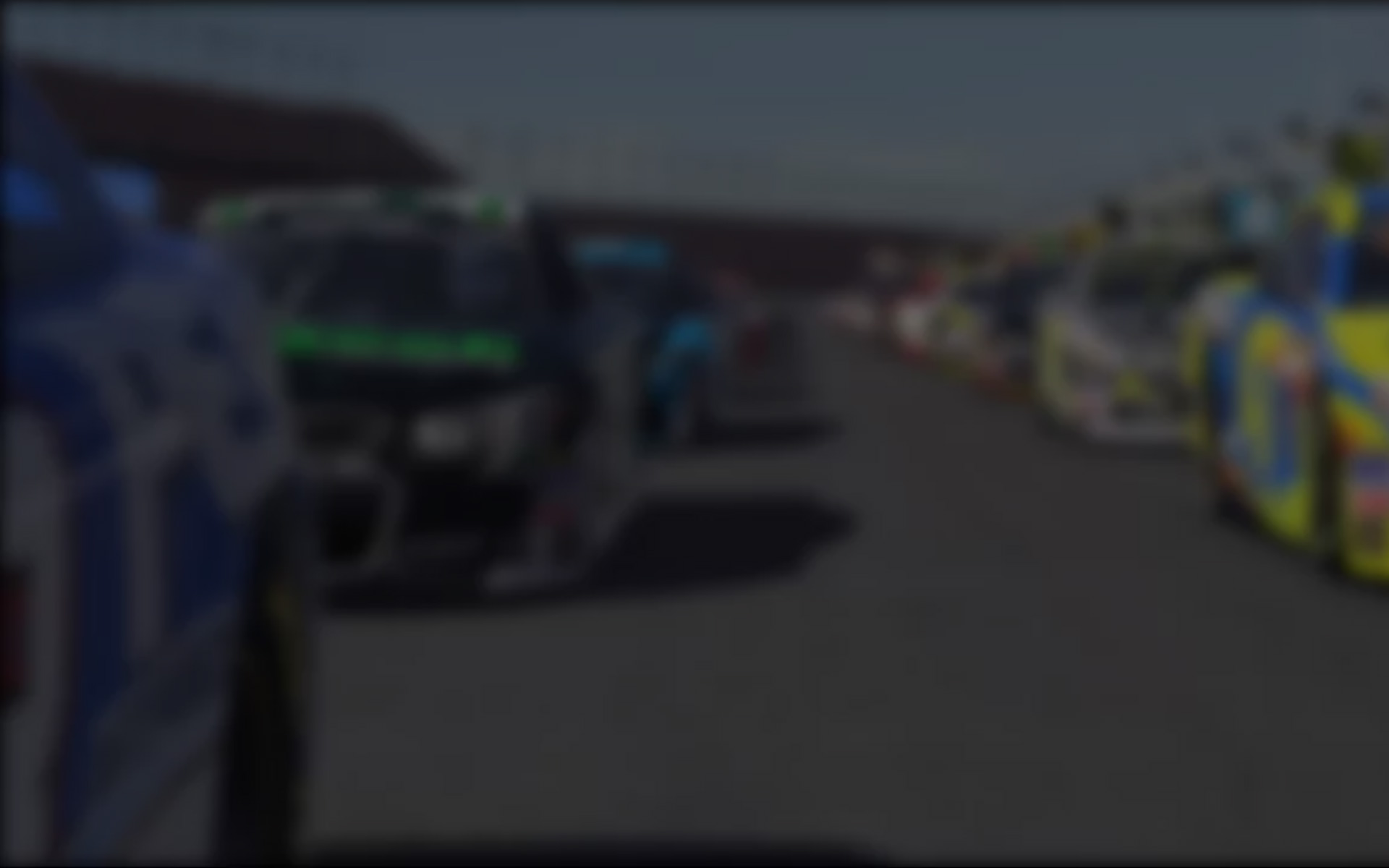 17 Year Old Sim Racer Becomes Youngest NASCAR Champion

Bedford, MA (October 9) – 17 year old Michael Conti of Woodland Park, NJ became the youngest champion in NASCAR history last night, when he drove his virtual Main Performance PC Chevrolet SS to a third place finish in the 2014 NASCAR PEAK Antifreeze Series Powered by iRacing.com season finale at Homestead-Miami Speedway. Conti, a three time winner this season, finished one spot ahead of former series champion Ray Alfalla at Homestead and in the season standings to capture the title and the $10,000 prize awarded to the series champion.
"What an amazing way to end the season," said Conti. "We had a good car tonight, not quite enough to challenge (race winner) Kenny Humpe, but good enough that I could keep an eye on Ray. To win three races in a series this competitive is a real achievement in itself, but winning the championship is something special. I can't thank my team JScho Motorsports and my sponsors Main Performance PC and The RCRL enough for their support and, obviously, iRacing, NASCAR and PEAK Antifreeze for making this great series possible."
"On behalf of everyone at PEAK Antifreeze, it gives me great pleasure to congratulate Michael on winning the 2014 NASCAR PEAK Antifreeze Series," said Bryan Emrich, Chief Marketing Officer for Old World Industries, the parent company of PEAK Antifreeze/Coolant. "I also want to thank all the competitors for such a memorable season of sim racing. The fierce competition in iRacing's pinnacle stock car series promised to be a great fit for the PEAK brand, and a season that produced 11 winners in 16 races and saw three drivers compete for the title in the final race certainly delivered on that promise."
Alfalla collected $3000 for finishing runner-up in the series standings for a second consecutive season after winning back-to-back titles in 2011 and 2012. Although disappointed not to earn his third title, the Cape Coral, FL resident was pleased with a campaign that saw him take two race wins and mount a furious late season bid for the title.
"Congratulations to Mike," said Alfalla, "he and his team had a great season. We did too. Slip Angle Motorsports bounced back from a difficult start to the season and had a great second half, but, in the end, we just left ourselves with too big a mountain to climb last night."
Claremont, NC's Nick Ottinger also entered last night's race with an outside chance at the title but, instead, his eighth place finish secured third in the season standings and a check for $1500.
In addition to his prize money, Conti will collect a NASCAR championship ring and trophy which will be presented during on-stage ceremonies immediately preceding the 2014 NASCAR Sprint Cup finale at Miami-Homestead Speedway on Sunday, November 16.
iRacing.com enables motorsports and gaming enthusiasts around the world to race against one another online in more than 40 precisely-modeled cars on 65 laser-scanned road courses, ovals and speedways in officially-sanctioned and private league competition. From GT racing to NASCAR, Grand Prix racing to prototypes and IndyCars, iRacing delivers the most realistic racing experience you can have on your PC or Mac from the comfort and convenience of your home. With literally thousands of official races every week, there is always someone to race against at iRacing.
---
You may also like...
---