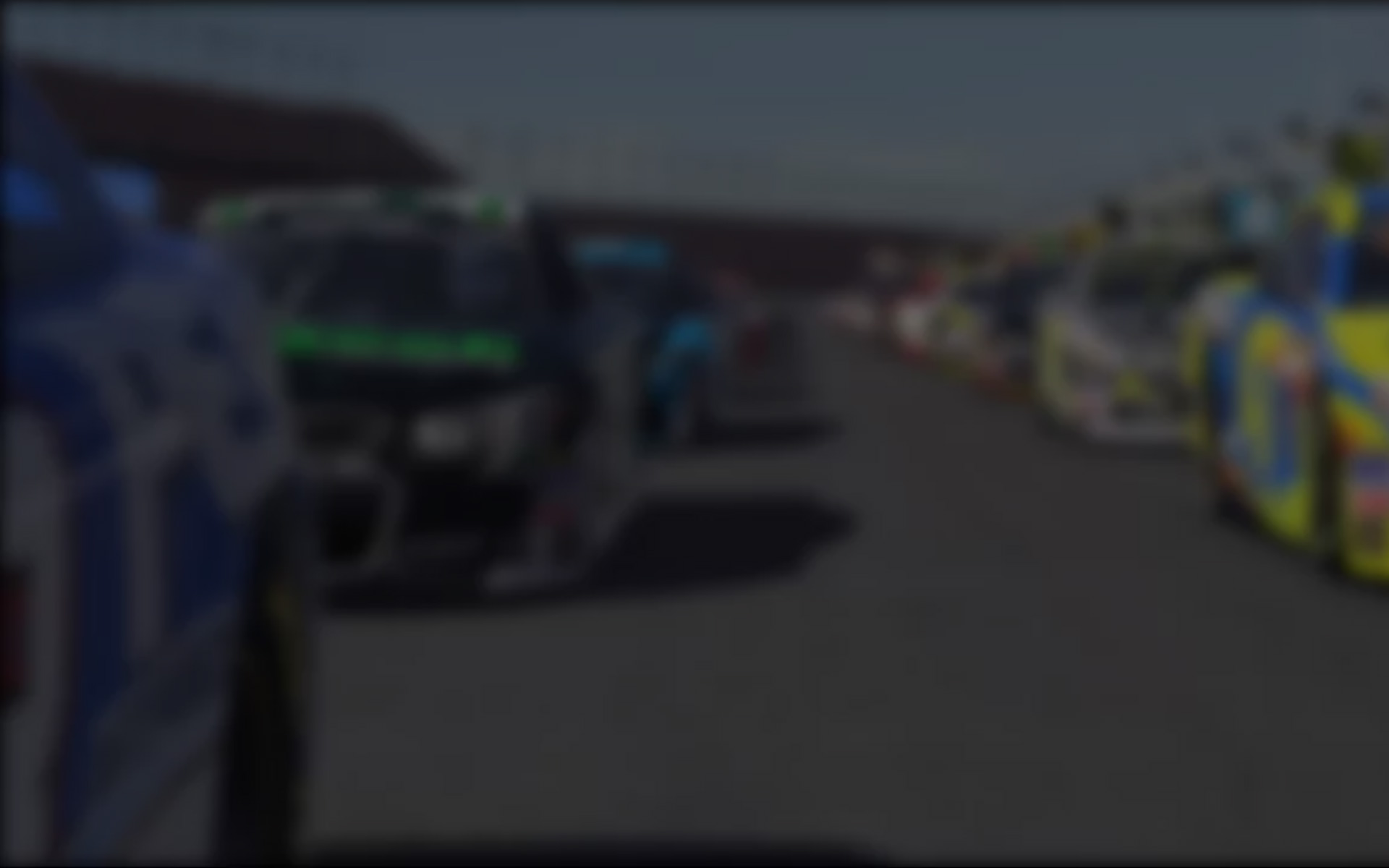 The third week of the iRacing.com IZOD IndyCar Oval Fixed Series took the drivers to Twin Ring Motegi, one of the most popular tracks on the circuit. Just over 400 of the world's foremost and most fearless sim-racers took to the Japanese venue's virtual pavement during the week for some of the most exciting online racing of the season. The week would prove vital to the championship contenders hoping to lay a hand on the coveted title.
The 2971 Strength of Field event saw 22 cars take to the grid for a race that was ran most of the way under a green flag. Two cautions disrupted the race at the start, first when Jim Rasmussen (NJ) and William Trajano (Brazil) wrecked in the third corner and then on the subsequent restart, when James Long (NJ) spun his tires and initiated a multiple car wreck which claimed three competitors.
The race restarted in relatively the same original order with Ron Meier Jr (MW) on pole followed by Matt Cooke (Canada). The restarts were interesting as Ray Kingsbury (NE) was passed on both sides by Dave Judson (Ohio) and another driver making it four wide. As the pace picked up Meier, Cooke, and Victor Del Porto (Brazil) pulled away leaving Judson in fourth and alone being trailed by a double Kingsbury – in the form of Matt and Ray.
As the race entered its closing stages Cooke launched a few attacks but was parried by Meier on the high lane into Turn One and he held his ground off of turn four. Inside of three laps to go Cooke launched his final attack on Meier, setting a personal fastest lap at 29.034s on Lap 47 as Del Porto closed-in on the top two for good measure.  The next time 'round, Cooke got around Meier who immediately attempted to fight back.  However, his counterattack was to no avail and Meier came home second after leading 47 of 50 laps, with Del Porto's Dallara in his wake ahead of Judson and the brothers Kingsbury, Matt and Ray.
With the results in for the week Cooke and Meier are the two top dogs but are being hunted fiercely by Judson, Brandon Trost (PA), and Matt Lambertson (PA). Any of these drivers have a shot at the title along with others, such as Andreas Stratmann (DE-AT-CH), should they pick up the pace. The fourth week of the season is the most coveted week of all – at the Indianapolis Motor Speedway. The driver who wins here is sure to take a stranglehold on the championship battle.
---
You may also like...
---