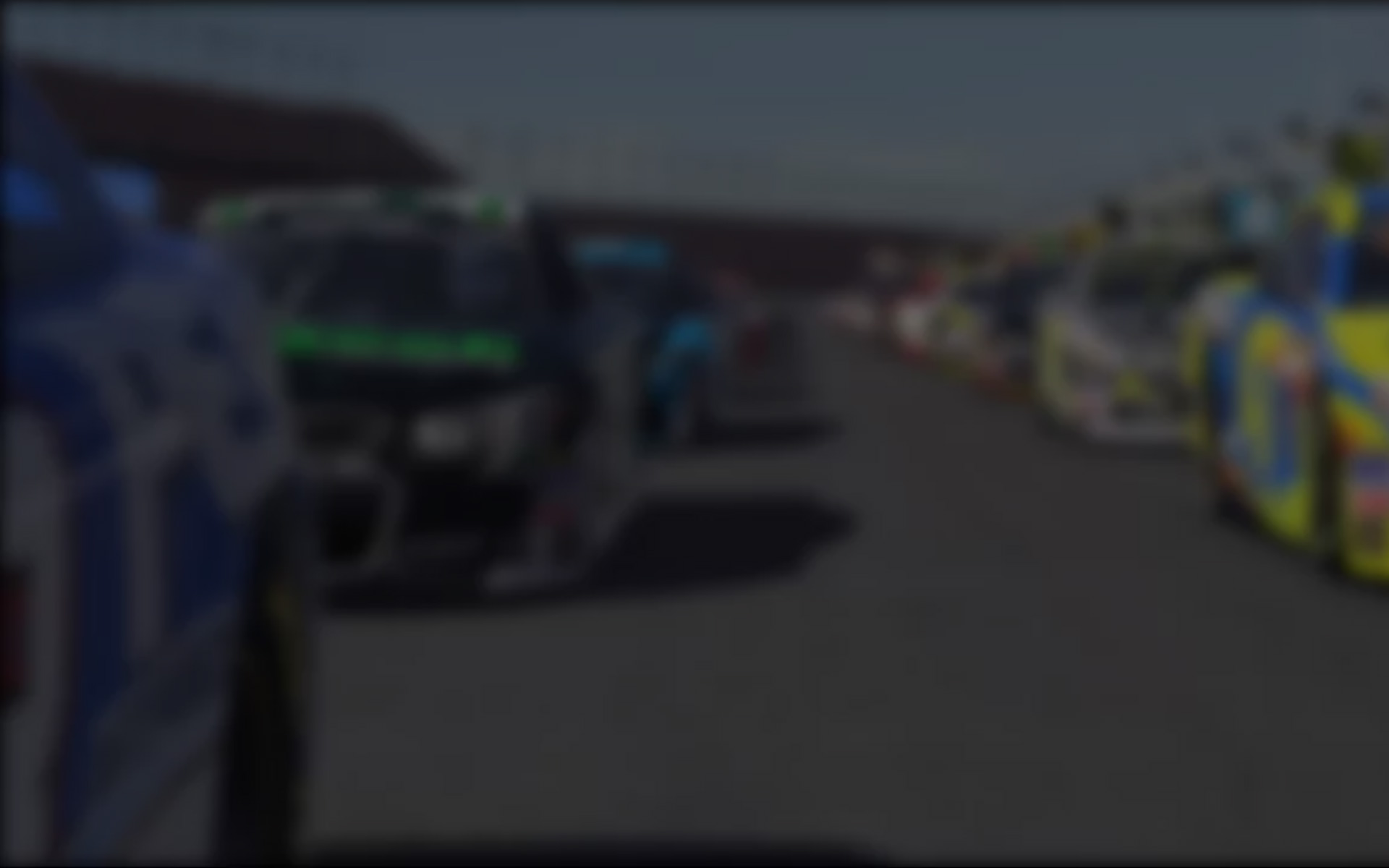 120 drivers, 19 World Championship teams, 15 Aurora AFX teams and a number of Formula 2 teams took to the track at the challenging Spa-Francorchamps circuit, last week, for the first round of the Season 3 Lotus 79 Classic Team Championship.
Having lost the overall championship, last season, Gernot Frische returned to the series in the Ferrari but instantly found competition from Henri Salminen who beat the Ferrari driver in the highest scoring round of the week..
Fritsche, however, took the week's honours as Salminen ran several races and dropped to fifth overall as a result. However, the most impressive of the Week One sim-racers was AFX driver Tyler A. King, who brought his Theodore Wolf home fourth overall with an impressive 175 points haul.
Many drivers came away from the week disappointed around a track which provided a challenging opening to the season. Among those were the Ligier pairing of Gareth Prosser and Simon Hulbert who struggled to top 50 points.
Hulbert crashed-out of the highest points race early-on as the result of a collision through the tricky Fagnes corner, while Williams' Audrius Valantiejus had to battle through a medium strength field to try to secure solid points.
This season the AFX and WC teams are in effect permanent teams, being made-up initially of veteran drivers they expect few changes to their line-ups through the season and compete on a level playing field for points. Alongside those are the Formula 2 drivers; most of them can expect at some point to race in a AFX or WC team, but for now they must settle themselves with impressive performances hoping to catch the eye of a top team.
The highlight of these drivers was Riku Alatolo who put-in a superb 125 point score while Berker Baruteu also impressed with a top 30 points haul.
In the overall championship, despite Salminen's excellent drive, Williams only managed fourth overall. ATS Wheels, driven by Paul Arnall (seventh overall), James Strang (13th) and Darren St. Peter (34th) took the early lead ahead of Team Lotus and AFX Team, Theodore Wolf.
Several teams underperformed at this early stage, mainly due to being a driver short in these early weeks. Amongst them were number one-seeded Charles Clowes Racing but most disappointed must be the Renault Team who need to improve drastically if they are not to be humiliated by the impressive AFX teams.
Overall it seems to be largely status-quo atop the drivers championship but from around 10th place down form is impossible to judge at this stage. It is likely to be several races before any proper form can be judged as the field moves from the forests of Belgium to the bluffs above Australia's Bass Straight and Philip Island Circuit for Round 2.
---
You may also like...
---