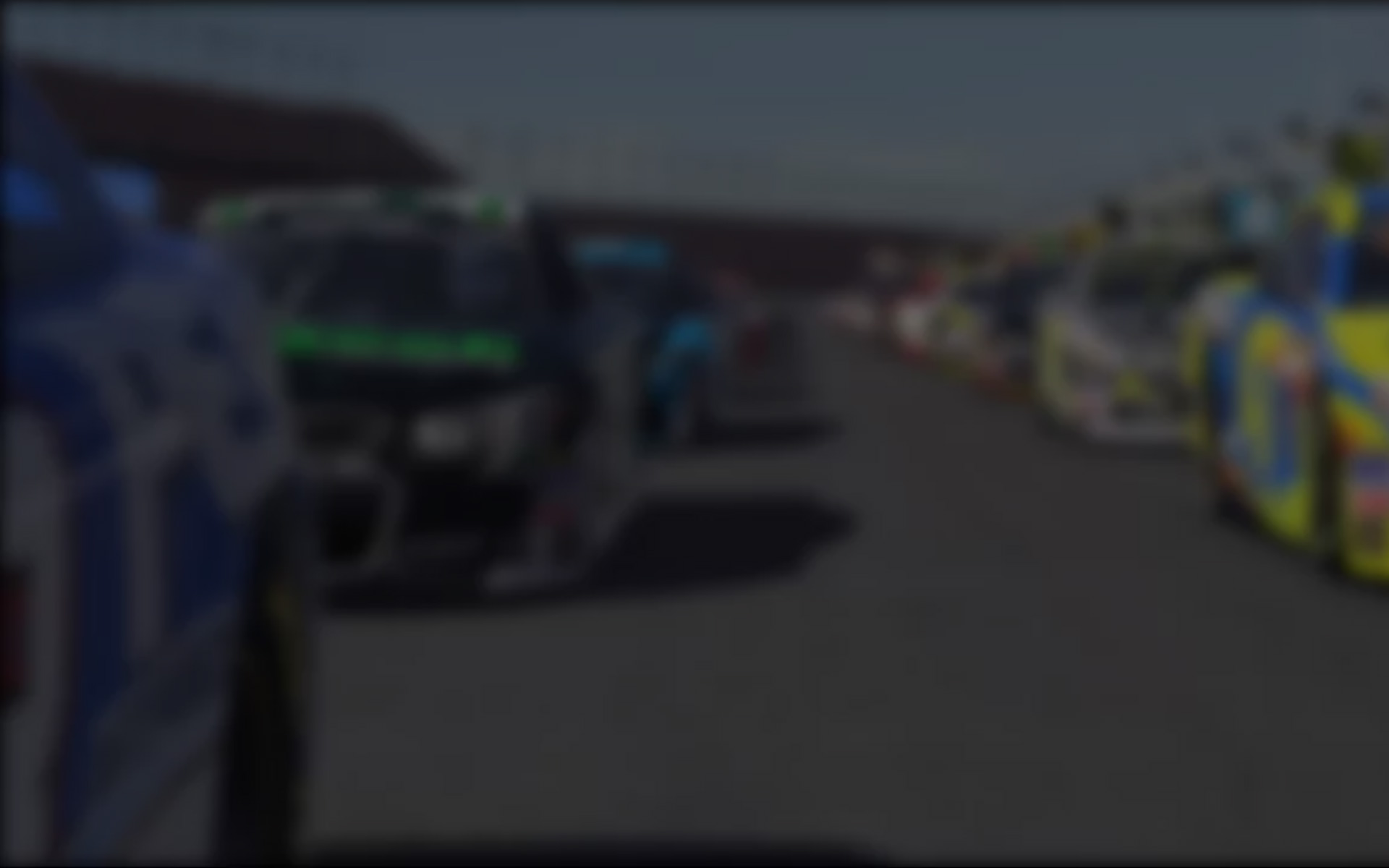 No matter how you cut it, the news of Formula One impresario Bernie Ecclestone's idictment on bribery charges by a German court is a big deal.  For the record, the idictment alleges Ecclestone bribed convicted banker Gerhard Gribkowsky some $44 million in connection with the sale of 48% of Ecclestone's Formula One holding company to CVC Capital Partners.  A trial (or further still, a conviction) will bring the curtain down on Ecclestone's reign as the boss of the world's most  popular and lucrative annual sport (as opposed to the semi-annual Olympics and World Cup).
Of course, it is impossible to overstate Ecclestone's impact on Formula One since he effectively took control of the sport in the 1970s as boss of the Formula One Constructors Association and Formula One Promotions and Administration.  Simply put, he turned a popular, if haphazardly administered sport into an unparalleled sports and entertainment colossus.  In the process, at one time or another he angered — even infuriated – every constituency of Formula One; fans, promoters, team owners, drivers, suppliers, sponsors, manufacturers . . . you name it.
But if Ecclestone has been imperfect, the feeble efforts by various actors over the years to seize control of Formula One have only served to enhance his status . . . and make abundantly clear the magnitude of the challenge Formula One will face when Ecclestone does relinquish control of the sport — by choice or otherwise.
As one who finds balancing a checkbook a chore, I would never presume to comment on the legalities of Ecclestone's financial machinations.  But like anyone with even a passing knowledge of motorsports, I can say with some confidence that those who underestimate Bernie Ecclestone do so at their peril.  That said, the inescapable truth is that Ecclestone is 82 going on 83 and, regardless of the outcome of his current legal "difficulties," Formula One's Day of Reckoning is not far distant.
---
You may also like...
---