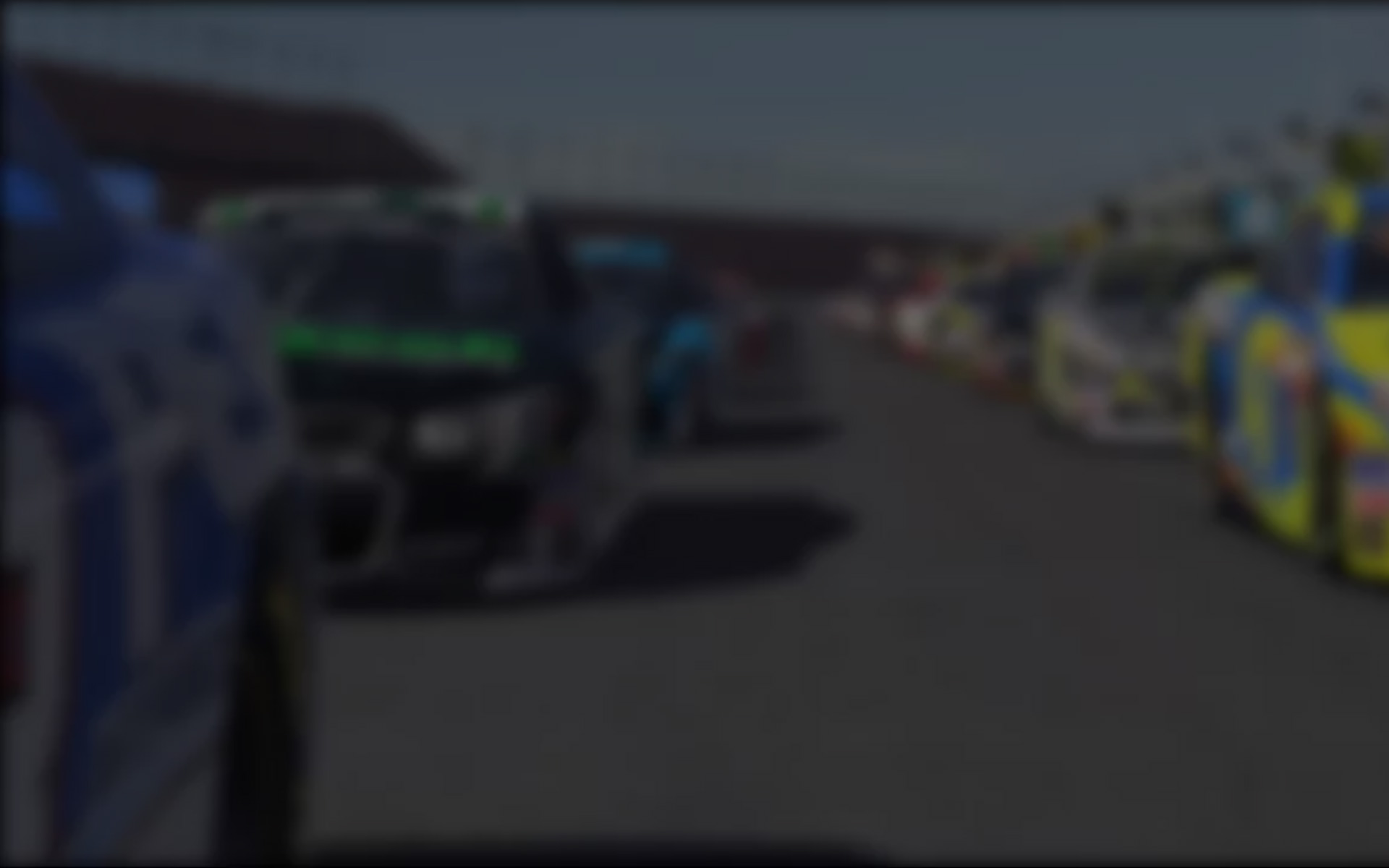 Hello fellow iRacers!
I made my debut in Steve Lewis' 9 midget last Thursday at Lucas Oil Raceway (also known as Indianapolis Raceway Park).  As part of Kroger Speedfest, this race has been around for a long time.  I grew-up coming to this race a lot and if you read the formal press release, you'll remember that I always dreamed of driving the 9 midget.  So this was a neat opportunity for me to debut in my "dream ride" in a race that I really have grown to respect.
We had tested the week before so I felt confident.  We struggled a little bit in practice though.  The car was tight at the beginning of practice, and loose at the end of it so we were scratching our heads a little bit.  For qualifying, the crew got the car just right, but the driver didn't quite do his part.  I think I 'underdrove' the car just a tick, but as a result we qualified 12th.
USAC decided to cancel the heat races as there were only 19 midgets, so we had a six hour break after qualifying before the feature.  I wanted to get out of the heat and so did most everyone else, so myself and a few other drivers actually left the track and went to a restaurant and had an early dinner.  It was fun getting to hang out with those guys away from the track and I enjoyed it a lot.
Feature time finally rolled around and I began to work my way forward from 12th.  This race was only 30 laps, so there was a very small margin for error regarding driving too hard and not hard enough.  I managed to do the first part too soon, and at the end of the race was really just trying to hang on.  I came home with a 10th place finish, but the position does not show how much racing was going on around me.  Raceway Park is a track that has a lot of room, and therefore a lot of options.  If your car isn't working right, you can move down or up or wherever you please, and generally you'll be able to help yourself out a little bit.  It was a lot of hard racing, but a lot of fun.
A big thanks goes out to my crew:  Glenn Martin, Krieg Poland, Dave Steele, Chuck Gurney Jr., and of course my car owner Steve Lewis.  I really enjoy working with these guys.  The atmosphere is always very fun and relaxed, but serious when it needs to be.  And that's the way I think it should be.
Thanks for reading, and happy racing!
– Dillon
Editor's note: 17 year old Dillon Welch hales from Carmel, IN and races in the USAC National Midget Series. Earlier this year he wrote about how his experience competing at iRacing's virtual version of the Milwaukee Mile in sprint and silver crown cars helped him earn the pole position in his first visit to the "real" track. He made his debut with the illustrious Nine Racing Team at Lucas Oil Raceway — a track iRacing has already scanned, insuring iRacers an opportunity to race a virtual version of this classic Midwest oval in the future.
---
You may also like...
---