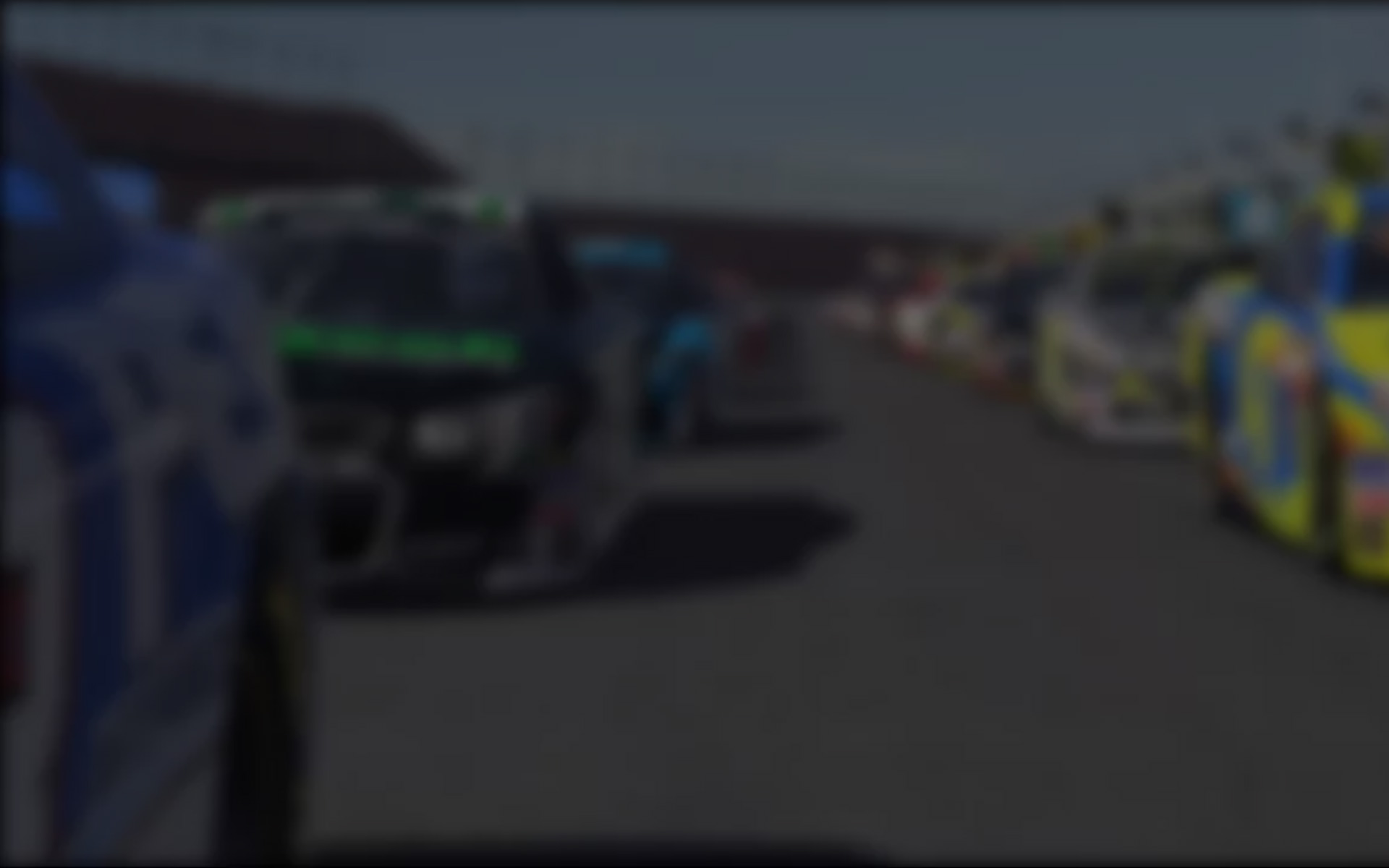 September 19th, 2013 by JaimeB
The iRacing.com IZOD IndyCar Road Series made a stop at narrow and challenging Mazda Raceway Laguna Seca for Week Seven.  96 drivers accepted the challenge during the week with 11 different drivers taking victory on the 2.238 mile course.  Drivers wind around the tricky 11 turn course located in northern California and each lap have to face its greatest challenge: The Corkscrew.  This turn is a blind downhill left/right that makes even the most seasoned veteran of any series wonder if he can guide the car through the corner safely each lap.  IndyCar road series sim-racers know passing zones are a premium at Laguna, so it is necessary to have a good pace and make well-timed overtaking maneuvers to gain positions but not lose time or go off track.
Bruno do Carmo (Brazil) was the big winner of Week 7, scoring a series-leading 156 points at Laguna Seca.  He won the 2519 Strength of Field race over Riccardo Schiavon (Italy), who finished second by 5.9 seconds with Denis Garese (France) coming home 28.5s back in third.  do Carmo lead 15 of the 30 laps, a number equaled by Schiavon.  Both drivers were pushing hard throughout the race, posting their fastest lap times in the last third of the race and within two laps of each other.  In the end it was do Carmo who came out on top and scored the victory and stood atop the top step of the podium.
The current overall points Leader of the series, Carlo Labati (Italy), scored the second highest point total for the week (150) to increase his lead in the standings over Schiavon, who has 1003 points.  Not far behind is third placed Nico Brandt (DE-AT-CH) with 906 points, with Jussi Nieminen (Finland) in fourth position with 885 points and Jon Allott (Australia/NZ) rounding out the top five with 860 points.
Other notable race winners for Week 7 were Ivan Basso (Italy), Riccardo Schiavon, Denis Garese, Carlo Labati, Will Lamb (Carolina), Simon Gymer (UK and I) and James Swinbanks (Australia/NZ).
Next week the IndyCar road series makes its next stop at the Circuit de Spa-Francorchamps, which will be the series' only visit to a European track for this 12 week season.  The championship battle will no doubt tighten up at the Belgian track as several drivers in the running for the title have missed some of the previous weeks' races.  With only eight of your best 12 weeks counting towards the championship, the points battle figures to get closer over these last four weeks.
---
You may also like...
---